How to Make Home-made Frosting in a Flash
Homemade vanilla frosting to top baked treats is so much better than store-bought without all the processed ingredients! Try this simple and quick, 4 ingredient buttercream frosting recipe on top of our beautiful Raw Vegan Rainbow Champagne No-Bake Cheesecake!
If you are looking for a frosting recipe that is maybe a bit lighter and not quite so rich, just try this ratio of ingredients:
This frosting pairs fantastically with our vegan chocolate cupcakes for a divine combination of flavor. Just by switching out the vanilla powder or extract with cocoa powder give this recipe some versatility there as well. Of course any of your favorite flavorings can be used to match whatever yummy dessert is calling for some sweet vegan goodness, so treat yourself!
Want more vegan delicacies? Here's more mouth-watering desserts to try!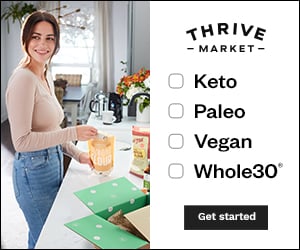 Help support Assuaged and SAVE on great vegan organic products and more at Thrive!

What did you use your buttercream frosting on, any far-out flavor creations? Let us know in the links below or on our Vegan Recipes For Beginners Facebook Page! Your can also share your recipe with the Assuaged community on our ➡️Share A Recipe Page⬅️ !