An easy cheesecake recipe. This can be customized to your liking by adding different ingredients to spice it up! Hustle Hard Chocolate Cheesecake - Vegan No Bake Chocolate Cheesecake by Anarchist Kitchen
What Are Vegan Cheesecakes Made Of?
It depends on the cheesecake recipe you are making or which business you purchase it from. Many vegan cheesecakes often use tofu, cashews, or a vegan cream cheese. These ingredients are usually the best for a creamy and smooth filling, relatively close to a regular cheesecake in consistency.

However, some recipes use cauliflower for their vegan cheesecake to offer a low-fat version. Depending on your preferences and any allergies you may have, check out a few recipes or ingredient lists first before making a final decision on what you want your vegan cheesecake to be made of.
What Is Vegan Cream Cheese Made From?
This also depends upon the manufacturer or the recipe. Trader Joe's is widely known for its vegan-friendly cream cheese with ingredients such as coconut oil, potato starch, and chickpea protein.

The coconut oil helps to make the vegan cream cheese seem more like the consistency of dairy-containing cream cheese, while the potato starch and chickpea protein help it stay relatively solid.

Trader Joe's cream cheese alternative is likened to regular cream cheese in its smooth spread and creaminess. Homemade recipes often utilize raw cashews, tofu, coconut cream, or tapioca as their main ingredient to make something as close to regular cream cheese as possible.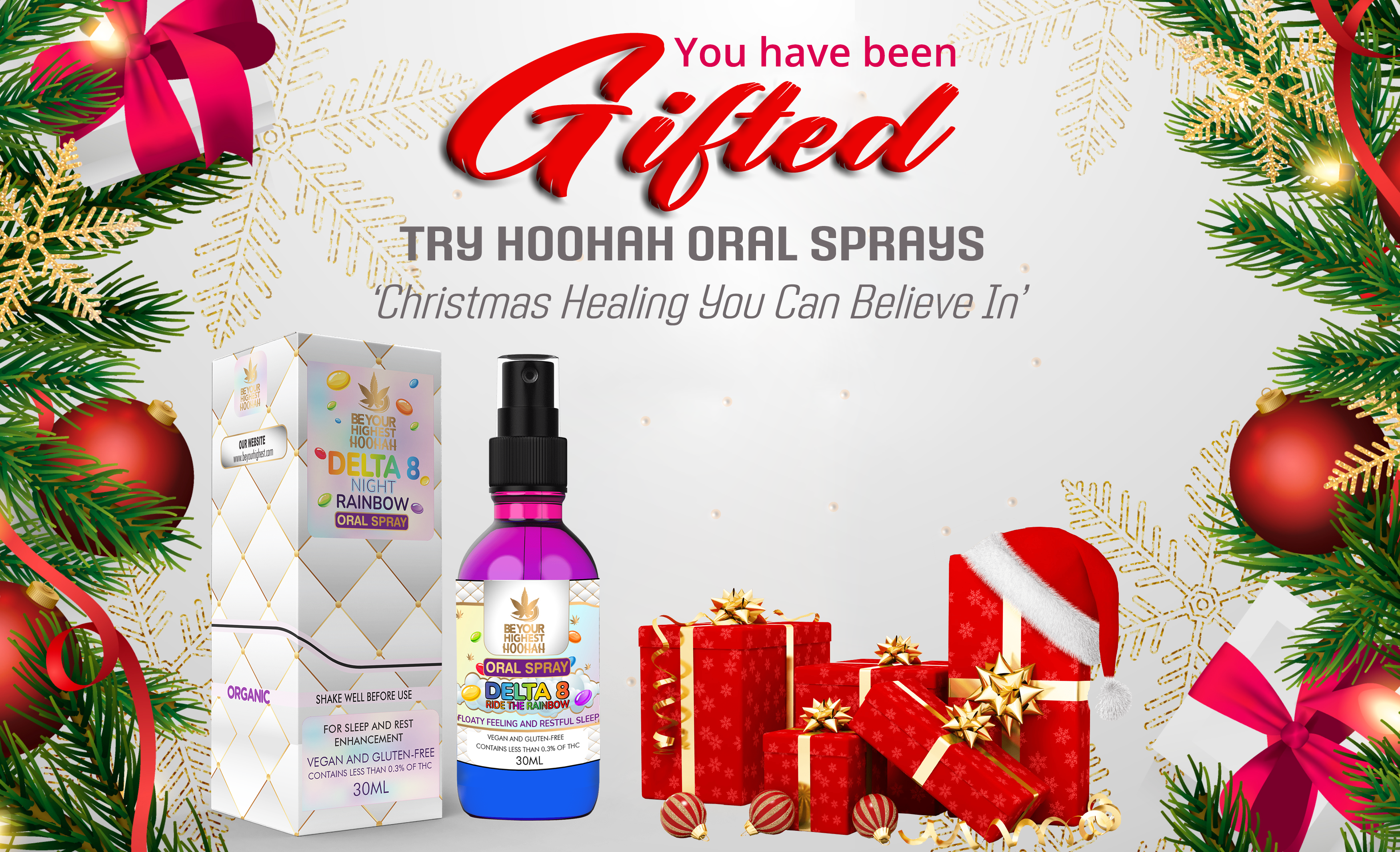 How Many Calories Are In A Vegan Cheesecake?
The number of calories in a vegan cheesecake varies depending on what ingredients you use/which recipe you follow, or which manufacturer you get your cheesecake through. After comparing multiple vegan cheesecake recipes and nutritional information, I have seen various caloric contents, including 43 calories per serving, 337 calories per serving, and 527 calories per piece.
Is Vegan Cream Cheese Healthier Than Regular?
Neither vegan nor regular cream cheese can be considered healthy for you. Both versions are relatively high in calories and fat. However, since vegan cream cheese contains no animal products, it has no saturated or trans fats.

The ingredient lists change from manufacturer to manufacturer, so if you want to stay away from saturated fat, avoid any vegan cream cheeses that contain coconut oil, as it is around 90 percent saturated fat.

If you're looking for the healthiest vegan cream cheese option, avoid any vegan cream cheese alternatives that use oil as its primary ingredient. Instead, look for ones that use nuts, seeds, or beans.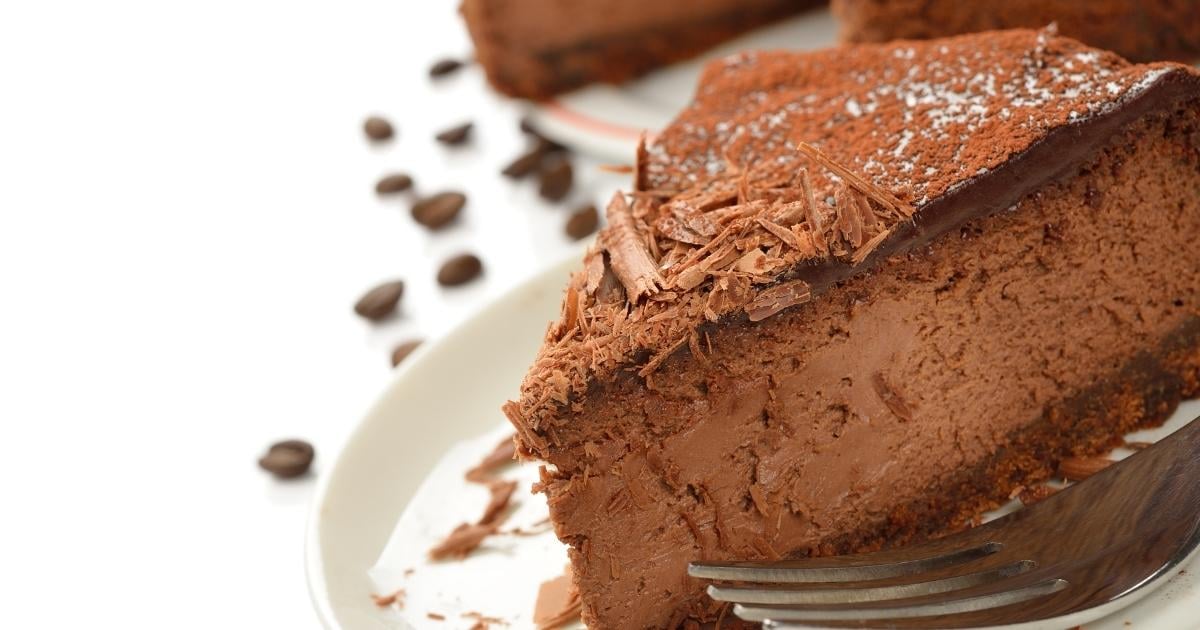 What Businesses Make Vegan Cheesecake?
A few businesses make vegan cheesecake, including Sirabella's, Eli's, and East Side Cheesecakes. Sirabella's is a company that focuses specifically on New York-style vegan cheesecake.

They claim to have a vegan alternative that tastes the same as regular cheesecake. They had consumers who did not follow a vegan diet try out their cheesecake, and the consumers claimed that they could not tell the difference between the vegan and regular cheesecakes.

Their vegan cheesecake is lower in calories, fat, and carbohydrates than most other vegan cheesecake options.

Eli's Cheesecake offers three options for vegan cheesecake alternatives, including a Belgian chocolate version, and then lemon raspberry and Belgian chocolate vegan cheesecake "cuties." Eli's Cheesecake also claims to have products that are as smooth and creamy as regular cheesecake, and you won't be able to tell the difference.

Lastly, East Side Cheesecakes offers two vegan cheesecake options: their "Very Vegan Vixen" cheesecake and the "Vegan P Bae & J" cheesecake. These cheesecakes are enormous; they can feed twelve to sixteen people, and the hefty price shows for it!

The regular option contains the simplest of ingredients. Their PB&J option has a peanut butter cookie crust with a peanut butter cheesecake filling and is topped with strawberry jam and candied peanuts.
Looking for more amazing pie and cheesecake recipes? Here are just a few to consider!
Let us know what you think of this Vegan No-Bake Chocolate Cheesecake and any alterations or additions that you may think of!

Post pictures and comment on the links below and share your delectable dessert with us, we would love to hear what you think, and really wish we could have shared a piece with you! And remember, if you have a recipe you think others should try, check out our ➡️Share Your Recipe⬅️ page!
Resources:
N.d. (N.d.). East Side Cheesecakes. Gold Belly.
N.d. (N.d.). New York Style - Plant-Based Cheesecake. Sirabella's NY Style Vegan Cheesecake.
N.d. (N.d.). Plant-Based. Eli's Cheesecake.
N.d. (N.d.). Vegan Cream Cheese Alternative. Trader Joe's.
Pointing, C., & Flink, T. (2023, September 8). What Is Vegan Cream Cheese? Plus, Your Guide to the Best Dairy-Free Brands. VegNews.
Smith, R. (N.d.). 22 best vegan cheesecake recipe ideas for vegan dessert lovers. Vegan Food and Living.