Raw Vegan Rainbow Champagne No-Bake Cheesecake is a feast for the eyes and the stomach! Not only is it a beautiful creation (that isn't too difficult to make) that will impress at any gathering, it is also a healthy non-dairy alternative that is safe for those with certain dietary restrictions. This wonderfully rich and satisfying treat is sure to be a hit and requires no oven, just patience to wait until it's ready! Make sure to have enough time for the cashews and to freeze the cheesecake fully.
Tips to Make a Raw Vegan Rainbow Champagne No-Bake Cheesecake
We recommenced our gluten-free no-bake crust recipe to go with this fantastic cheesecake. It's nutrient dense and ready in under 10 minutes. Also for an extra rich and decadent addition we topped it with pipings of fresh dairy-free buttercream vanilla frosting along with crushed frozen berries and chocolate!
If you are in a hurry and can't wait for the cashews to soak overnight, you can soak the cashews in very hot/boiling water and let them sit for about an hour, this will speed up the process, but the filling won't be quite as creamy. In the buttercream frosting the organic powdered sugar can be substituted with organic monk fruit powder, making it diabetic & low-carb friendly.
Looking for more amazing pie and cheesecake recipes? Here are just a few to consider...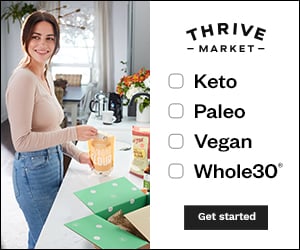 Please share if you make our fantastic Rainbow Cheesecake we would love to hear what you think, and really wish we could have shared a piece with you! If any other beautiful creations come to mind, remember you can always ➡️Share Your Recipe⬅️ to share as well!