Before submitting your recipe, please review our guidelines below:
Include photos and/or videos of your recipe in your submission.
Please be advised that we do edit recipes, images, and their titles for website sizing, appearance requirements, length, and clarity. All recipes are recreated by us and verified for quality assurance. Recipe content is copyedited for grammar and style and may be adjusted to fit our own editorial guidelines.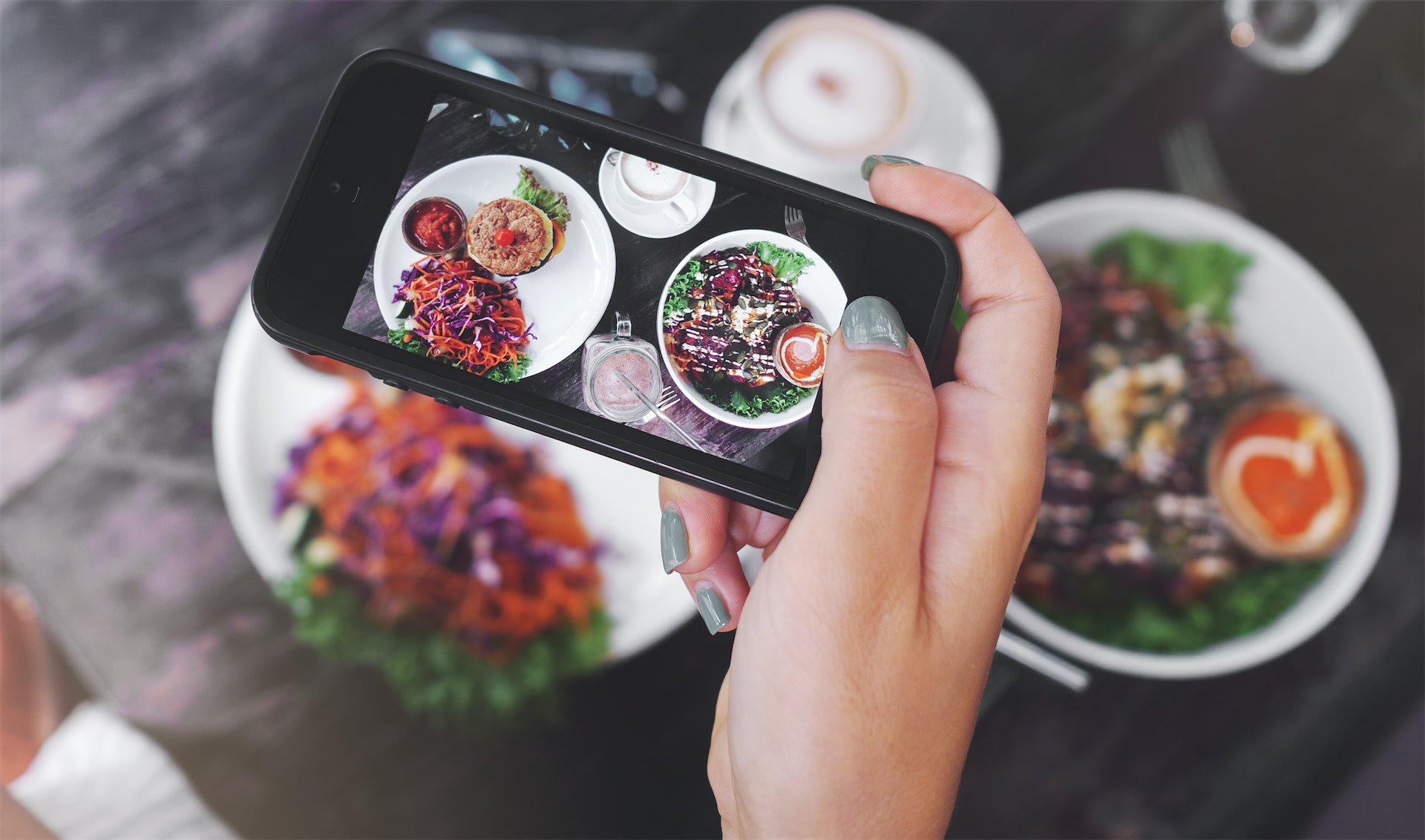 Unfortunately, we can't publish every recipe that we receive on Assuaged. Please don't take it personally — and as always, feel free to submit a different recipe. We value your passion, and we sincerely thank you for your time and consideration.