This Raspberry Glazed Cheesecake is the full of creamy smooth goodness that will satisfy is can be so difficult to find in vegan recipes. While we did cheat a little and use vegan cream cheese, it worth it if you want that authentic texture in a plant-based version. The raspberry glaze makes heavenly ties in this amazing dessert with a slight tartness and hint of lemon zest!
While the raspberry glaze is listed as optional, that is definitely a matter of opinion! This cheesecake is absolutely amazing in itself, but the complimentary aspect of this magical pair of flavor is just too good to pass up. The best part is if there are leftovers, maybe on purpose, they can be used like a compote on top of frozen treats or a speacial topping on oatmeal or granola. It stores well in the refrigerator for up to 1 week or can also be frozen for up to six months.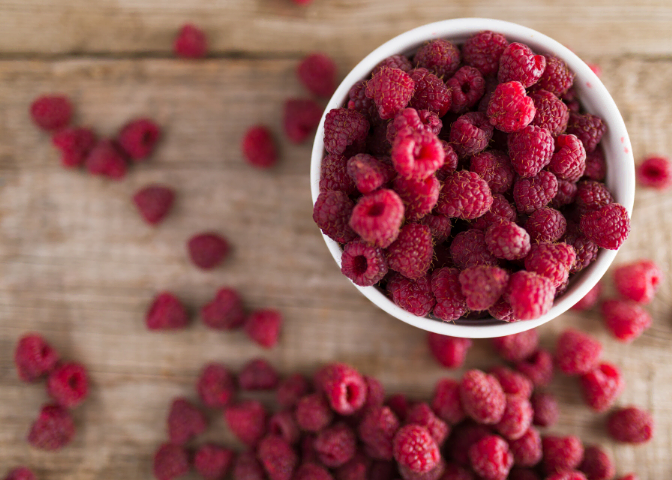 What Special Ingredients Do I Need For Authentic Plant-Based Cheesecake?
Raspberries - Fresh and organic are ideal, from local markets and you got the three winning factors. If this isn't in your vicinity, frozen organic berries will still make a delicious glaze.
Vegan Cream Cheese - Yes, this is a little more on the processed side than preferred, but when it comes to cheesecake, it's just not the same without it!
Cashews - Be sure to make the time to soak them, ideally overnight. This step is so very important for a consistent texture!
Coconut Cream - Of course the final addition to contribute to the absolute creamy smoothness every cheesecake aficionado expects.
Brown Rice Syrup - While molasses can be substituted for this thick syrup, brown rice syrup does not contain fructose. Use in moderation like all other sweeteners.
How to Make Authentic Vegan Raspberry Cheesecake
The process to make this cheesecake is almost identical, although slightly more simple than your traditional cheesecake recipes. Especially with the no-bake crust, it's just a matter of using choice ingredients and combining them throughly without over-mixing! The most crucial aspects are:
Throughly soak the Cashews
Set out the Vegan Cream Cheese until room temperature
Make sure to pulse the blender, and scrape the sides to ensure of no lumps
A Healthy Gluten-Free No-Bake Crust for Cheesecake and Pies
When it comes to cheesecakes, the graham cracker crust is the most popular go-to. If you happen to be looking for a gluten-free or no-bake crust option (OR BOTH!) then we recommend trying our super healthy Gluten-Free Vegan No-Bake Crust version with pecans, dates, MCT oil, and almond flour. It's perfect for any cheesecake recipe and takes even less time!
Looking for more amazing pie and cheesecake recipes? Here are just a few to consider!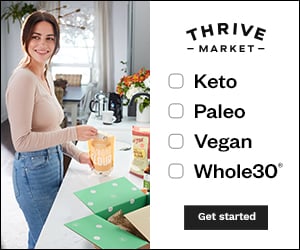 Let us know what you think of our Authentic Raspberry Glazed Vegan Cheesecake and any alterations or additions that you may think of! Post pictures and comment on the links below and share your delectable dessert with us, we would love to hear what you think, and really wish we could have shared a piece with you! And remember, if you have a recipe you think others should try, check out our ➡️Share Your Recipe⬅️ page!