One of the best parts about summertime is the abundance of fresh fruits. This recipe for a Peach Galette is the perfect way to use up your overripe fruit, and create a simple dessert that is sure to impress.
The Benefits of Seasonal Fruit
Whether they're from a farm stand or your local grocery store, choosing to buy fruit that's in season benefits your health and is better for the environment. Out-of-season fruits are picked when they're underripe, and are shipped across the country or globe in order to reach your plate.
Fruits that are in season can be picked at peak ripeness and brought to the store. This allows them to retain all the key nutrients and vitamins!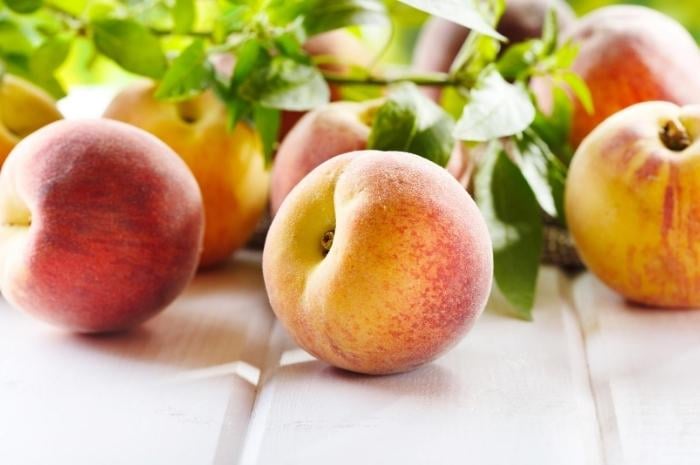 Summertime Sweetness
Peaches are a sweet treat that is in season during July and August. Although they are delicious when eaten fresh, these stone fruits tend to become overripe or bruised. One amazing way to use your overripe peaches is to make a Peach Galette. This is a pastry that is similar to a pie, only easier!
We use vegan butter to create a tender crust, and almond to complement the tart and sweet flavors of the peaches. The recipe can be easily adapted to any of your favorite fruits (such as strawberries, rhubarb, or plums). This dessert is simple, beautiful, and delicious!
Want more vegan delicacies? Here's more mouth-watering desserts to try!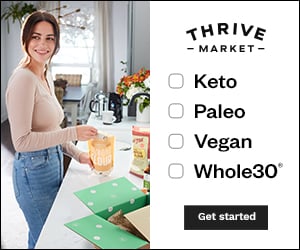 Help support Assuaged and SAVE on great vegan organic products and more at Thrive!🌱

What's your favorite summer time fruit or dessert? Let us know your recipe outcome in the comment section below. You can even share your own plant-based recipes with the Assuaged community on our ➡️Share A Recipe⬅️ page!