Instant pot Jasmine Rice is easy to make as well as healthy, delicious, and nutritious!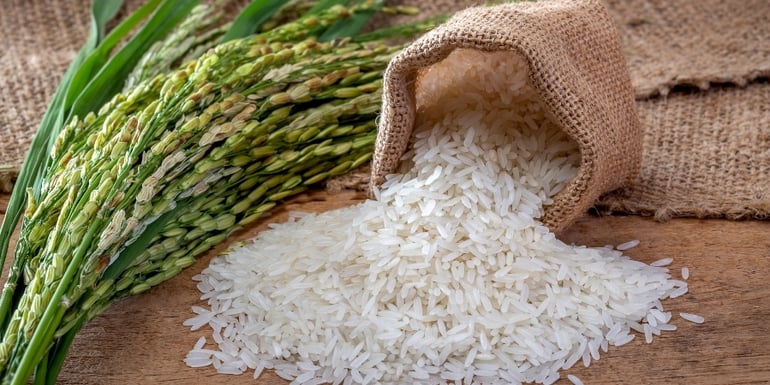 What Is Jasmine Rice?
Jasmine rice is a grain from Asia that's fragrant and fluffy-soft like a pillow. It has its unique flavor and enhances the taste of any dish you eat along with it. In the Instant Pot, jasmine rice is delectably soft and moist. You can add just about any whole spices, and if there are any that you particularly like - make sure you dunk them in. Do check out the detailed recipe here, along with the 1000+ other Instant Pot recipes on corriecooks.com.
Is Jasmine Rice Good For You?
Jasmine Rice is the preferred rice, especially as part of Asian Cuisine. White Jasmine Rice is lighter on the tummy and easier to digest. Brown rice, on the other hand, is a harder grain that may be a little tougher on the tummy. Our favorite rice is Freekeh Rice, which is the easiest out of all kinds of rice to digest.

Can You Eat Jasmine Rice Everyday?
Yes, you can eat Jasmine Rice daily! One cup of Jasmine Rice is the recommended serving size. Eating one serving a day of Jasmine rice provides healthy nutrients like iron and niacin, which may aid in the production of healthy red blood cells converting as carbohydrates to glucose for energy purposes.
Can I Eat Jasmine Rice From A Ready-Made Bag or Box?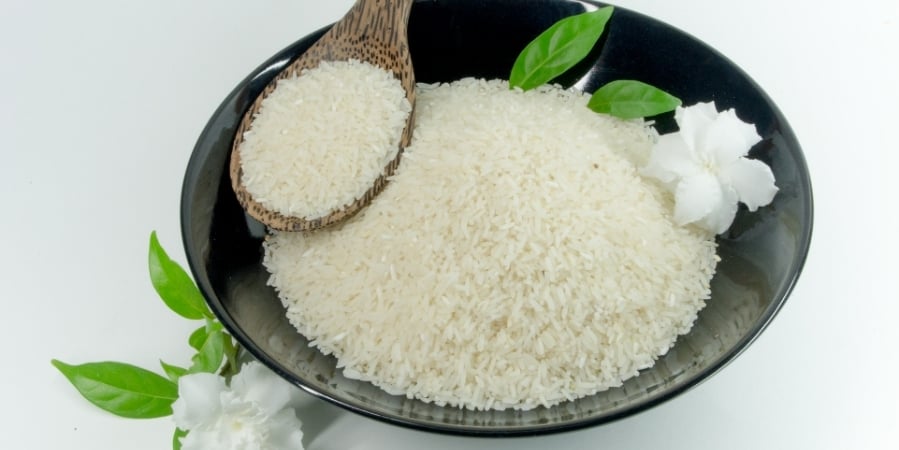 Yes, you can eat Jasmine Rice from a Ready-Made Bag or Box! We recommend choosing organic forms of foods purchased because ready-made and box forms of foods are often processed with chemicals and preservatives that are not good for the body. Also, we always recommend using an Instant Pot and using fresh raw rice that is not in ready-made or box form.
Looking For More Amazing Plant-Based Meat Alternative Recipes To Try?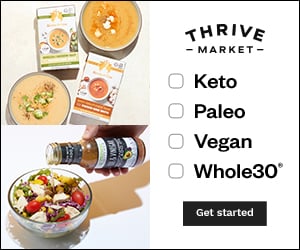 SAVE on great vegan organic products, meal plans, and more delivered to your front door from Thrive! 🌱 Help support Assuaged and a family or veteran in need by joining today!
Let us know how you dress up your favorite burger, and please send us a pic on the links below, we love to see your creative ideas! Also feel free to share any of your favorite recipes to make and share it with the Assuaged community on our ➡️ Share A Recipe ⬅️ page!