This unique Anaheim Potato and Asparagus Wild Rice Stew is wholesome and packed with powerful plant ingredients. It's a perfect organic vegan dish for any sick, cold, and rainy days. There are undeniable health benefits associated with raw foods. There are essential nutrients often lost in the process of cooking. For optimal health set aside some extra raw ingredients (chopped/diced) and add them on top of your stew just before serving. Don't forget to top with avocado and hemp seeds for extra nutritional deliciousness!
Want to find more amazing plant-based soup recipes?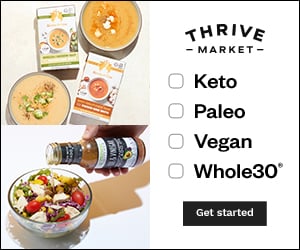 What's your favorite vegan soup recipe? Please feel free to share with on the links below, or how you made Anaheim Potato and Asparagus Wild Rice Quinoa Stew your own. We'd love to hear from you! And remember you can also share your own recipes with us the Assuaged community on our ➡️Share Your Recipe⬅️ page!