Raise your hand if you love Mexican food! It's my family's favorite cuisine (after Indian, of course) so I am always looking for ways to making healthy and easy Mexican food.
The story behind this one is that I had some leftover brown rice in the fridge, plus some black beans and pinto beans from a salad the day before, so I added those to a standard soup base of onions and tomatoes as well as some cumin, garlic, and lime.
Together all of these ingredients make a soup so flavorful; served with guacamole and chips makes this meal the perfect fiesta!
Looking for more more amazing plant-based soup recipes? Here's a few Assuaged favorites to try!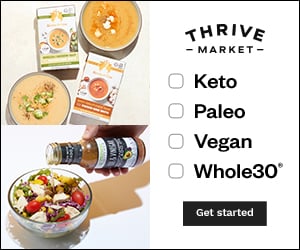 What's your favorite vegan soup recipe? Please feel free to share with on the links below, or how you spiced up your One-Pot Plant-Based Mexican Soup, we'd love to hear from you! And remember you can also share your own recipes with us the Assuaged community on our ➡️Share Your Recipe⬅️ page!