This pho recipe is simply one of a kind. We make it with a pressure cooker to retain extra health benefits and simplify the process. Absolutely delicious and easy, try one of our personal favorites! The raw veggies make this recipe exceptionally nutrient dense.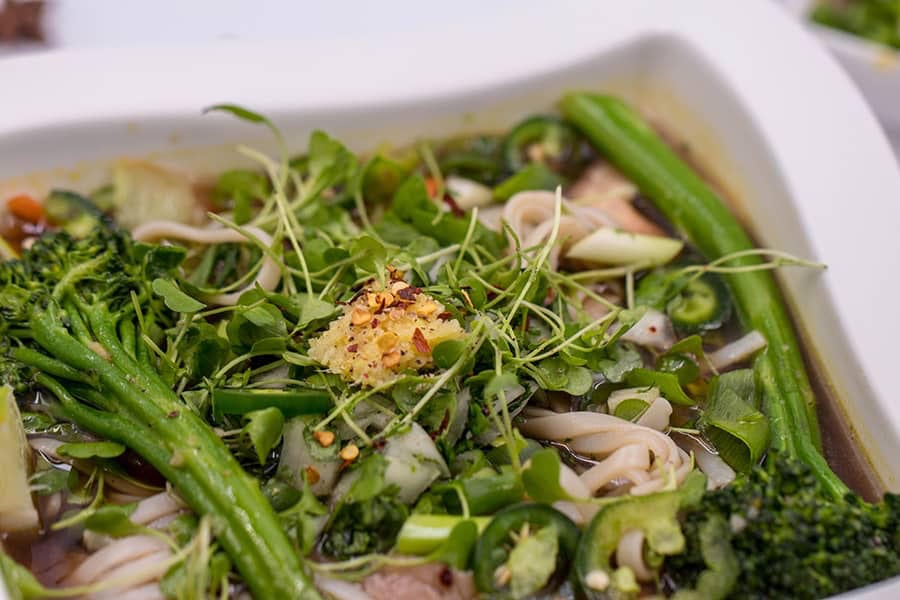 Want more amazing plant-based soup recipes to try?
Please feel free to share with us your variations on your Vietnamese Lemongrass Pho Noodle Recipe , we'd love to hear from you! You can also share your own plant-based recipes with the Assuaged community on our ➡️Share Your Recipe⬅️ page!