HEALTHY ORGANIC

VEGAN

VIETNAMESE LEMONGRASS PHO NOODLE SOUP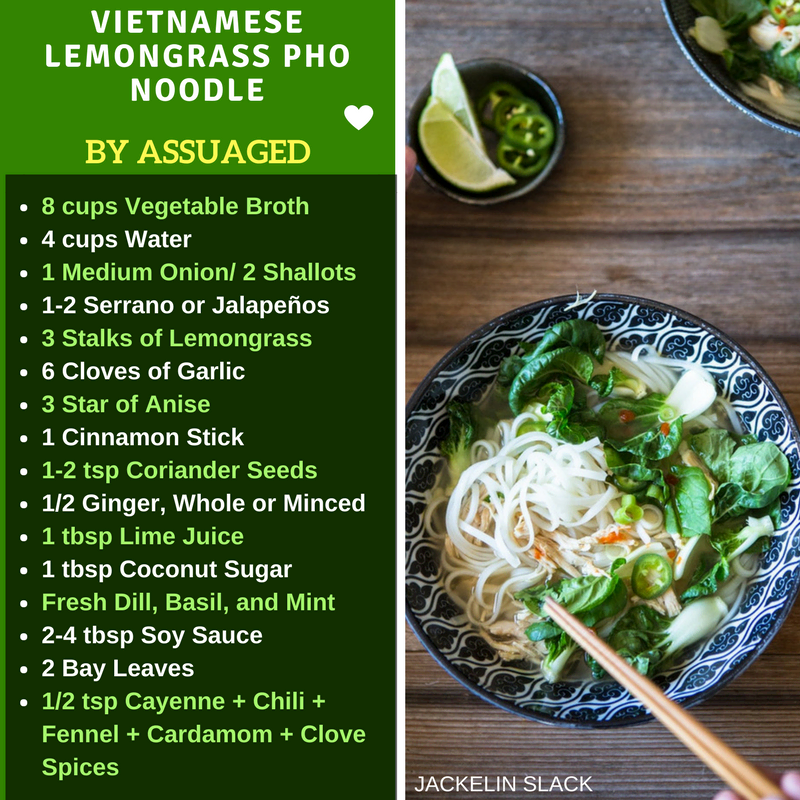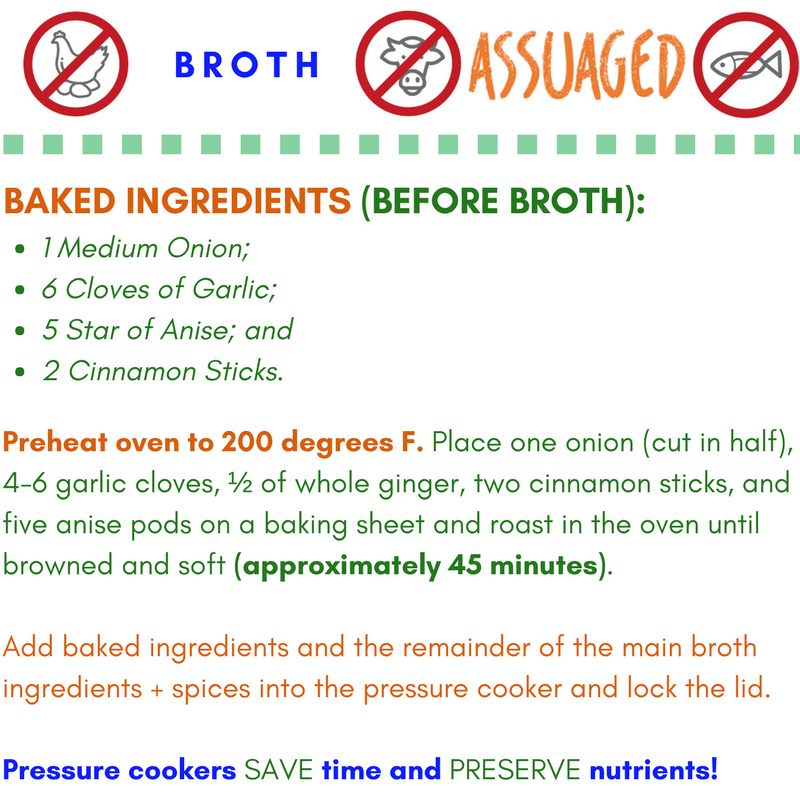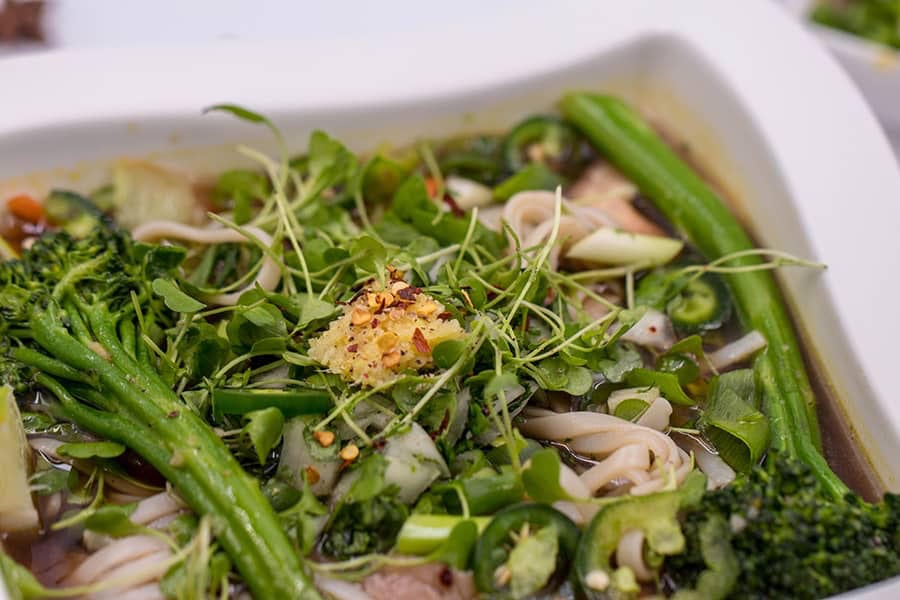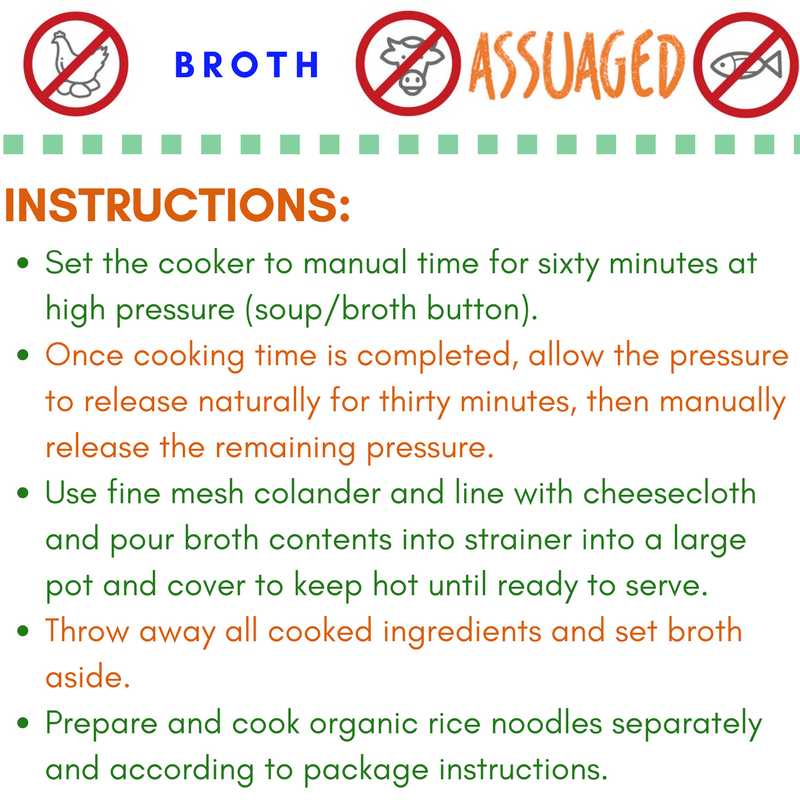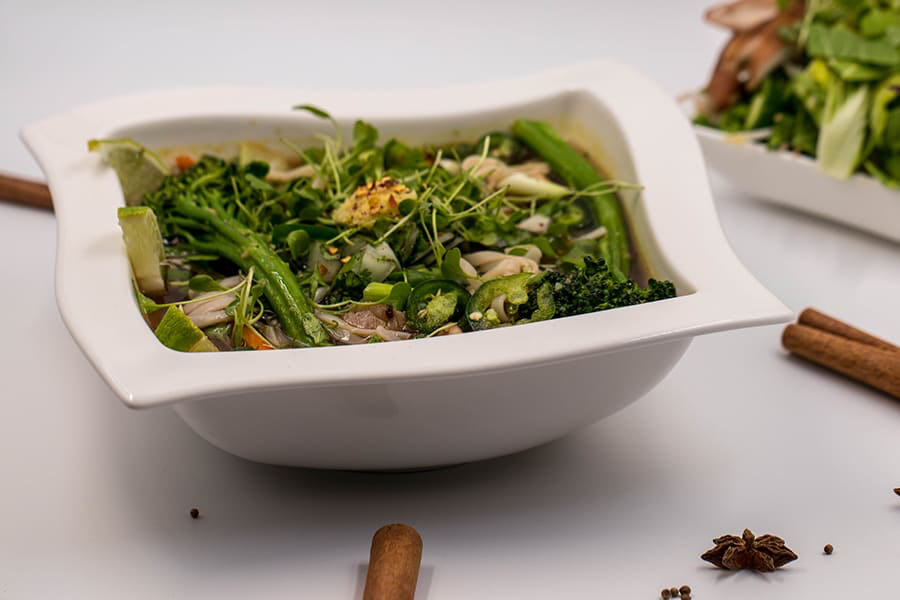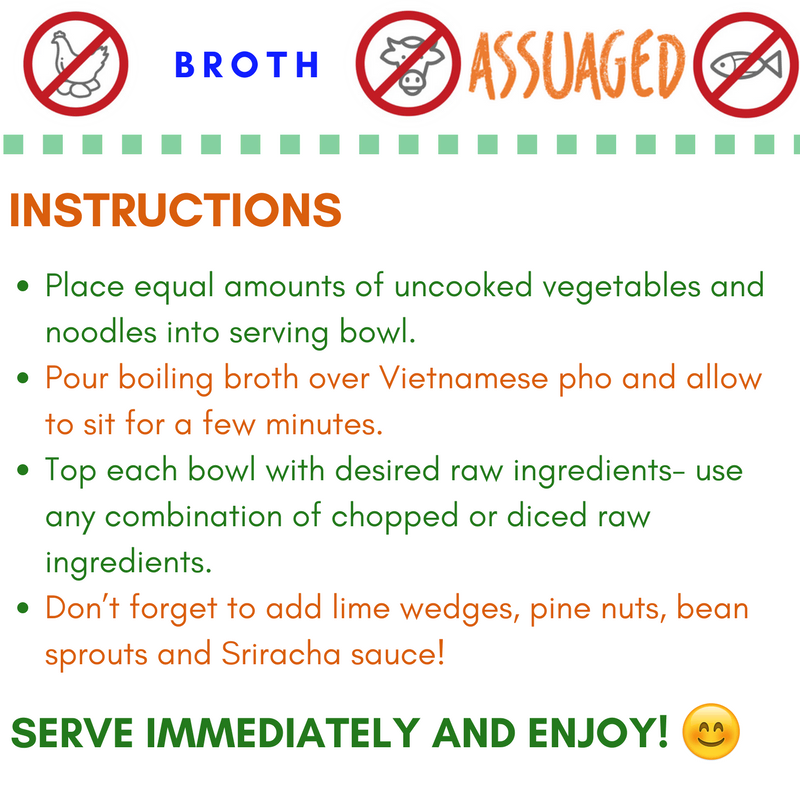 USE AN ELECTRIC PRESSURE COOKER TO PRESERVE 90-95 PERCENT OF THE NUTRIENTS.
WE ONLY RECOMMEND HIGH-QUALITY BRANDS:
⬇⬇⬇
⬇⬇⬇
WATCH OUR NEXT WEEKLY FACEBOOK LIVE COOKING SHOW.

FEATURING
🌟CLASSIC AMERICAN "FAST FOOD" RECIPES🌟
⬆⬆⬆

Three Delicious and Nutritious Vietnamese Vegan Recipes

Are you seeking to preserve more nutrients in your food and shorten the time of cooking? Check out our new 8QT. Pressure Cooker, it preserves 90-95 % of the nutrients and literally cuts your cooking time in half. We've received many requests for links to the products we use at home ➡️ https://goo.gl/3hYym8. Shop the best-rated products that we buy. This list is only partial and will be continuously updated! JOIN US in the kitchen for three delicious and nutritious #vietnamese #vegan cuisine recipes!ON THE Ⓥ MENU:Appetizer by One Bite Vegan ➡️ Cold Sesame Noodles With Peanut Sauce.Soup by Assuaged ➡️ Vietnamese Lemongrass Pho Noodle.Dinner by Wellness Experts Craig and Jenny D. ➡️ Serrano Vegetable Stir-Fry (Noodles + Red Cabbage Optional)The recipes are available on our website usually a few days following our live shows! OUR MISSION: To improve the world's health by providing recipes and direct resources for complete wellness. Balanced nutrition is one of the keys to a healthy life. What you eat affects your physical, mental, and social health.It's essential to consume organic and #plantbased GMO-free foods that don't expose your body to toxic chemicals and unnatural compounds known to cause cancer, disease, and inflammation. There are tons of varieties and there aren't any compromises either!Shop and eat organic on a budget via Thrive Market, iHerb.com, and Target. We're currently offering FREE 7-day meal plans powered by a HIPAA complaint program NutriAdmin. If you are interested, please send us a message! #Assuaged*** Music via Pandora – we do not own any rights to the tunes being played.

Posted by Cynthia Murphy on Saturday, March 31, 2018

---
Discover
organic
products and explore plant-based
healthy
recipes for health conditions, DIY beauty and much
more

!
---

---