We love our Instant Pot and it saves so much time, and nutrients! Meals that normally take much time and attention in the kitchen are now feasible on those busy week nights. This miso soup is a light and warming choice perfect paired with a side of coconut rice.
Looking for more amazing vegan soup recipes?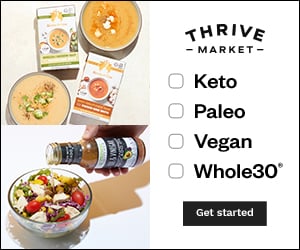 Please feel free to share with us your ideas on how to make this organic ramen Miso soup recipe even better than it already is. We'd love to hear from you! You can also share your own recipes with us on our ➡️Share Your Recipe⬅️ page.