Looking for a quick and satisfying summer meal? Check out this tasty 10-minute traditional Japanese cold noodle dish. In Japan, this dish is commonly eaten for lunch, especially when it's very hot outside!
The Hiyamugi noodles can be substituted for udon noodles or somen noodles. Udon is the thickest noodle, somen is the thinnest noodle, and hiyamugi is right in-between.
To Make the Best Stock:
Taste the diluted stock and adjust the water level accordingly.

Adjust the ginger and green onion contents after each bowl of noodles.

Add more fresh stock if the stock gets too diluted by the ice water.
For the best noodles:
Cook until just tender.

Rinse with cold water to bring the temperature of the noodles down immediately to stop any additional cooking.
Looking for some other amazing noodle recipes to try?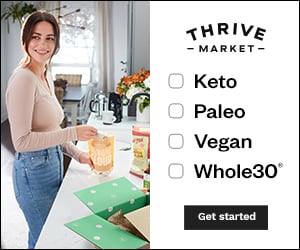 Help support Assuaged and SAVE on great vegan organic products and more at Thrive!

Let us know if you enjoyed this authentic Japanese recipe! We would love to see any variations that you come up with. Feel free to share your own recipes on the Assuaged community on our ➡️Share A Recipe⬅️ page.