Here's a wonderful dinner recipe for any season as it can be enjoyed hot or cold, also making it an ideal dish for lunch prep for the week! The fresh flavor mixed with the wholesome ingredients makes for a filling and fueling meal. There are so many variations to create with your favorite veggies too!
Looking for more amazingly tasty noodle recipes to try?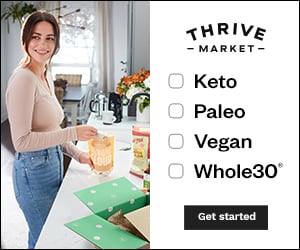 Help support Assuaged and SAVE on great vegan organic products and more at Thrive!

Let us know if you enjoyed this authentic Japanese recipe! We would love to see any variations that you come up with. Feel free to share your own recipes on the Assuaged community on our ➡️Share A Recipe⬅️ page.