This recipe includes a ton of immune boosting ingredients. It is super quick to make after a long day! Packed with protein from the tofu and nutrients from superfoods like mushrooms and ginger, this meal is sure to satisfy the palate and your stomach!
Looking for more amazingly tasty noodle recipes to try?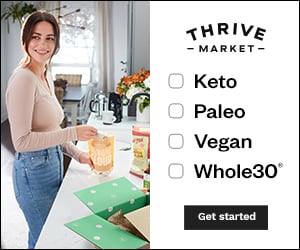 Help support Assuaged and SAVE on great vegan organic products and more at Thrive!

Let us know if you enjoyed this authentic Japanese recipe! We would love to see any variations that you come up with. Feel free to share your own recipes on the Assuaged community on our ➡️Share A Recipe⬅️ page.