This simple and versatile rice side is a perfect addition to almost any meal. Soon to be your new go-to recipe, this is a must try! Only 4 ingredients and 30 minutes to perfect creamy coconut rice.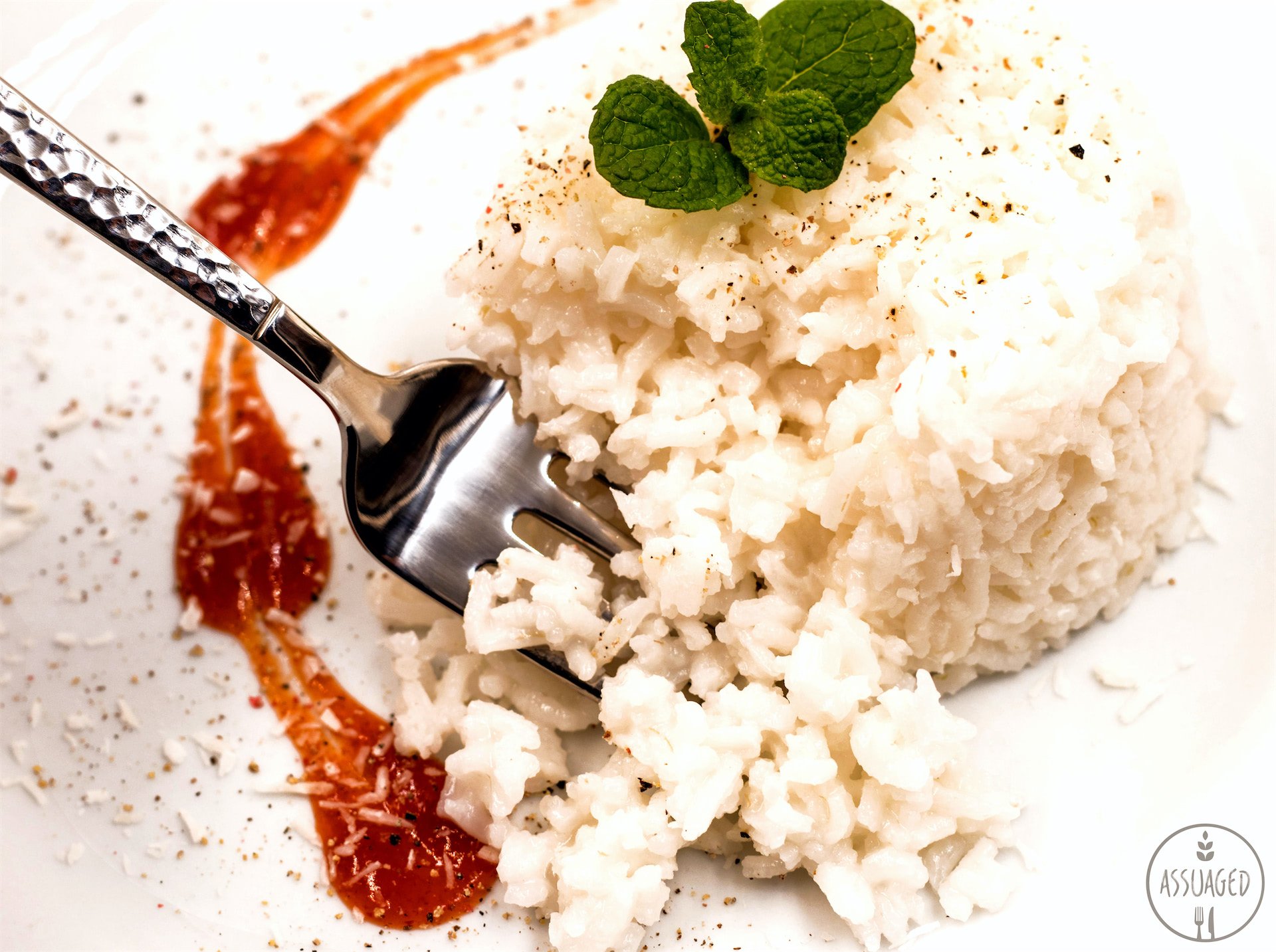 Looking for some recipe ideas to go with your Creamy Coconut Rice?
Help support Assuaged and SAVE on great vegan organic products and more with Thrive!
Have any questions or suggestions? We'd love to hear from you! Feel free to comment below and let us know how you make this recipe your own! You can even share your inspired creations with us on our Share A Recipe Page! We love to hear what your cookin' up in your kitchen!