The perfect cheese sauce alternative that can be used for so many different dishes! We love to use it to top our home-made pizzas, but can also be used in casseroles, to top steamed veggies, or even as a dipping sauce!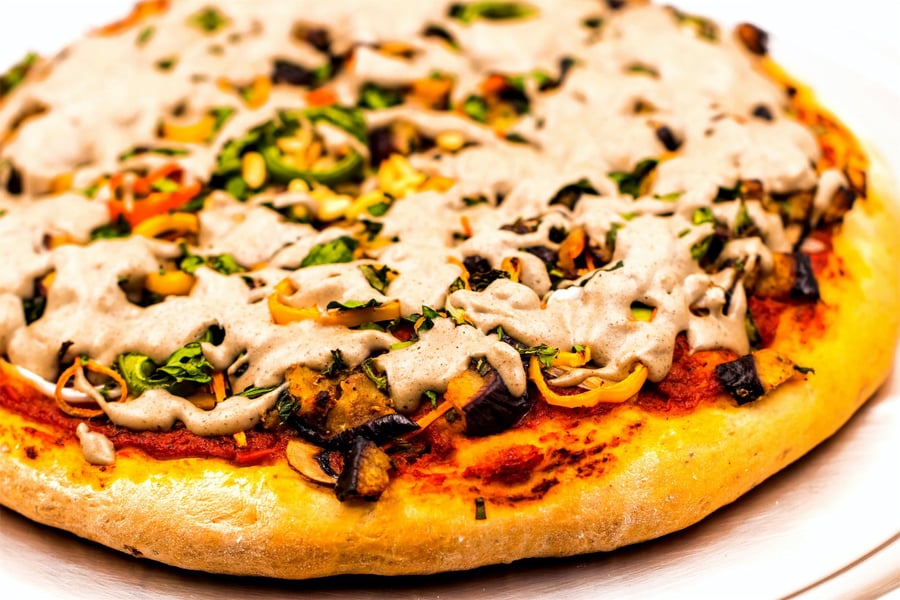 Check out these other vegan dairy-free alternatives to make at home!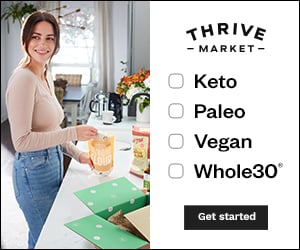 Help support Assuaged and SAVE on great vegan organic products and more with Thrive!
Let us know what you think of this recipe and feel free to share your variations and the different flavors you come up with! You can also share your favorite vegan recipes on our ➡️Share Your Recipe⬅️ page with the whole community!