ORGANIC PIZZA DOUGH INGREDIENTS
(TWO LARGE PIZZAS)

8 cups All-Purpose Flour
2 1/2 cups Water
1 tbsp of Himalayan Salt
1 tbsp Basil
1 tbsp Rosemary
1 tbsp Thyme
1 tbsp Oregano
1 tbsp Granulated Garlic
1 package of Yeast

DIRECTIONS

Add 1 tbsp of pure cane sugar into 3 cups of water.
(110 degrees).
Stir in one package of yeast and allow the yeast to activate.
Combine all dry ingredients in a stand mixer on lowest setting.
Slowly pour in the activated yeast water.
Add 1 tbsp of olive oil.
Mix until dough forms a sticky ball.
Lightly brush a bowl with olive oil.
Transfer the pizza dough into the bowl.
Cover with plastic wrap.
Allow dough to rise until it doubles in size.
Let sit and rise for about 2-3 hours depending on the temperature of your environment.
Once dough is ready split into two portions (produces two large pizzas).
Roll out the dough and start in center.
Work your way outward toward the edges of the dough, without rolling over the edges.
ORGANIC PIZZA SAUCE INGREDIENTS

2 cans Whole Peeled Tomatoes
1 can Tomato Paste
6 Fresh Garlic Cloves
1 tbsp Basil
1 tbsp Oregano
1 tbsp Rosemary
1 tbsp Thyme
1/2 tbsp Himalayan Salt
1 tbsp White Onion Powder

DIRECTIONS​

Place whole peeled tomatoes, spices, and tomato paste into immersion blender.
Blend until uniformly smooth.
Place sauce into a 2-4-quart sauce pan.
Simmer over low to medium heat for about 20 minutes.
Prepare to place the warm sauce on your pizza dough.
Start with four-six tablespoons of sauce in the middle of your pizza dough.
Spread it out using the back of a ladle or a large spoon to ensure full coverage.
ORGANIC PIZZA TOPPING INGREDIENTS
SPLIT BETWEEN TWO PIZZAS OF YOUR CHOOSING

1/2 cup Pre-Cooked Eggplant
1/2 Jalapeño
1/2 cup Carrots, Julian
1/2 cup Mixed Sweet Peppers
1/2 cup Tomatoes
1/2 cup Mushrooms
1/2 cup Onion
1/2 cup Shallots
1/2 cup Spinach and Basil, Diced


DIRECTIONS

Slice ingredients, place them in separate bowls.
Select ingredients and uniformly place them on your pizzas.
Cook on 375 degrees for 20-25 minutes.
Check pizza regularly until it turns crisp and golden-brown.
VEGAN PIZZA CHEESE SAUCE INGREDIENTS
2 cups raw Cashews, soaked overnight or 20 mins in boiling water.
6 Fresh Garlic Cloves
4 Shallots
1/2 cup Sweet Onion
1/2 tbsp Lemon, Juiced
1/2 tbsp Lime, Juiced
3 cups Almond Milk
1/2 tbsp Himalayan Salt
1/2 tsp Black Pepper
1 tbsp Basil
1 tbsp Oregano
1 tbsp Rosemary
1 tbsp Thyme
2 tbsp Nutritional Yeast
2 tbsp Tapioca Flour (Starch)

DIRECTIONS

Drain soaked cashews.
Combine all ingredients in a blender.
Blend until completely smooth.
The consistency will be a watery.
Place blended sauce in a sauce pan.
Heat over medium heat.
Continually stir as it cooks.
Sauce will form to a cheesy-like texture after 5 minutes.
Continue to cook and stir for a few extra minutes to ensure that the sauce has solidified completely.
Drizzle hot sauce over cooked pizza.
Store any remaining sauce in an airtight container in the refrigerator.
Use or freeze within five days for another recipe (pizza, mac and cheese, or alfredo).
ORGANIC BEER RECOMMENDATION
Peak Brewing Organic Beer Selections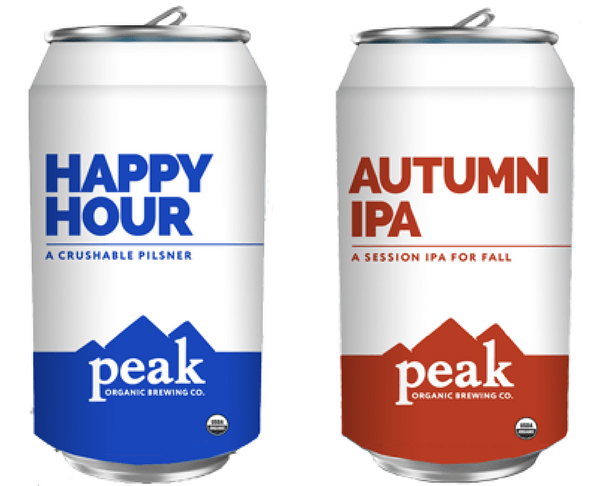 ORGANIC WINE RECOMMENDATION
Stellar Winery 'Live a Little' Wildly Wicked White NV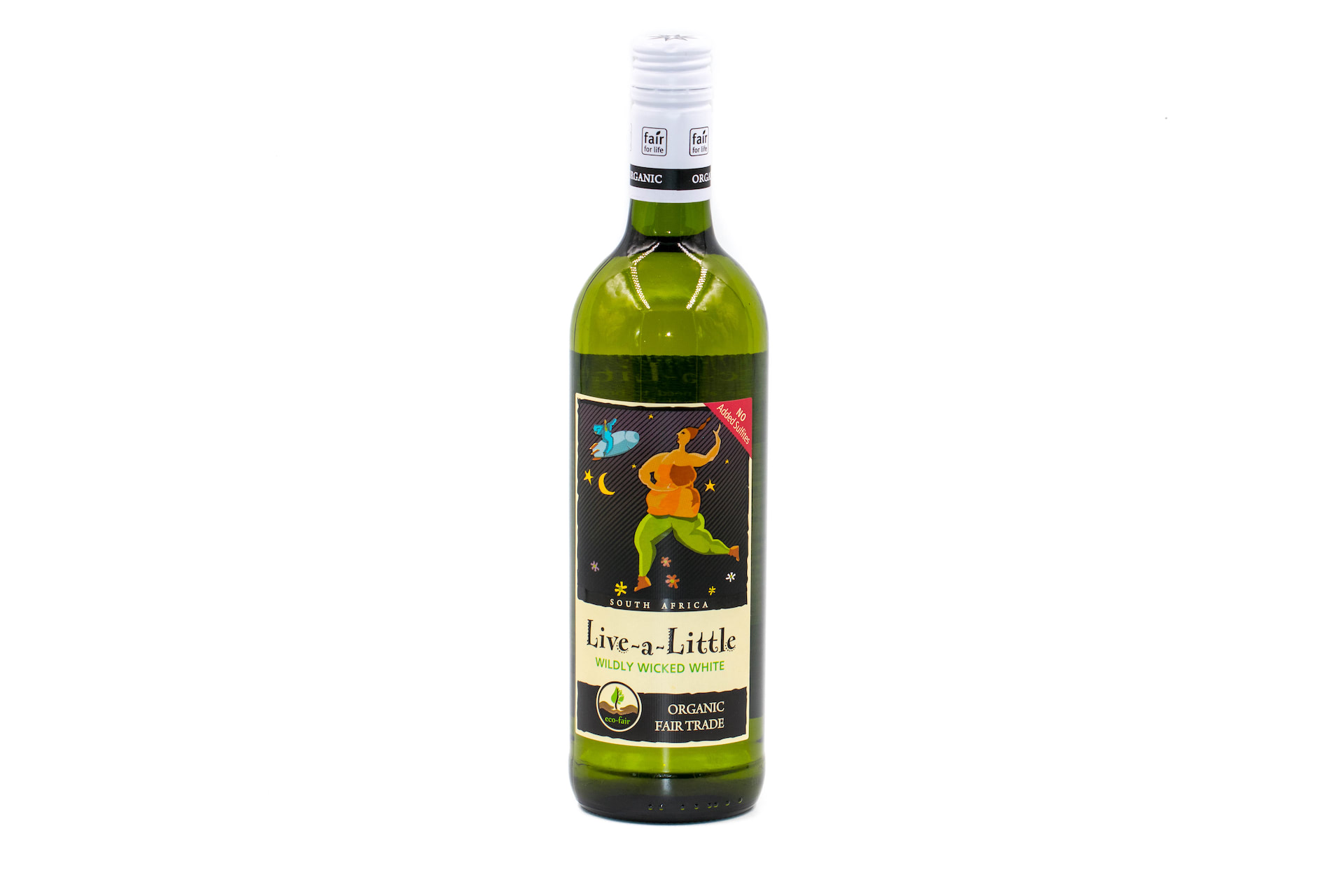 ---
Discover
organic
products and explore plant-based
healthy
recipes for health conditions, DIY beauty and much
more

!