Becoming vegan may not be the easiest of decisions to make, but when you recognize that it's beneficial for you as well as the planet, you'll accept that it's the right thing to do. Eating a diet rich in plant-based foods while avoiding animal-based products like meat, milk, and eggs makes you mentally and physically sharper.
That's why a whole host of elite athletes, like F1 racing champion Lewis Hamilton, ace cricketer Virat Kohli, tennis star Serena Williams, and more, are assertively vegan.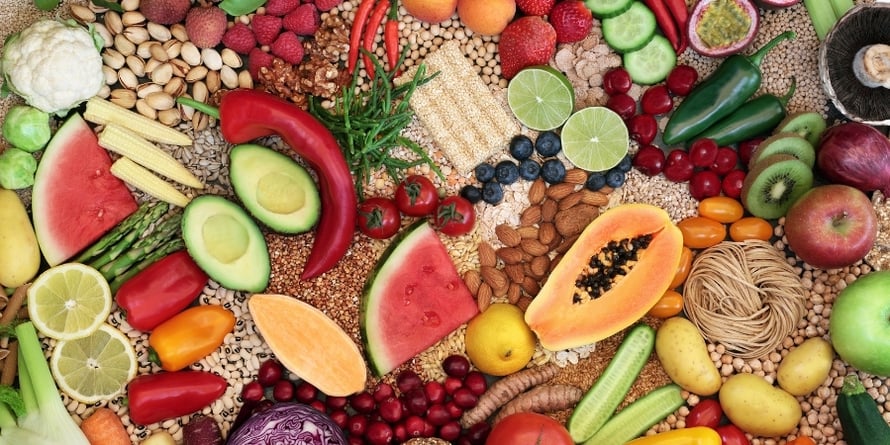 Why Should You Go Vegan?
Going vegan not just makes you feel better; it even keeps you healthier for longer. Studies have shown that vegans have better immunity, lower cholesterol, and are better equipped to fight diseases, including major ones like cancer.
Just as going vegan is like turning over a new leaf, taking to the Instant Pot changes your diet wholesomely. The ease of use, speed of cooking, and ability to simply let the device do its thing while you're away doing yours adds a whole new dimension to the kitchen. This makes deciding to eat healthier all the time that much easier. In addition, the Instant Pot also retains more nutrients than any other cooking method while even making the food more juicy and tender.
What Is An Instant Pot?
Like a rice cooker, you can make your life easier with an Instant Pot, a programmable pressure, and a multi-cooker. This nifty and handy device speeds up the cooking time by up to 10 times, and it uses 70% less energy allowing you to save money and time!

Here are some recipes that show just how much easier vegan cooking is in the Instant Pot.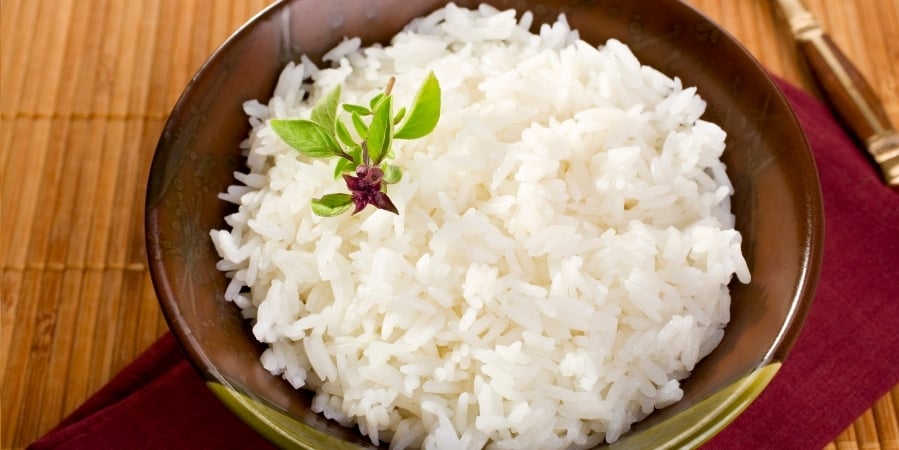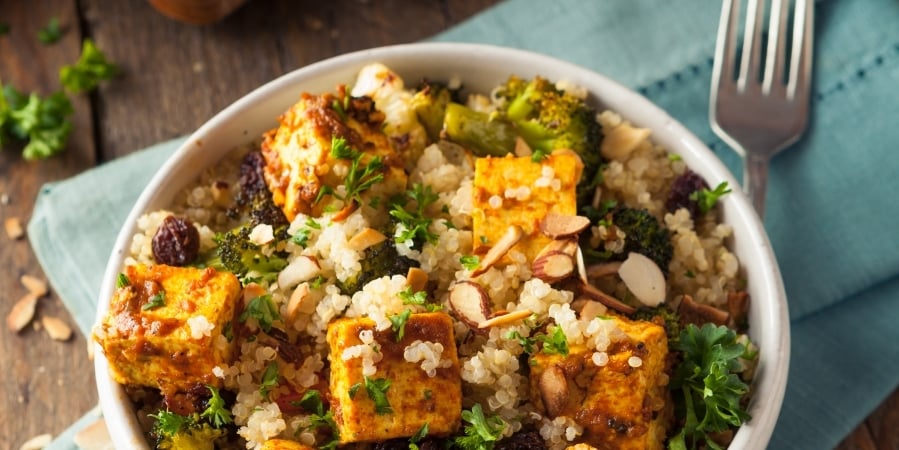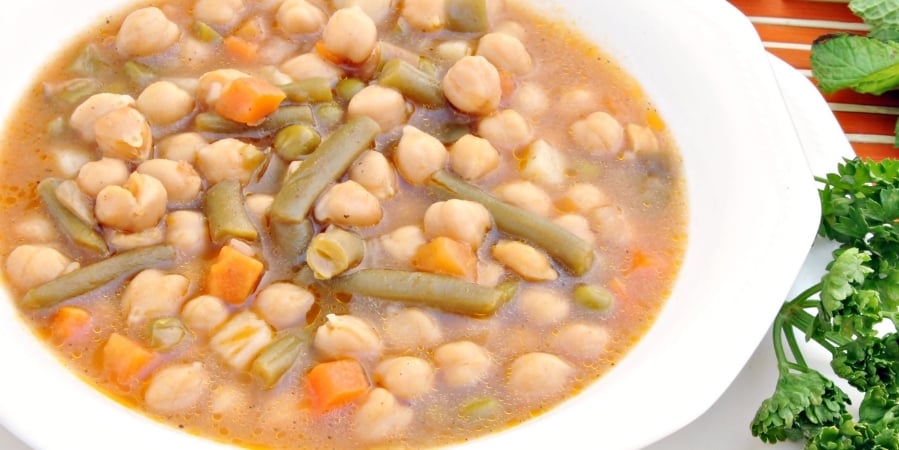 The best part about going vegan is how light and energetic you feel. And the second-best thing is that you can claim bragging rights as a friend of the earth. Use the Instant Pot to make a plant-based diet part of your lifestyle, and you'll notice the difference soon. You'll never miss meat again!
Looking For More Amazing Plant-Based Meat Alternative Recipes To Try?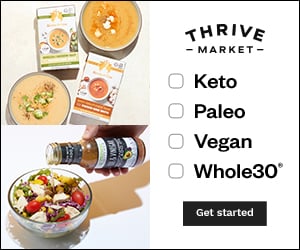 SAVE on great vegan organic products, meal plans, and more delivered to your front door from Thrive! 🌱 Help support Assuaged and a family or veteran in need by joining today!
Let us know how you dress up your favorite burger, and please send us a pic on the links below, we love to see your creative ideas! Also feel free to share any of your favorite recipes to make and share it with the Assuaged community on our ➡️ Share A Recipe ⬅️ page!