Delicious and Easy Organic Baked Buffalo Cauliflower Bites!

Entertain and Plan a Meal the Wise Way with This Healthy Appetizer Recipe.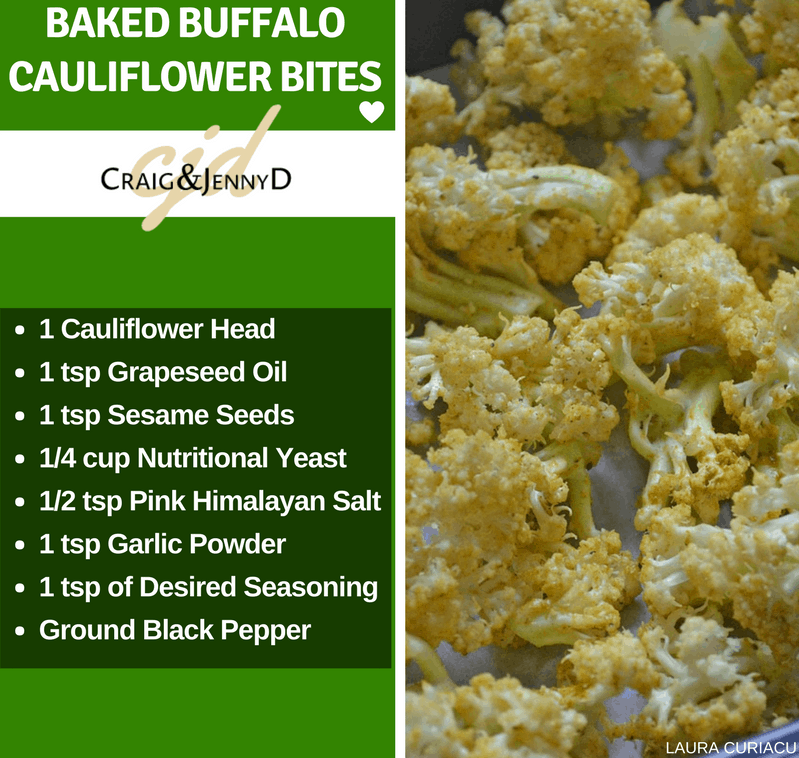 USE A OIL THAT HAS A HIGH-COOKING POINT.
➡ ORGANIC UNREFINED COCONUT OIL
or
➡ ORGANIC GRAPESEED OIL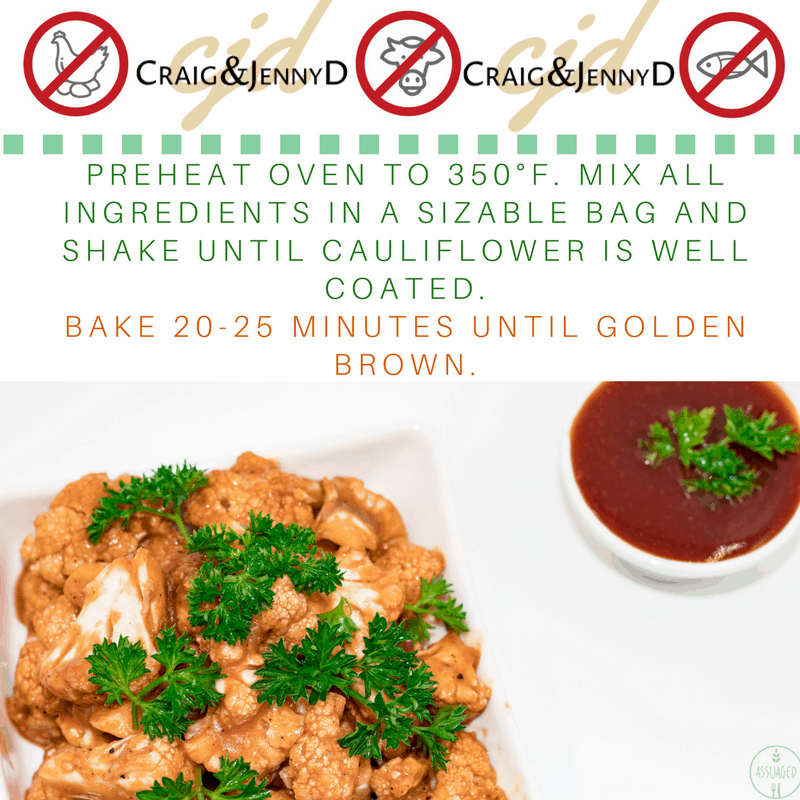 MIX IN EQUAL PARTS OF

BBQ SAUCE

+

SRIRACHA

SAUCE. ADD SPICES TO TASTE.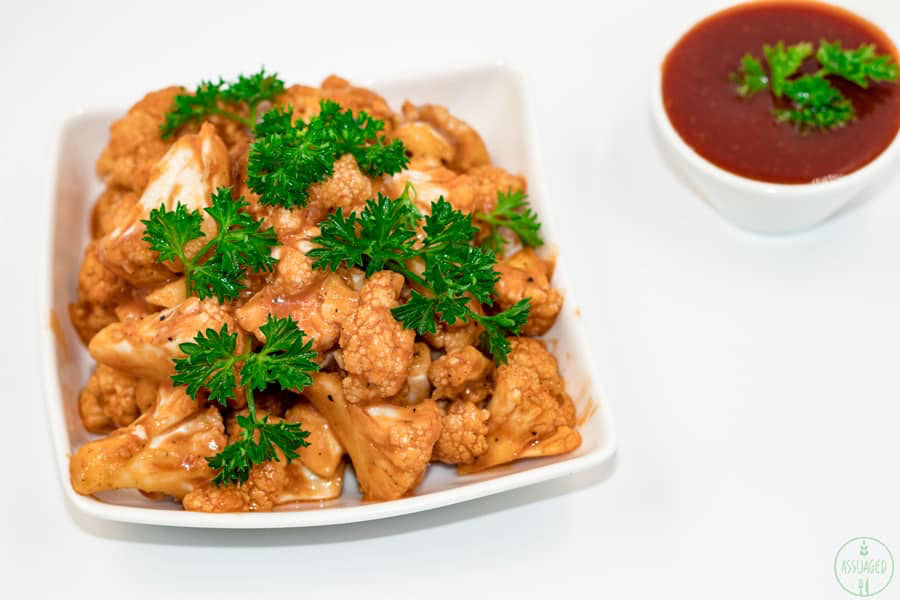 STORE IN AN AIRTIGHT CONTAINER FOR FRESHNESS UP TO FOUR DAYS.
Maximize your energy, focus, and productivity to amplify your results in your personal and professional life! Discover the secrets to a life full of health, happiness, and success. Focus on a three-pillar system that uses movement, nutrition, and mindset to soar to new levels.
Reach out to Craig and Jenny D​ via e-mail for more information. ​​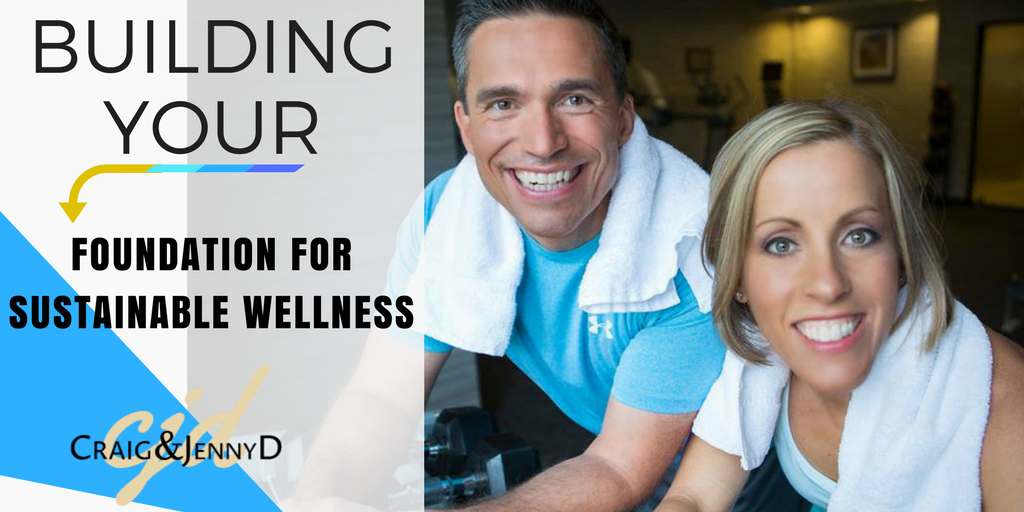 ---
Discover
organic
products and explore plant-based
healthy
recipes for health conditions, DIY beauty and much
more

!
---

---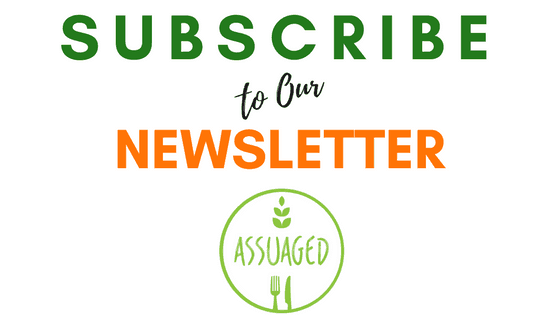 .