If you have a sweet tooth and love Nutella, you don't want to miss out on these delicious truffles! Made with vegan Nutella and coconut-based ingredients, these truffles are dairy-free, oil-free, and vegan! Another bonus to these truffles is Maca powder, a great energy booster. So you can think of these truffles as a chocolatey but healthy snack that will both energize you and take care of your sweet tooth.

The Truth About Maca Root
Grown in the high altitudes of Peruvian mountains, the maca plant has become a popular add-in to many plant-based recipes. Maca's earthy taste, along with its various medicinal benefits, provides extra flavor and nutrients to any meal. Read about the variety of Maca roots to pick the best maca option for you!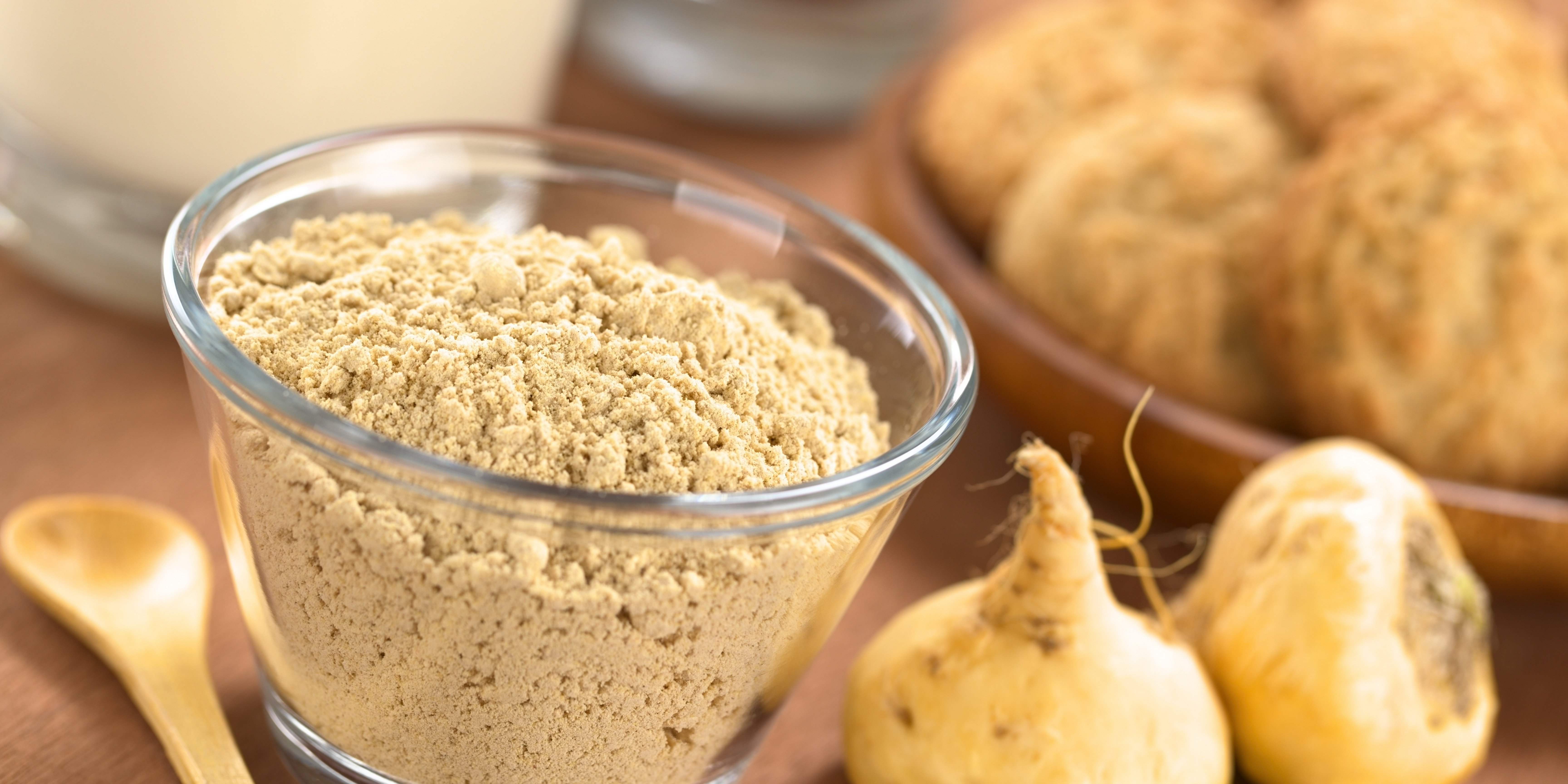 Is Maca Root Healthy?
Maca root is famous for its positive effects on individuals' energy levels. However, some benefits vary for men and women.
Maca Root Benefits
Highly nutritious
Boosts sports performance and energy
Improves learning and memory
What Can I Mix Maca Powder With?
Maca root has an earthy and nutty flavor, so you can incorporate it into many creamy foods to highlight its natural taste. Desserts and smoothies are two common foods that people mix maca with.

Maca root will often come in a powder form; the amount of maca powder that you mix into your meals depends on your personal preference.

If you prefer not to use maca powder, maca root also comes in liquid extract form and capsules.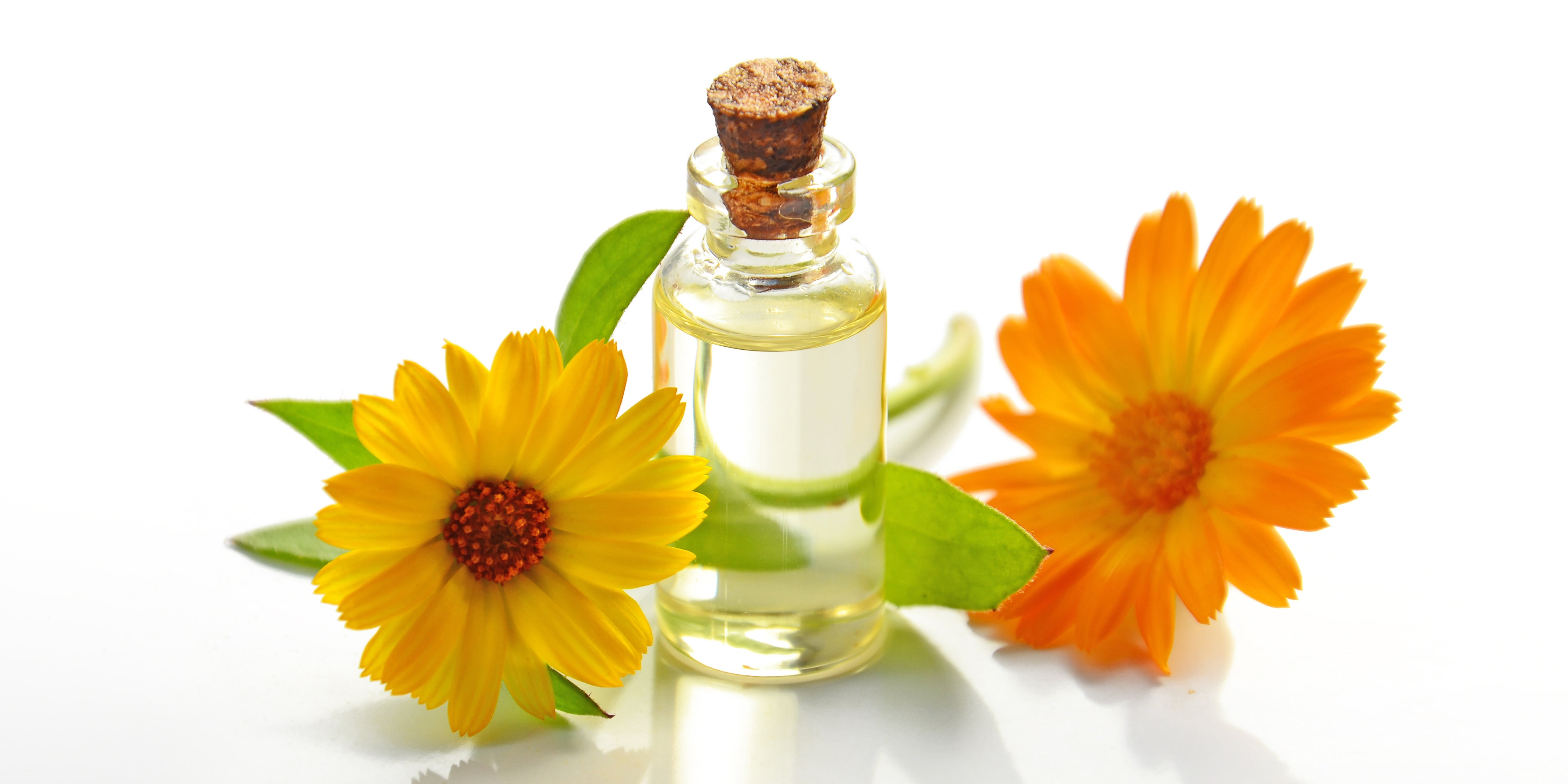 Can I Eat Chocolate On A Vegan Diet?
To all the chocolate-loving vegans, the answer is yes! You can eat chocolate on a plant-based diet, depending on the type of chocolate that you purchase.

Chocolate is originally from the cacao plant. However, sometimes milk is added to cacao mixtures to create the popular chocolate flavors you see at stores. Vegan chocolate is a more pure form of cacao with fewer added ingredients and no animal-based products.

Are Chocolate Truffles Vegan?
Chocolate truffles are usually made with animal-based dairies such as cream and butter. However, these delicious desserts can be easily replicated with plant-based alternatives and ingredients!

Look for coconut-based alternatives, as the thickness of coconut products are great substitutes for animal-based creams. There are also plenty of plant-based kinds of milk (ex: soy, oat, cashew) that you can use to replace dairy milk.
Want More Vegan Chocolate Desserts? Try These Recipes!
Help support Assuaged and SAVE on great vegan organic products and more at Thrive!

Do you have any vegan recipes that satisfy your sweet tooth? Feel free to share your favorite recipe with the Assuaged community on our Share A Recipe page!