We've created a spin-off of a classic recipe that is super nutritious and friendly to most food intolerances and sensitivities! While cheesy might be a bit of a stretch, this amazing pasta dish is creamy and flavorful, with healthy spins that blend right in. Finally, a comfort meal that satisfies and is guilt-free!
Super Green White Bean Cheesy Sauce
What is so special about this super health-friendly sauce is that it has no dairy, no nuts, and no gluten! On top of that, it's packed with vitamins and nutrients like calcium and healthy fats from broccoli and avocado, go super green! The northern beans give extra protein and act as a smooth base.
How to Make Super Green Vegan White Bean Mac And Cheese
One factor to keep in mind is to be sure to cook the onion, garlic, and broccoli completely without overcooking them. The onions should be just browning along the edges before adding other ingredients and steam the broccoli until it is bright green and tender, but it still has a snap effect. Be sure beans are adequately warmed up as they will blend more smoothly.
As for the noodles, alternative options tend to vary significantly in cooking times. I recommend staying towards the lighter side to make sure the noodles don't become mushy in the process. Test a couple as you reach the cooking time window and remove from heat to drain once tender, but still firm.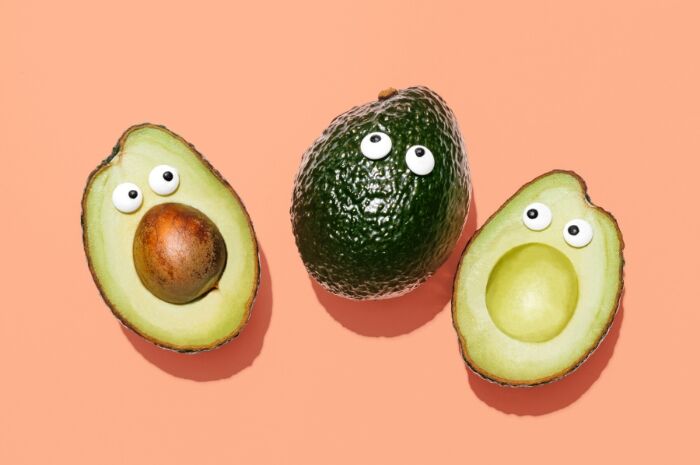 How long does it take to make Super Green Vegan White Bean Cheese Sauce?
This fantastic recipe is actually a quick fix and super simple to make! The only special kitchen appliance you need is a high-speed food processor to ensure a creamy and well-integrated sauce, and besides that, a couple of saucepans should be all you need to create this delicious meal.
Looking for some other amazing gluten-free recipes?
Feel free to share any of your creative tips or alterations with us as we'd love to hear your insights, and you can also share your favorite recipes on our ➡️Share A Recipe⬅️ page with our whole community! We hope you enjoy this healthy twist on a classic that just might become your new favorite comfort food 😋