One of the best parts about summer is all of the fresh produce! It's part of the many cycles of life, eating with the seasons, as Earth provides what the body needs when she is cultivated in a balanced fashion. A plant-based diet hones in on just that and every step towards that direction helps our bodies and the planet stay in balance.
This Cherry Walnut Vegan Salad Dressing is a simple reminder of the creative possibilities the world provides in the realm of flavor! With all raw ingredients you can concoct amazingly delicious and healthful revamped alternatives and new combinations altogether.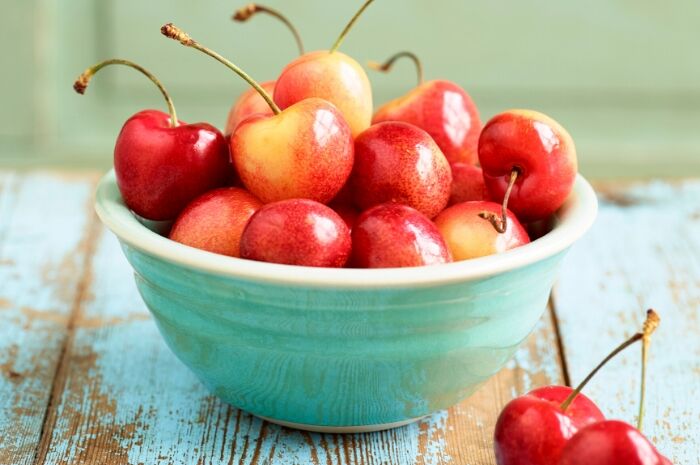 What Goes Well With Cherry Walnut Vegan Salad Dressing?
This cherry walnut dressing is good for more than salad with some vegan feta. It's the perfect snack paired with cashew cream cheese and crackers, over an english muffin with avocado and fresh micro-greens, or just for dippin' with some veggies and warm pita bread!
Looking To Try Some Other Delicious & Healthy Dairy-Free Recipes?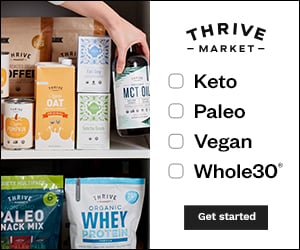 Help support Assuaged and SAVE on great vegan organic products and more at Thrive!
Have any questions or suggestions? We'd love to hear from you! This recipe was originally posted on KathysVeganKitchen by Kathy.Feel free to comment below and let us know how you make this recipe your own! You can also share your inspired creations with the Assuaged community on our ➡️Share A Recipe⬅️ Page!