Are you looking for a healthy, plant-based dessert to satisfy your sweet tooth? Well, look no further! This Vegan Nutella Alternative recipe is not only easy to make, but is also creamy and delicious. Unlike regular Nutella, this hazelnut spread is dairy-free and does not contain any animal products.
This vegan dessert recipe only contains six organic recipes and can be made in five simple steps. Best of all, this recipe can help improve your overall health!
The ingredients in our Vegan Nutella have been shown to improve digestion, improve heart health, and reduce inflammation. You can now enjoy a guilt-free dessert while also gaining health benefits.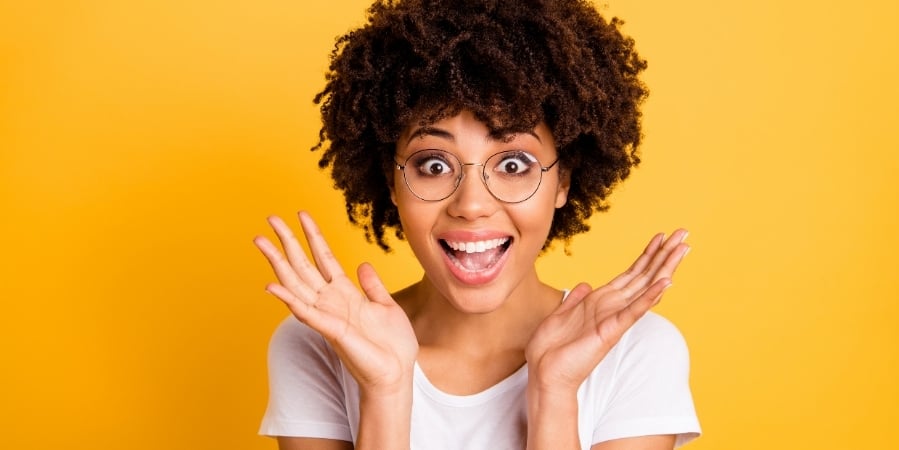 Is Nutella Vegan?
Nutella is not vegan. This hazelnut-chocolate spread contains ingredients that are derived from animals. Non-vegan ingredients in Nutella include white cane sugar, skim milk powder, and palm oil.
White cane sugar is processed with bone char that is usually made with cow bones.
Skim milk powder is derived from the milk of cows.
While palm oil does not contain any animal products, many vegans may decide to avoid consuming this oil because the production of palm oil damages the environment, destroys rainforests, and can threaten animals with extinction.

Is There a Vegan Version of Nutella?
You can easily make a homemade vegan nutella spread by replacing non-vegan products with alternative vegan-friendly ingredients. White cane sugar can be replaced by organic maple syrup. Almond milk can be used instead of skim milk powder.
Organic coconut oil can be used as an alternative to palm oil. Assuaged's vegan nutella is amongst the best because our ingredients have many health benefits!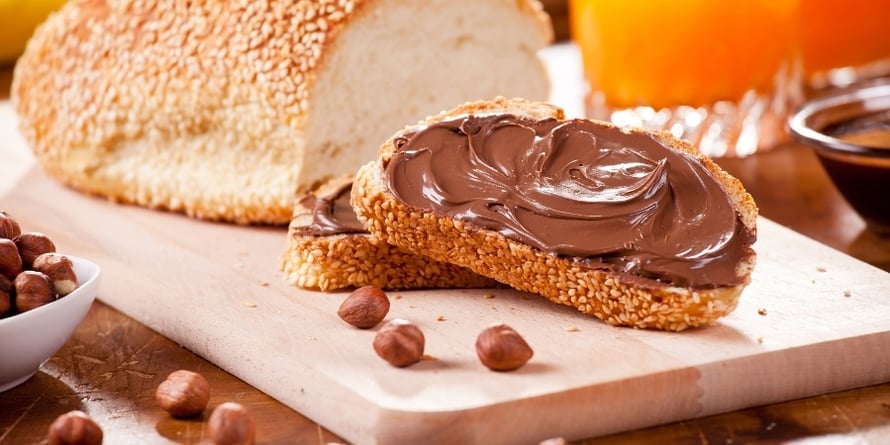 Our vegan nutella alternative recipe contains:
Hazelnuts: helps decrease blood fat levels, improve blood sugar, reduce inflammation, and regulate blood sugar
Organic Vanilla Extract: helps body repair on molecular level and helps promote more vibrant skin
Raw Cacao Powder: promotes healthy digestion, lower blood pressure, and reduce diabetes and heart disease risk
Organic Maple Syrup: contains antioxidants, fights inflammatory diseases, and improves digestion
Organic Coconut Oil: may raise good (HDL) cholesterol, encourage fat burning, and boost heart health
Almond Milk:

high in Vitamin E and is a good source of calcium
Want to try out other Assuaged recipes?
Check Out These Other Vegan Yummy Recipes!


SAVE on great vegan organic products, meal plans, and more delivered to your front door from Thrive! 🌱 Help support Assuaged and a family or veteran in need by joining today!
Let us know how you dress up your favorite burger, and please send us a pic on the links below, we love to see your creative ideas! Also feel free to share any of your favorite recipes to make and share it with the Assuaged community on our ➡️ Share A Recipe ⬅️ page!