Have you thought about green drinking or dressing? Well, you have now! Now that you've thought about it consider trying the Green Glowing Goddess soup made with all sorts of delicious green veggies.
Green Glowing Goddess soup will surely boost your immune system, especially during the fall and winter. And better yet, it is quick and easy to cook and prepare! It consists of veggies and everything you need to stay healthy during the flu season.

Here's the secret to the magic of this recipe; organic, organic, organic. Not a single one of the ingredients is processed or artificial.
Onion
Onions have many benefits for both men and women. Here are a few of the benefits:
Anticarcinogenic

Anticholesteremic

Antidepressant

Antidiabetic

Antifungal

Antimicrobial

Anti-osteoporosis
Almond Milk
Almonds are healthy snacks that support brain function. Dietary nutrients provided protect the brain from age-related memory dysfunction and neurodegenerative diseases. Almonds combat age-associated brain dysfunction. They are an essential source of nutrients, such as tocopherol, folate, and mono-and polyunsaturated fatty acids.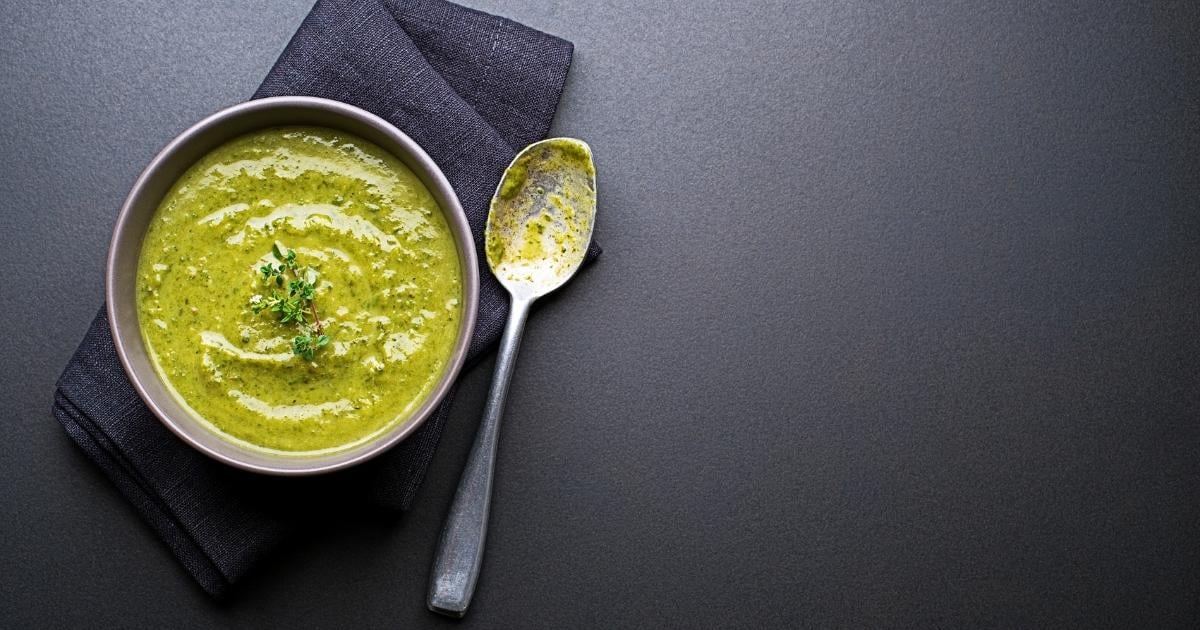 Olive Oil
Olive oil is very healthy. Promising research shows that extra virgin olive oil has health-promoting qualities. Extra virgin olive oil will improve body composition in women with excess body fat.
Pumpkin Seeds
Pumpkin seeds are an excellent zinc source essential for body health. Consider adding pumpkin seeds to meals on a routine basis to help to reduce the sugar spike from the meal. Diets rich in pumpkin seeds have been reported to be associated with lower gastrointestinal, breast, lung, and colorectal cancer levels.

Looking for more more amazing plant-based soup recipes? Here's a few Assuaged favorites to try!
What's your favorite vegan soup recipe? Please feel free to share with on the links below, or how you spiced up your One-Pot Plant-Based Mexican Soup, we'd love to hear from you! And remember you can also share your own recipes with us the Assuaged community on our ➡️Share Your Recipe⬅️ page!