By now, you may have discovered the versatility of socca. As a flour-substitute for flatbread or pizza, this French street food has made garbanzo bean flour a staple in many kitchens, including mine.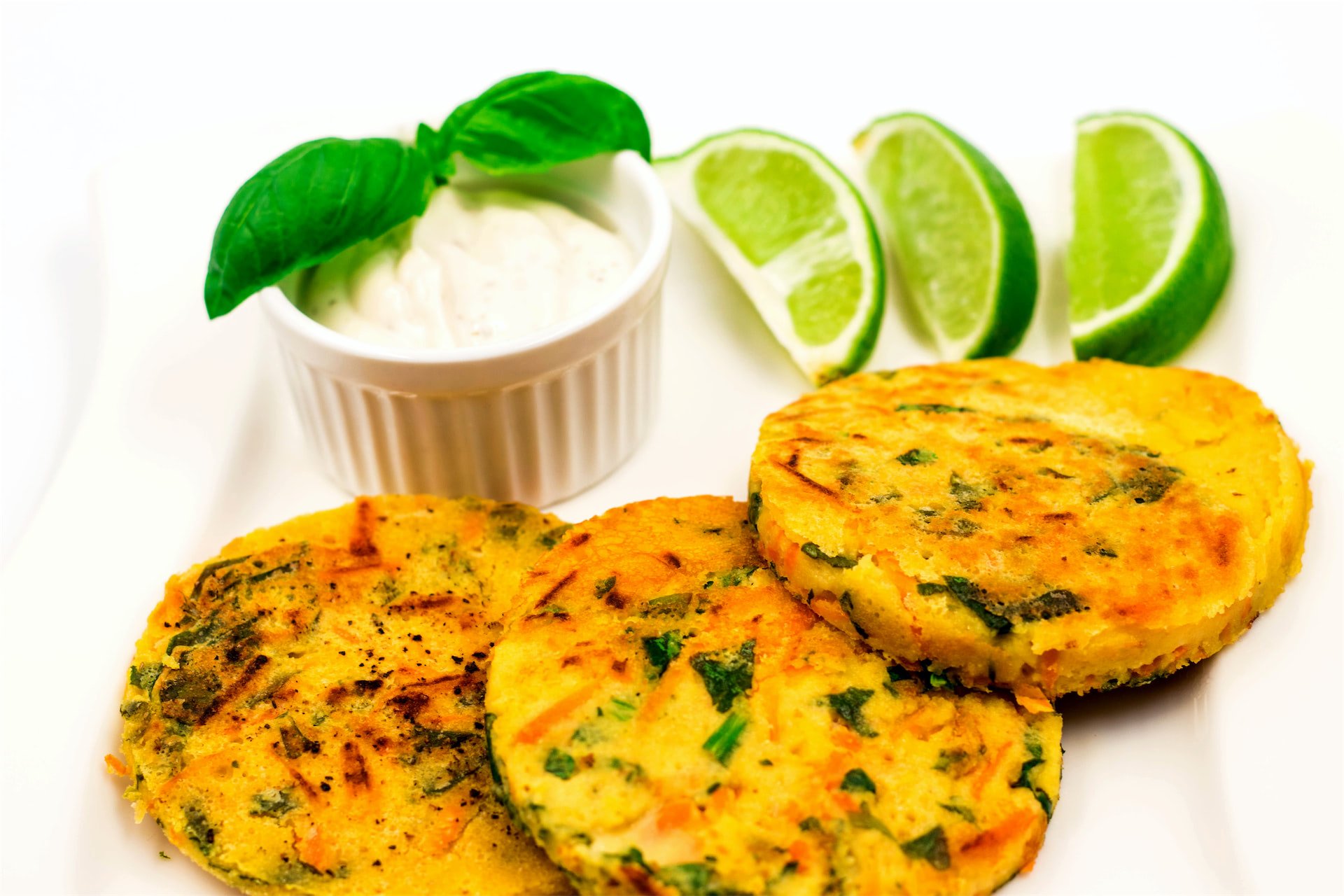 Although most recipes I've seen are baked, I don't always have time or inclination to turn on the oven. If you can relate, here's an easy batter of spinach and shredded carrot that sautés in minutes.
This Carrot-Spinach Socca Recipe goes wonderfully as an appetizer or a snack with a dollop of homemade vegan sour cream!
Looking for more great appetizers and light lunch ideas?
What's your favorite vegan vegetable recipe? Let us know in the links down below!
Help support Assuaged and SAVE on great vegan organic products with Thrive!🌱
Let us know what you think of this recipe and feel free to share the your variations and favorites! You can also share your personal favorite plant-based recipes with the Assuaged community on our ➡️Share Your Recipe⬅️ page!