What Is Ginger?
A plant that contains leafy stems and yellowish flowers. Ginger contains gingerol which has medicinal elements - known to have a history of usage in different forms of traditional and alternative medicine.
The elements in ginger have been found to aid digestion, reduce inflammation, nausea and help battle the flu or a common cold. The aroma and flavor of ginger are sourced from natural oils (specifically, gingerol).
Gingerol is a bioactive element in ginger and according to research, it has anti-inflammatory and antioxidant effects. For example, it may minimize oxidative stress which results from having an abundance of free radicals in the body.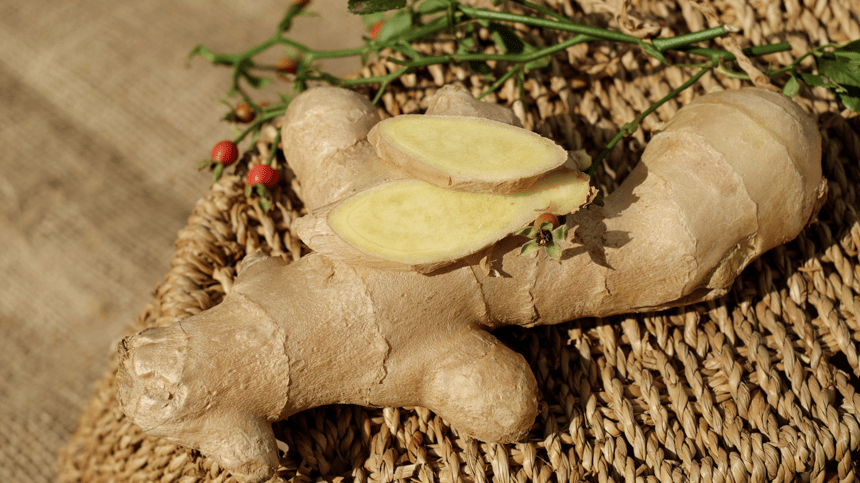 What Are the Health Benefits?
The Anti-Inflammatory and Antioxidant Properties of Ginger
Anti-inflammatory and antioxidant elements can battle a range of infections and other dangers to the immune system.
It can minimize body swelling and impede the spread of severe illnesses, from cancer to cardiovascular disease.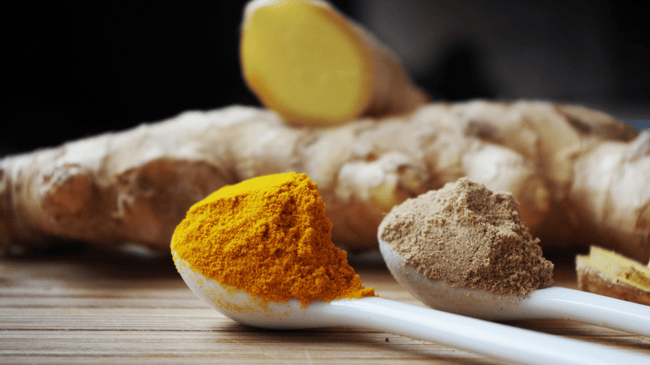 Alleviating Nausea
In some circumstances, ginger can be used to prevent nausea and vomiting in HIV/AIDS patients receiving treatment. Studies have shown that taking ginger 30 minutes before receiving antiretroviral therapy for 14 consecutive days can reduce nausea.
Additionally, it may reduce vomiting for people undergoing surgery. Ginger can also help with chemotherapy-associated nausea, but more research needs to be done on a larger scale.
Ginger has also been used to manage morning sickness in pregnant women. However, It is recommended that you consult with a physician before taking any herbs or supplements while pregnant.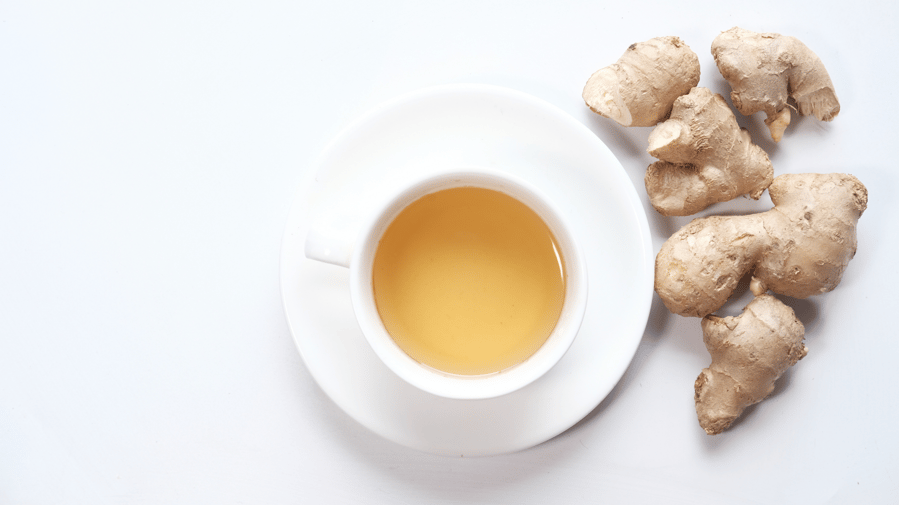 Reduce Menstrual Cramps
Ginger has also been found to be effective for menstrual cramps. It is recommended that taking 500mg-2000mg of ginger powder within 3-4 days of the menstrual cycle can reduce levels of pain. Research has shown that ginger given 3 days of the menstrual cycle is most beneficial.
Minimize Joint Pain
Osteoarthritis is another target health concern that ginger has been seen to benefit. Osteoarthritis is associated with deterioration of joints in the body, which leads to joint pain and stiffness. Studies have been conducted showing that ginger taken orally in conjunction with ibuprofen has reduced hip and knee pain.
Alleviate Gastrointestinal Distress
Ginger is known to alleviate indigestion and is associated with rapid emptying of the stomach, which can treat discomfort. Furthermore, it can minimize stomach acid.
Where Can You Find Ginger?
Ginger is a plant that is native to warm parts of Asia including China, Japan, and India. It is now grown in South America, Africa, and the Middle East.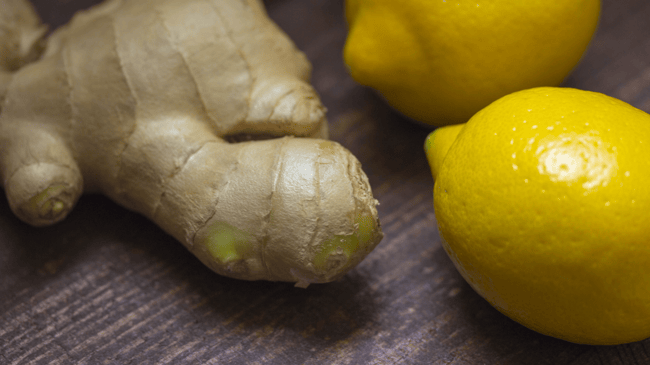 What Are The Various Forms of Ginger Can You Consume?
Fragrances
Cosmetics
Candy
Powder
Food spices
Beverages

What Are the Health Benefits?
3-4 grams of ginger consumed daily is recommended.
How Can Ginger Be Grown?
Ginger can be grown directly in the ground or in pots.
Choosing a healthy plant-based and vegan diet is most beneficial when it comes to: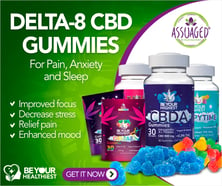 Higher levels of energy;

Improved sleep;

Aids in energy and overall happiness;

Provides a sense of comfort and relief;

Could prevent major diseases such as obesity and diabetes;

Accomplish weight-loss and management; and

Improves mental and cognitive functioning.
There are really no excuses not to try healthier habits in your everyday life. If you are a man or woman looking for specific benefits of adopting healthier habits or just want to know about the general healing properties of herbs. Please remember to comment or post any health questions, or contact us directly!


Also feel free to share any of your favorite recipes to make and share it with the Assuaged community on our ➡️ Share A Recipe ⬅️ page!