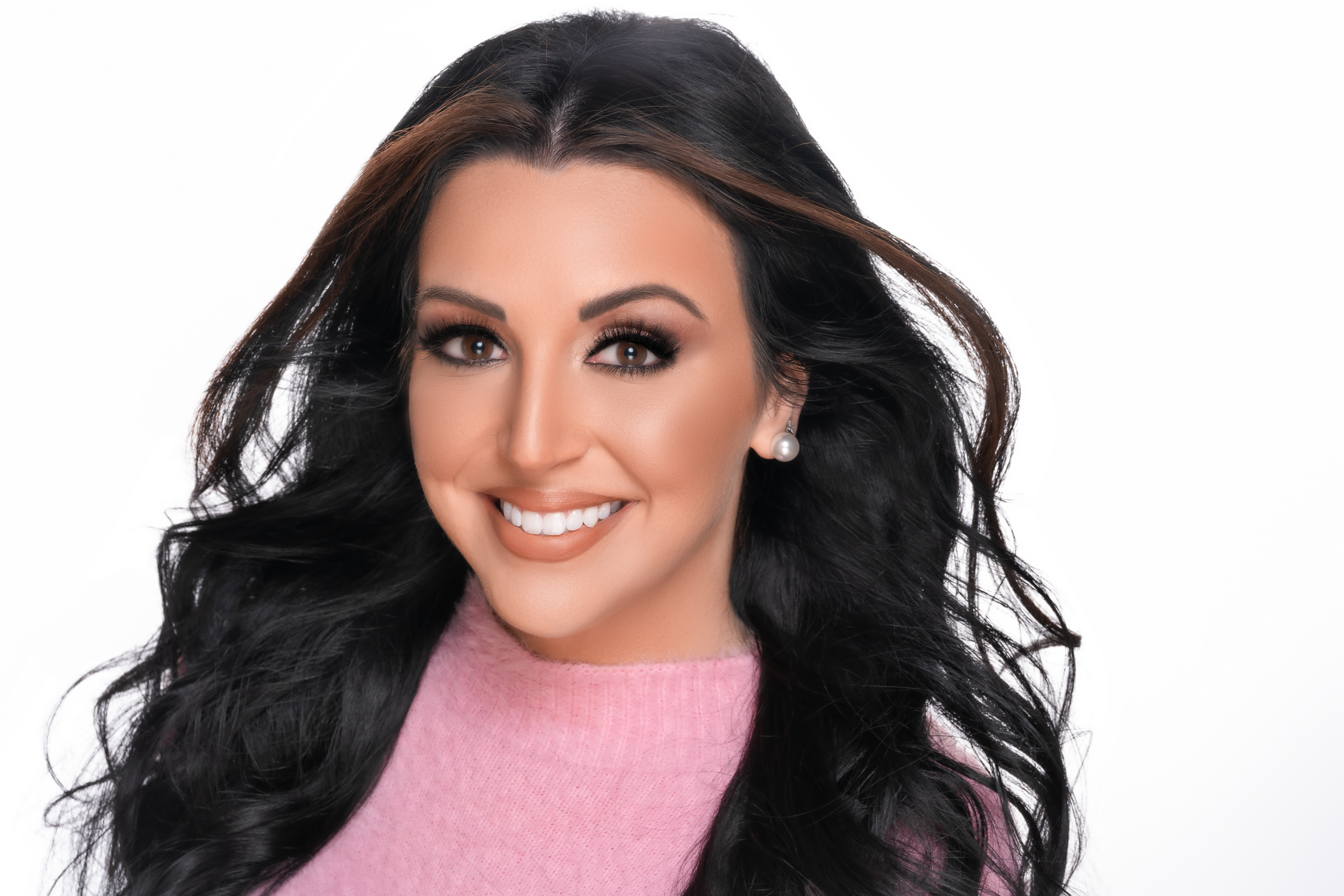 Mercedes Monita-Alvarez
Assuaged, Inc.
Public Health Research
My name is Mercedes Monita-Alvarez and I am currently a Human Environmental Science student at the University of Alabama. I have graduated with my Master's in Public Health from Baylor University in 2021. I also hold a bachelor of science in Human Science from Texas Tech University. I have a passion for learning and continuing my education as much as I can. I was born and raised in San Antonio, Texas.

My next steps will be to become a public health practitioner in the healthcare field and engage in scientific research. I intend to further my education and obtain a PhD from Texas Tech University in the near future. My career goals consist of being a public health college professor at the graduate school level.