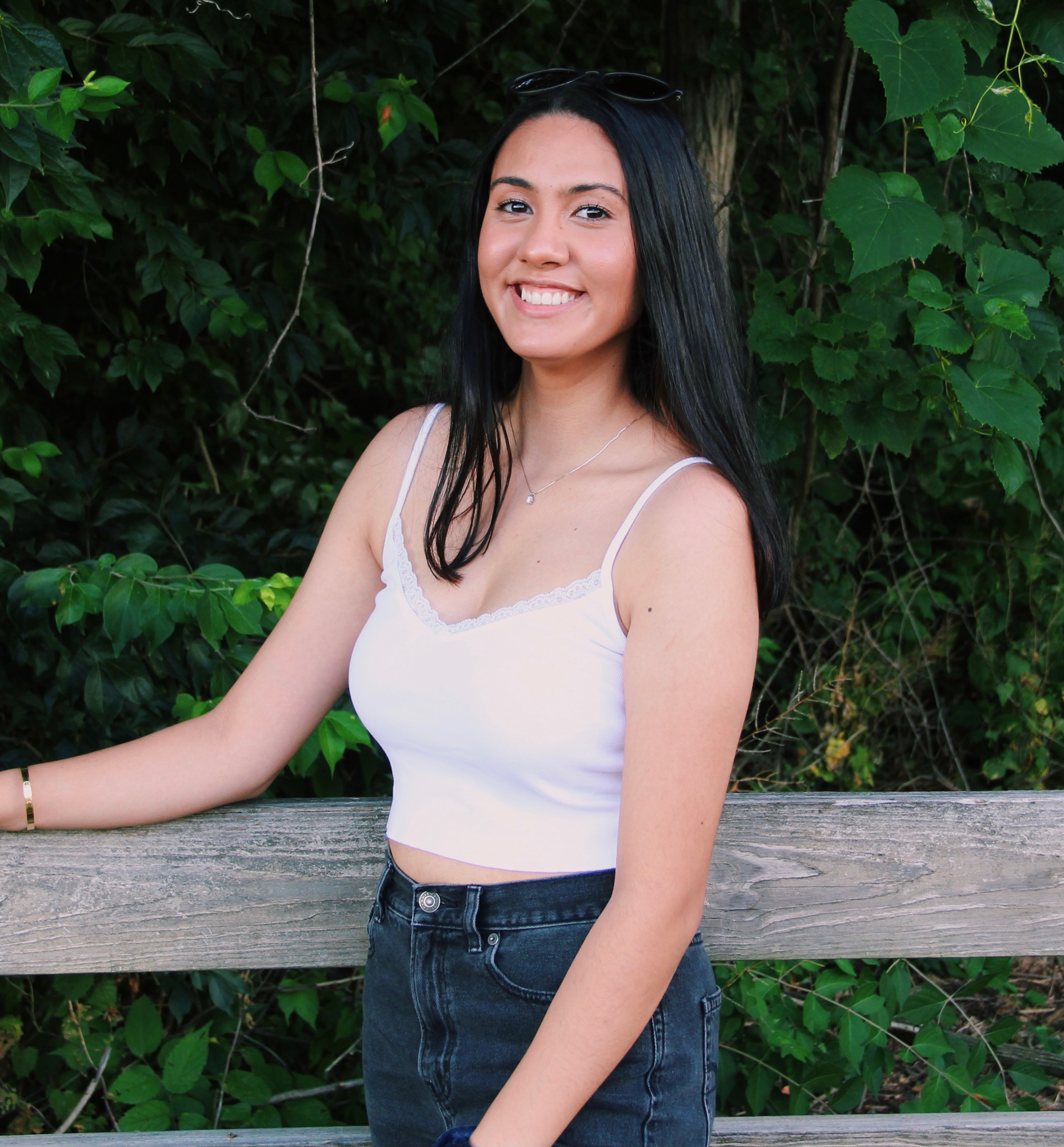 Hiba Shkoukani
Assuaged, Inc.
Public Health Intern
Hello! My name is Hiba Shkoukani and I am elated to be a part of Assuaged! I am from Columbus, Ohio. I am a senior at Purdue University studying Nutrition & Health and will be graduating in spring 2022.

There is truth in the advantages of medicine, however, that same truth is present in nutrition and diet. I grew up to be attentive to my dietary needs, which led to my interest in pursuing a career in the nutrition/health field. Even though I cannot alter my genetic make-up, I can always seek ways to reduce the risk of developing any diseases by following healthy eating patterns.

I always knew I wanted to improve the quality of people's lives in simple ways. I wanted to maintain my healthy lifestyle and wished to see the same satisfaction in other people's lives as I strive to help others and keep them motivated.