Last weekend my friends and I rented a cabin off Steven's Pass Highway in Washington. This area is located near the Mt. Baker-Snoqualmie National Forest, a very beautiful area full of glacial peaks and alpine forests. Our cabin was located deep in the woods, where the closest grocery store was 20 minutes away.
We were looking for something to make for dinner the first night, and my friend suggested we make a vegan chili. It was her own recipe and was super easy to throw into the crockpot and let simmer for a couple of hours while we relaxed in the cabin. It was simple, warm and delicious.
Top it off with some of this amazing Vegan Dairy-Free Sour Cream! It's super simple to make and way healthier than store bought.
Looking for more awesome plant-based soup and stew recipes?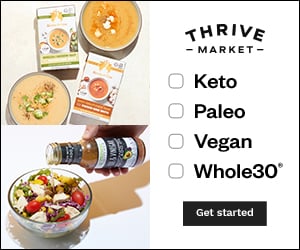 Use this recipe if you're ever in need of a fast, inexpensive dinner out in the woods or at home on a busy night. Please feel free to share with us any personal twists to this already awesome vegan chili recipe. We'd love to hear from you! You can also share your own recipes with us on our ➡️Share Your Recipe⬅️ page.