Have you ever looked on your spice shelf and realized you are out of Lemon Pepper? Making your own lemon pepper is easy, quick, and can highlight your skills of utilizing more of the organic lemon, instead of throwing the outside away. Lemon pepper seasoning is used in flavoring many dishes, especially those containing chickpeas or beans, and many salads.
What Is Lemon Pepper Made Of?
Lemon pepper contains:
Dried organic lemon peel
Coarse salt
Ground pepper
Celery seed
Coriander and allspice are optional add-ins.
Do You Combine The Seasoning Before You Dry The Lemon Peel or After?
You want to combine the organic lemon zest with the salt, pepper and before you dry the mixture in the oven. The oils in the peel soak into the pepper and salt to flavor them better as the peel dries out.
How do you dry lemon peel?
Once the organic lemon peel has been zested, you will have a pile of fine lemon peel. After you combine the remaining ingredients, the peel (or zest) will dry at a low temperature of 170-180 degrees in your oven.
Kitchen tools needed for making organic lemon pepper seasoning:
Food processor, or mortar and pestle
Glass containers for storing the organic lemon pepper
Keep in mind that this is the zest of one lemon, you want about five times that much. Enjoy!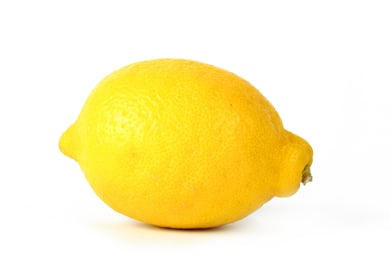 Here Are Some Great Recipes From Assuaged That Are Just Begging For A Lemon Pepper Flavor Boost!
SAVE on great vegan organic products, meal plans, and more delivered to your front door from Thrive! 🌱 Help support Assuaged and a family or veteran in need by joining today!
..... And remember you can share you personal plant-based recipes with the Assuaged Community on our ➡️Share Your Recipe⬅️ page!