Are you looking for a refreshing drink to accompany your meals? This fermented Chicha de Maca recipe is packed with nutrients and has the perfect amount of sweetness. Although this recipe is for fermented Chicha, you can also drink it immediately.
What Is Chicha Morada?
Chicha is a drink made with corn that can be fermented or unfermented. There are a variety of Chicha beverages that use different types of maize.

This recipe uses purple corn, making it a Chicha Morada drink. Chicha Morada is a traditional Peruvian drink popular in Central and South American countries.
What Does Chicha Morada Taste Like?
Chicha Morada is a refreshing beverage that resembles the fermented taste of kombucha or mulled apple cider. This drink is mildly sweet with a slightly nutty aftertaste, perfect to complement any meal.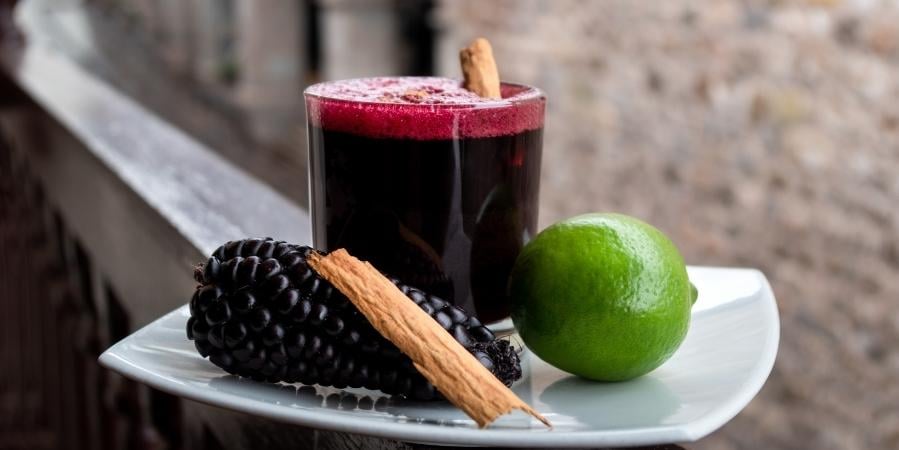 What Is Maca Root?
This recipe contains maca root, a cruciferous vegetable that resembles a radish. The maca plant has become more prevalent recently, but it has been grown and used for over 2,000 years.
Maca root is generally consumed in powder form, capsules, or liquid extract and is indigenous to the Andes and used in many Peruvian dishes. There are three types of maca root: red, yellow, and black. Each variation has different health benefits.
If you want to learn more about the color variations of maca root, check out this article -- The Varieties of Maca Root: Red, Yellow, and Black.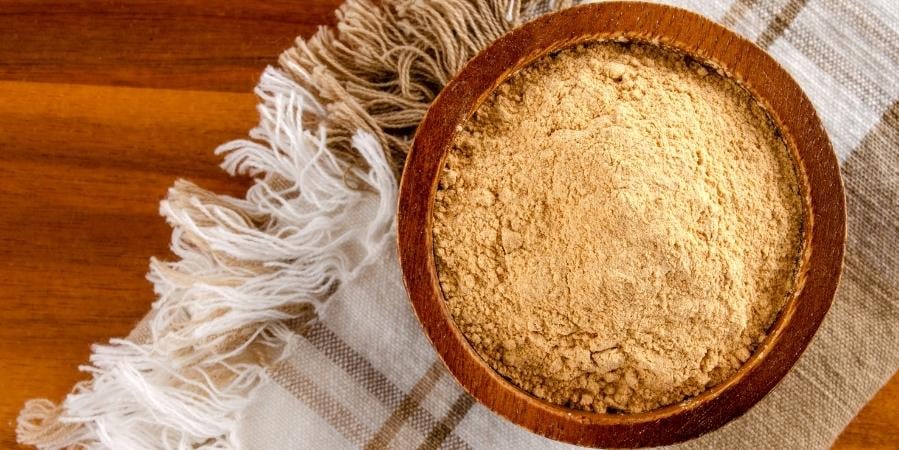 Health Benefits of Maca Root
Maca is considered a superfood because of its multiple health benefits!
Increases libido for women and men

Helps alleviate menopause symptoms

Enhances fertility in men

Improves blood pressure

Improves exercise performance and endurance

Excellent source of vitamins and minerals

Enhances your mood and boosts energy levels

Helps with depression and anxiety
Learn more about the health benefits of maca root for women from this article -- The Maca Root Superfood - Maca's Health Benefits For Women.