When it comes to plant-based milk, the options are endless. Just think of any nut or seed, and it can likely be turned into milk with water and a blender! It ultimately comes down to the taste you prefer and what your body best responds to.
What is Dairy-Alternative Milk and Where is it Made From?
Non-dairy milk can be made from a range of nuts, seeds, beans, and grains blended together with water. Its simplicity makes it easy to make at home!
Almost all plant-based milk follow the same general recipe:
Combine 1 cup of choice of nuts, seeds, or grains with 4 cups of water. For a thicker consistency, combine with 3 cups of water, or alternatively, for a thinner consistency, combine with 5 cups of water.

Blend for 1 to 2 minutes or until rich and creamy.

Pour blended product through a

fine mesh strainer

into a glass container. Store in the refrigerator for up to 5 days.

Optional

: Add sweetness with maple syrup, honey, dates, vanilla extract, or cinnamon.
Tip: Dehydrate the nut or seed pulp to make your own flour! Nuts and seeds are expensive, so make sure you use every last bit of it.
Spread pulp evenly on a baking sheet.

Bake in the oven for 2 hours at 200 F or until the mixture is completely dry.

Pinch flour to test if there is any remaining moisture. If your fingertips feel wet after touching or the flour bunches up, then it needs to dehydrate more.

Store in an airtight container.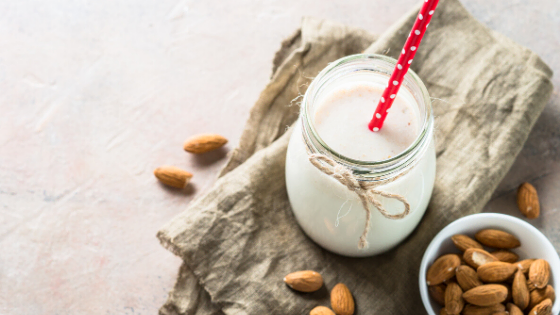 Where Can I Buy Organic Dairy-Free Milks?
Thrive

offers an abundance of milk alternatives from reputable, organic brands.

Malk

products are a fantastic dairy-free alternative because, unlike most store-bought non-dairy products, they contain no gums, fillers, synthetic vitamins, additives, or carrageenan. It's as if you were to make milk at home! You can order their products online or find their products in local retailers.
What Is The Healthiest Milk Alternative?
All are great, healthy alternatives; however, with a wide variety of non-dairy milk available, it can be difficult to determine which is the best option for you. Therefore, when going shopping, here a few important things to consider:
Additives: Many store-bought non-dairy milks contain additives such as carrageenan, gums, and fillers to increase thickness and obtain a smooth texture. These additives are not necessarily unhealthy; however, they can be an irritant for people with gastrointestinal issues.
Added sugars: While sugar enhances taste, it's not the healthiest. Be sure to pick unsweetened options and if you want a flavor, make sure they use natural sweeteners, such as agave, honey, or vanilla.
Calcium content: Cow's milk is high in calcium, which is important for bone health. Most dairy substitutes are fortified with calcium; however, be sure to choose a dairy-free milk with at least 120 mg of calcium per 3.4 ounces (100 ml) to ensure you are still getting an adequate amount of calcium in your diet.
For more specific nutrient profiles to navigate which plant-based milk is the best option for you, check out this article by Healthline.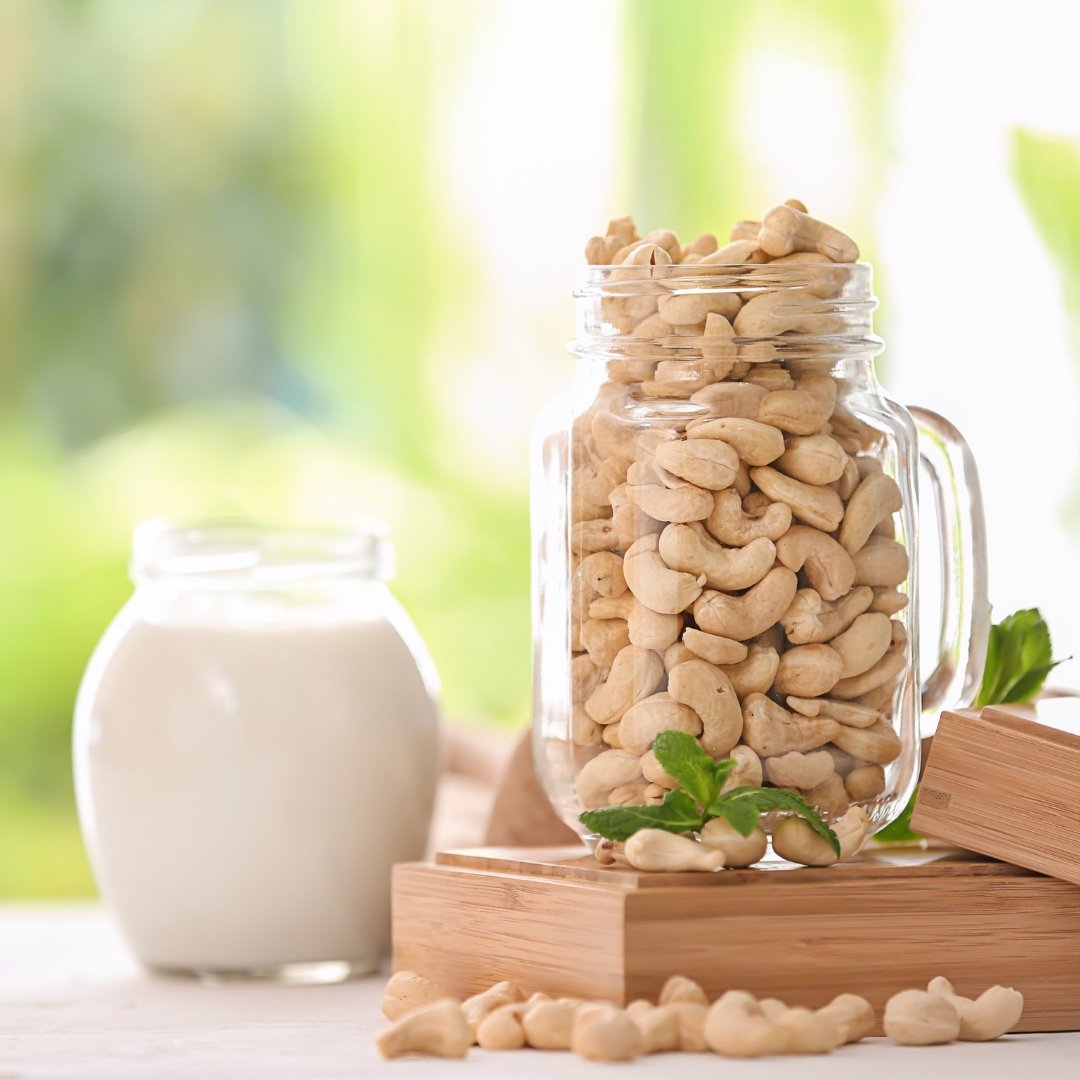 If you're interested in making your own milk or looking to use your homemade nut milk in a recipe, be sure to check these out!
How to Make Easy Homemade Soy Milk
No-Churn Avocado Coconut Dairy-Free Ice Cream
Easy Dairy-Free Homemade Coconut Yogurt
Help support Assuaged and SAVE on great vegan products with Thrive Market!
Let us know what plant-based milk you decide to make or if you make any variations to it in the comments below! If you want to share a recipe of your own, feel free to post it on our ➡️ Share A Recipe ⬅️ page!