So many favorite flavors in one decadent treat! Pumpkin, chocolate, and maple meld together in harmony in this must try dessert. It takes a little patience but is well worth the wait, plus your home will smell like a gourmet bakery!
Want more vegan gluten-free desserts to try? Here are some more fun recipes!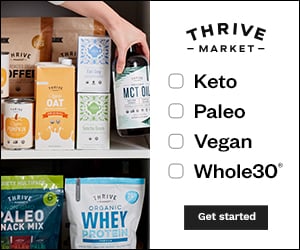 Feel free to share any of your creative alternatives to this super healthy gluten-free banana bread with us on the links below, as we would love to hear them! You can also share your favorite recipes on our ➡️Share Your Recipe⬅️ page with our whole community!