Cheese is super addictive. Many vegans can testify to the endless cravings they have for cheese—it is the most missed animal-based food. Cheese is addictive because it contains opiate morphine. Also, the animal protein casein found in cheese produces specific opiate effects that occur after digestion. It is a better option for individuals to give up processed cheese because of its adverse impact on the body, environment, and animals.
Can You Eat Cheese On A Vegan Diet?
The idea of veganism stems from individuals believing that diets involving animal products are not necessary for survival. Although the animals are not killed during dairy product creation, they are still off-limits for vegans because they are animal-derived products.

Cheese goes through several processing stages and can contain many harmful toxins. Vegans stay away from such products and find alternatives to traditional cheese, such as nutritional yeast or soy and nut-based cheeses.

Sure, you can eat cheese if you want to—they do have significant health benefits—but not on a vegan diet.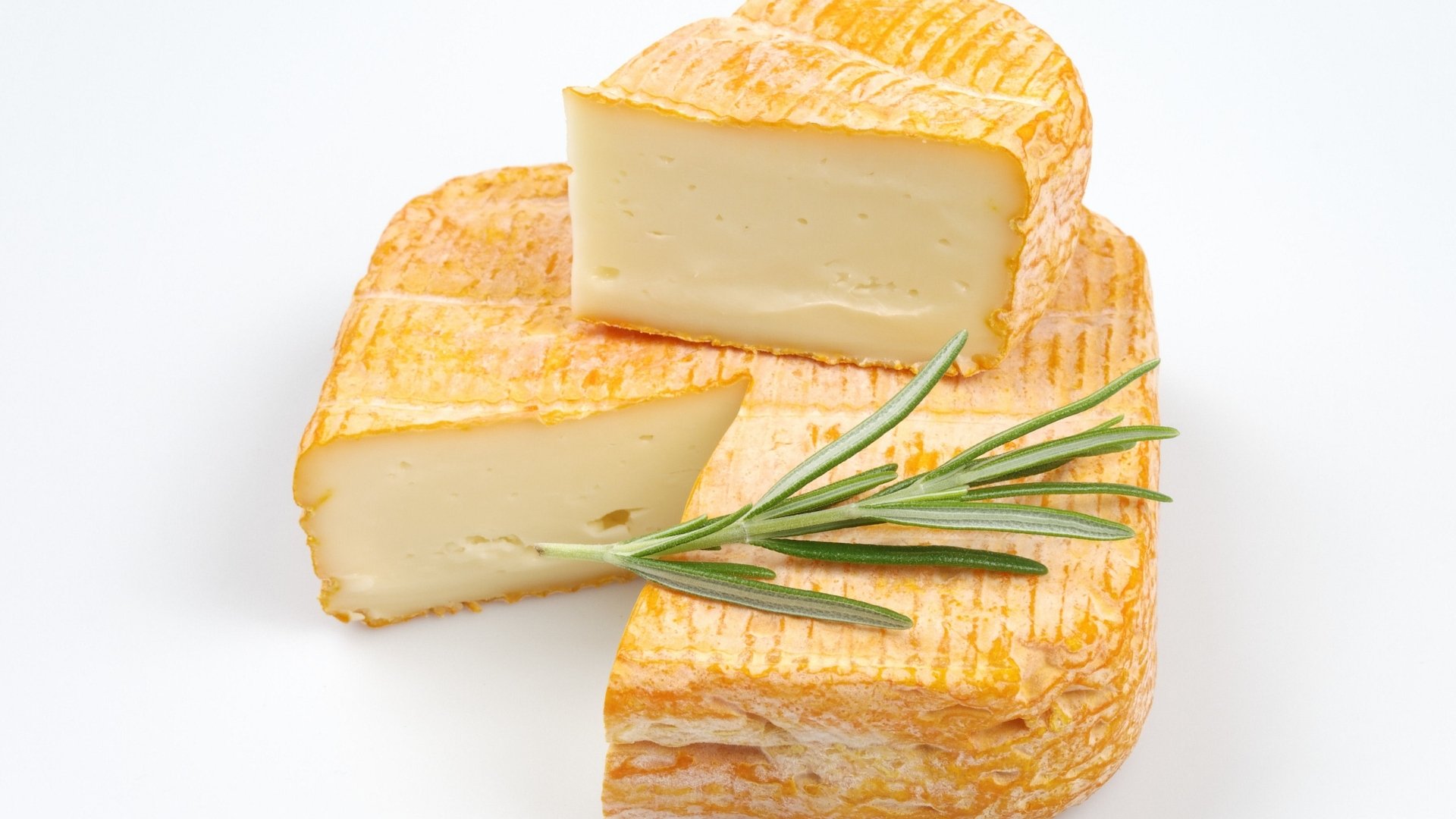 What Cheeses Can Vegans Eat?
Not eating cheese can be pretty tricky. Fortunately, there are numerous dairy-free cheese substitutes that you can dig your teeth into. Vegan cheese comes in many different recipes and flavors, and all are made with various plant-based ingredients.
Examples of common vegan cheese types are soy-based cheese, nut- or seed-blended cheese, coconut cheese, and flour-based cheese. There are many recipes out there for vegan cheese, including these recipes for parmesan cheese and a vegan cheese sauce with no nuts or oil.
What Are The Ingredients In Dairy-Free Cheese?
Vegan cheeses frequently use Aquafaba, cashews, and coconut oil to replicate regular cheese's flavor and texture. For example, cheese made from starchy flours like tapioca and potato tastes good when combined with nutritious ingredients like cashews, soy milk, coconut cream, and almond milk.

What Are The Best Dairy-Free Options?
Vegan cheese can come in various forms; the most popular options are shredded cheese, cream cheese, ricotta, and nacho cheese.
How To Make Plant-Based Cheese
Making vegan cheese is easier than it sounds. To make delicious vegan cheese of any kind, follow these tips:
Stir cheese sauce repeatedly while cooking.

Measure ingredients carefully; too much of any element can ruin the texture of the cheese.

Store cheese in an airtight container in a fridge.

Add nutritional yeast to infuse a cheesy flavor.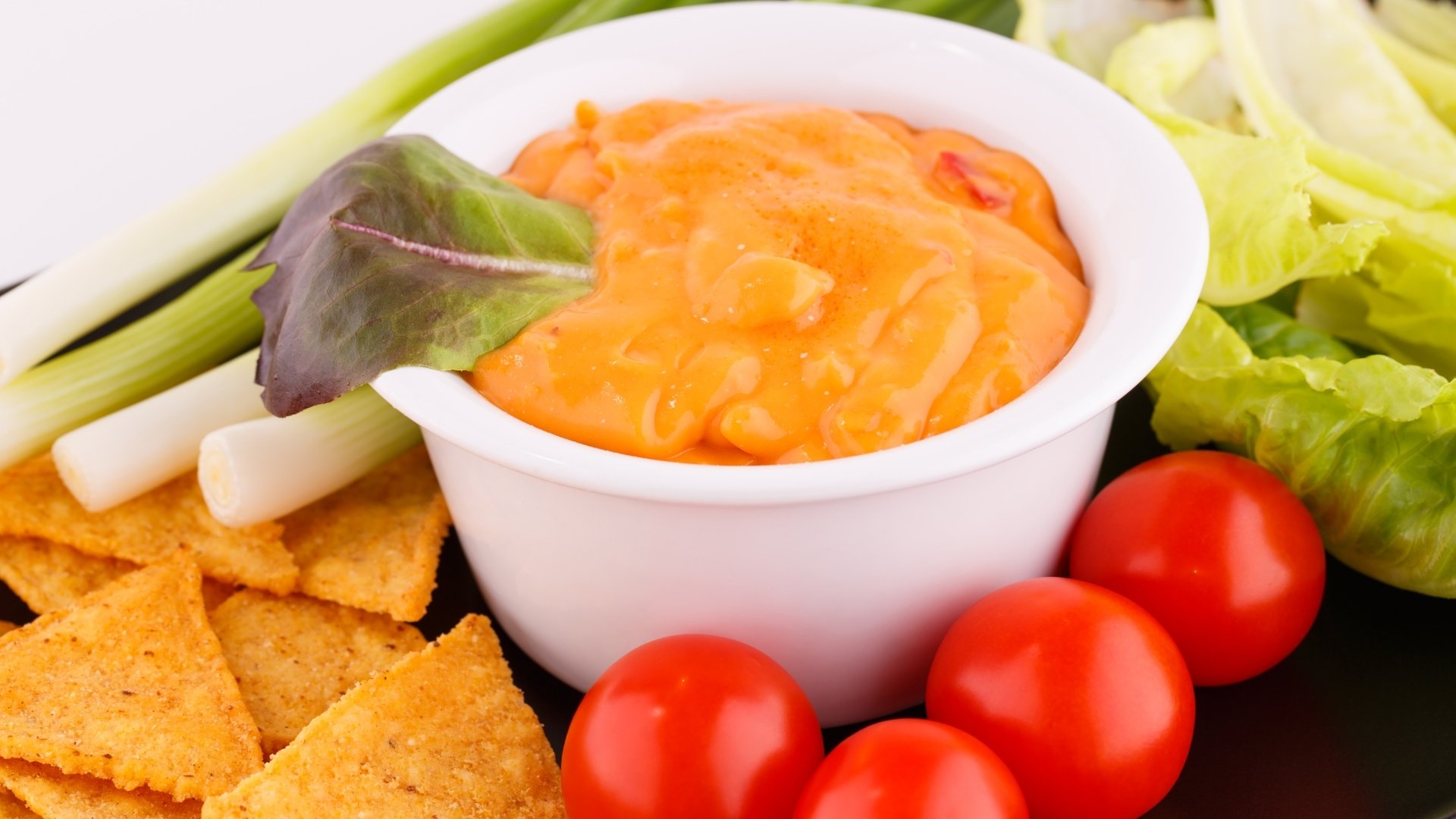 The Lacto-Vegetarianism Option
Maybe vegan cheese isn't for you, or you prefer natural cheese. In that case, lacto-vegetarianism may be for you. The lacto-vegetarian diet excludes animal-based foods but allows certain dairy products like cheese and milk. Many individuals are on this diet for health reasons.
A balanced lacto-vegetarianism diet improves heart health, supports weight loss, controls blood sugar levels, and reduces cancer risk. This diet may not be entirely vegan, but it still holds many benefits for individuals who choose to go by it!
Choosing a healthy plant-based and vegan diet is most beneficial when it comes to:
Higher levels of energy;

Improved sleep;

Aids in energy and overall happiness;

Provides a sense of comfort and relief;

Could prevent major diseases such as obesity and diabetes;

Accomplish weight-loss and management; and

Improves mental and cognitive functioning.
There are really no excuses not to try healthier habits in your everyday life. If you are a man or woman looking for specific benefits of adopting healthier habits or just want to know about the general healing properties of herbs. Please remember to comment or post any health questions, or contact us directly!