Thane and Cynthia Murphy were honored to receive the KTM Members of the Year award at Kiss the Monkeys Fashion for Compassion event in Rancho Santa Fe, California.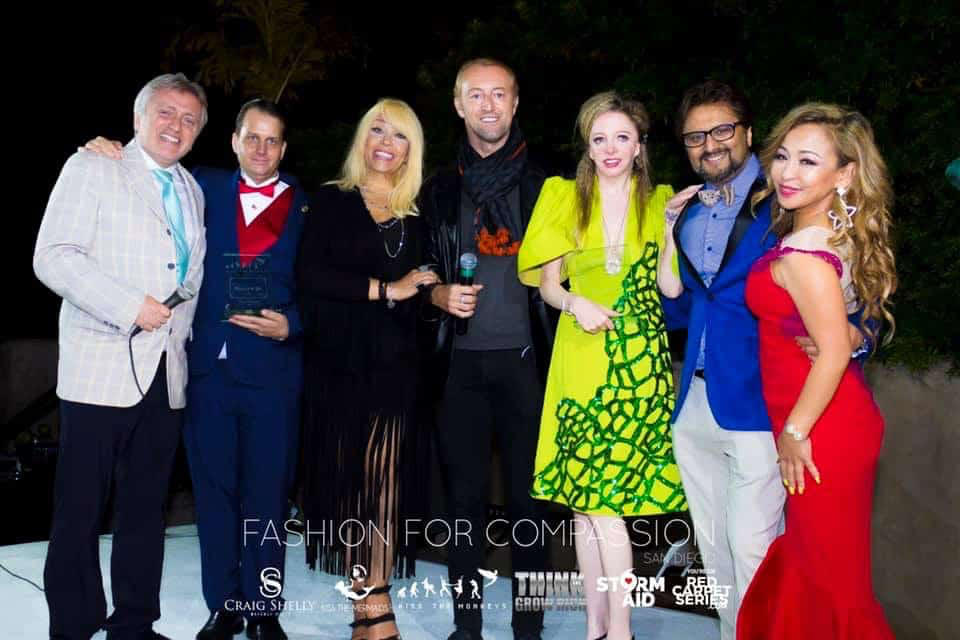 To date Cynthia and Thane Murphy of Assuaged.com have donated brand new Cochlear™ Baha Power devices with accessories (valued at $7,000 each) to three craniofacial families denied by medical insurance.
Cynthia is an advocate for an organic plant-based lifestyle because she and her husband reversed chronic disease achieving optimal health. After having 16 reconstructive plastic surgeries, including a major jaw operation, Cynthia has not needed surgery since her last procedure in 2013.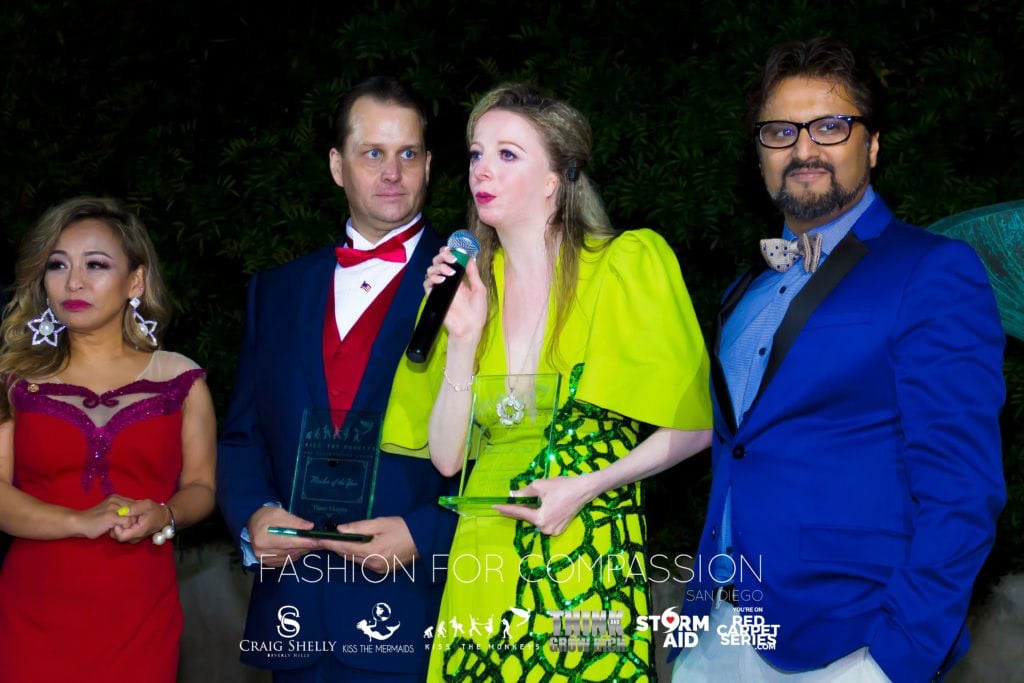 The Murphy's are avid supporters of PETA and Mercy for Animals. They recently donated $5,000 to PETA for their efforts in combating the animal abuse prevalent in our food/agriculture supply that they believe causes cancer and disease.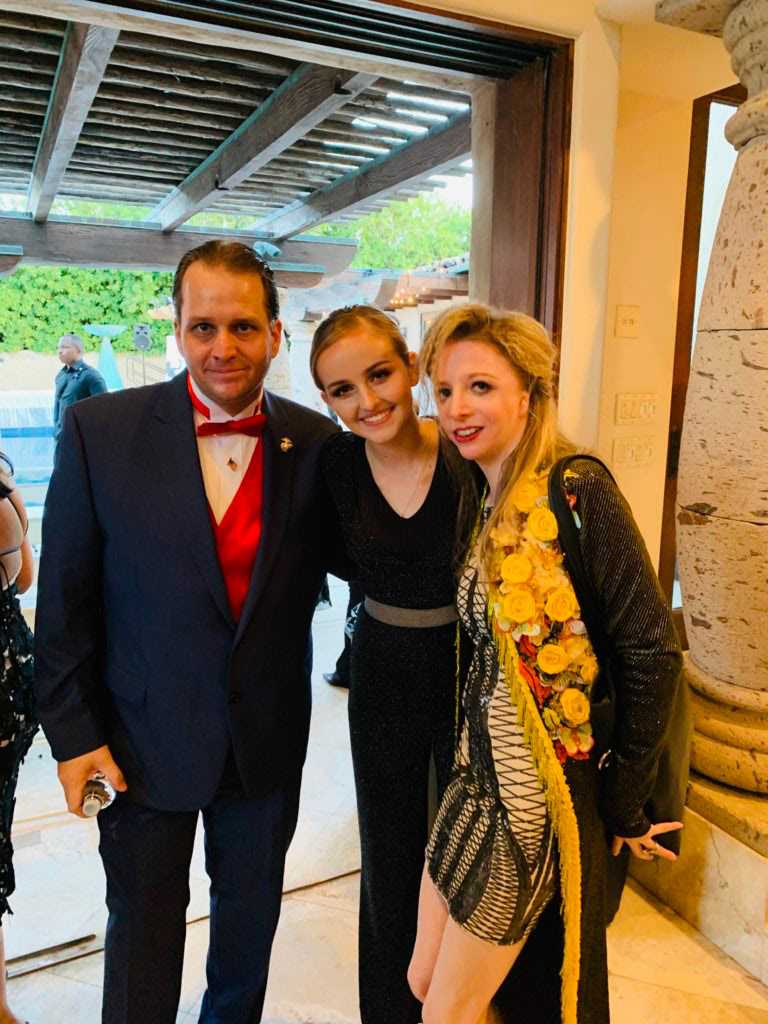 In addition to their charitable efforts they also sponsored America's Got Talent's Evie Clair to perform at Kiss the Monkeys Fashion for Compassion in Rancho Santa Fe, California.
Assuaged is now available to download for FREE via iOS.

These statements have not been evaluated by the Food and Drug Administration and is not intended to diagnose, treat, cure, or prevent any disease.