It is no secret that the world has been bombarded and beaten over the head with COVID-19 news. Most of which has been negative and terrifying, as one would expect with a global pandemic.
But here at Assuaged, we also want to bring some positivity to a situation in which it's hard to find.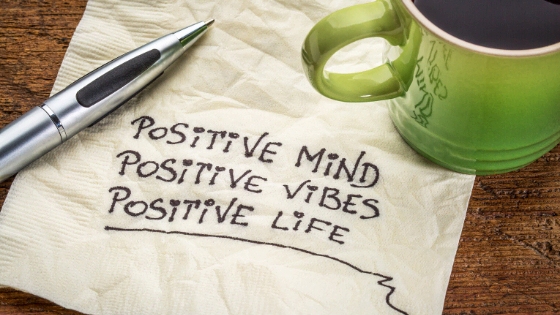 Born from this pandemic, we are seeing people come together more than ever. There have been numerous people and celebrities who have begun their own philanthropic efforts.
Ryan Renyolds and Blake Lively have donated $1 Million to hunger relief organizations, Feeding America and Food Banks Canada. Reynolds made a public plea on Twitter to encourage fans and celebrities alike to help donate. He acknowledged that the elderly and low-income are particularly vulnerable.
Ciara and Russel Wilson also joined the ranks of celebrities raising awareness and donated 1 million meals to their local food bank in Seattle, Washington. Seattle has been hit particularly hard.
Cardi B recently followed suit by donating 20,000 vegan meals to New York City hospitals. The NYC native partnered with a vegan food company, OWYN, to ensure that hospital patients are getting the food they need.
Rihanna's Clara Lionel Foundation has donated $5 Million to help COVID-19 relief. The money will be going to various food banks that serve at-risk communities, testing resources in underprivileged countries, personal protective equipment as well as training for health workers, and the distribution of respiratory supplies.
The foundation plans on working with multiple charities including Direct Relief, Feeding America, and the World Health Organization.
Most recently, Pink revealed that she not only tested positive for COVID-19, but that she also beat it! While disclosing this information, she also stated that she donated $1 Million to COVID-19 relief efforts.
The first half of the million went to the Temple University Hospital Emergency Fund in Philadelphia and the second half went to the City of Los Angeles Mayor's Emergency Crisis Fund.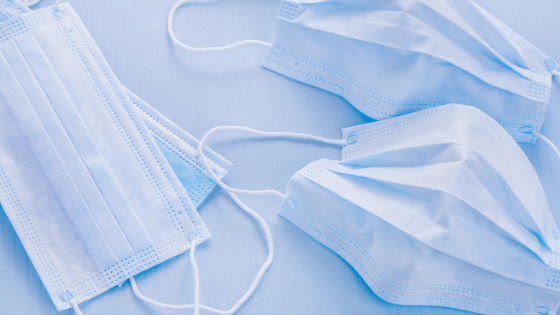 While Arnold Schwarzenneger was California's Governor, he had implemented a surge stockpile of hospital equipment due to a huge state budget swell 14 years ago. He personally delivered 50,000 masks to Los Angeles hospitals on March 31st. Beyond that, he also donated $1 Million to the COVID-19 GoFundMe.
Elon Musk has also been actively involved in COVID-19 efforts. He has been delivering masks and FDA-approved ventilators to hospitals worldwide.
Everyday people have also been pitching in to help with what they can.
A landlord in New York City, Mario Salerno, took it upon himself to completely waive rent for April. He owns 18 apartment buildings and has 200-300 tenants. This simple act of kindness can be a make or break for the residents within his buildings.
The Amish population in Pennsylvania are sewing and donating 13,000 masks to Lancaster County. The shortage of N95 masks has been all over the news and Lancaster County intends to use these once they run out of those masks.
John Strupat, the Canadian inventor of the pandemic ventilator, made his design open source to help combat the growing concern of a lack of ventilators that are necessary for patients with severe COVID-19 symptoms. Strupat invented this low-cost ventilator when he saw the proverbial writing on the wall.
The United Kingdom has been hit hard with COVID-19. Most notably, their Prime Minister Boris Johnson was recently in the ICU after being diagnosed with the coronavirus. So medical officials in the U.K. reached out to an unlikely source, a Medical Fetish website for their disposable scrubs. They happily obliged and donated their entire stock of them.
The pandemic has also had positive effects on the environment.
China has finally rolled out a ban on their live market trade. This includes the consumption of and farming of wild animals. Through China implementing this, the world is looking at other countries to follow suit to prevent further pandemics.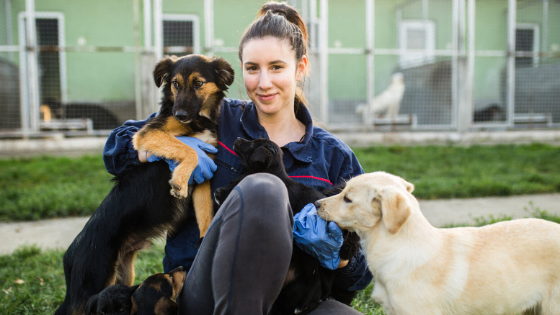 New York City's newest shortage is of the cute and fluffy variety. Amid the virus, they are running out of dogs to adopt in their shelters. A shelter in Colorado saw the same thing happen. The Humane Society of the Pikes Peak Region found forever homes for all of their cats and dogs.
78 elephants in Thailand have been permanently freed from being tourist attractions. These elephants that used to be treated as a photo opportunity rather than wild animals, will no longer be giving elephant rides to tourists.
On the same note, Mozambique's Niassa National Reserve has announced that it has officially been a year since an elephant has been poached on the reservation.
Finally, the shelter in place guidelines as well as the drop in industry has led to a huge drop in global air pollution. And for the first time in 30 years, the Himalayan mountain ranges are viewable by Indian villages and cities that are nearly 95 miles away.