Do you love mushrooms? These plant-based vegan mushroom burgers are made using simple ingredients!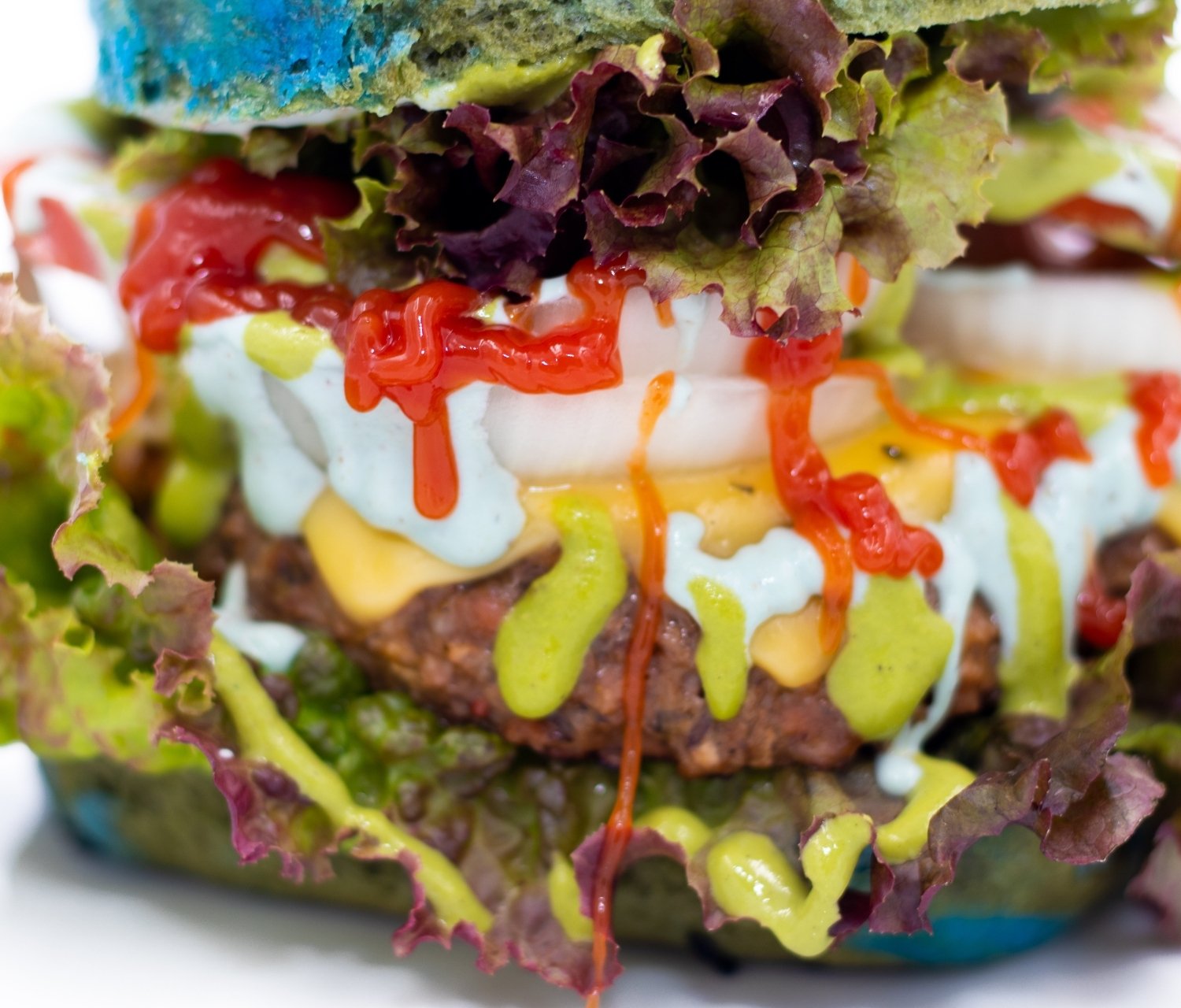 The world earth buns were specially crafted using Blue and Green Spirulina. If you enjoy this recipe, please share and let us know!

What Are The Health Benefits of Mushrooms?


Mushrooms are a cruelty-free option lightening the burden off our animal friends. They are substantial in nutrients, making them the perfect candidate for meatless meals and more!
Animal-based farmers are switching from animal farming to plant-based farming. We are seeing mushroom farms become more common!
Mushrooms are superfoods also known as a meat alternative and Vitamin D source. These rich superfoods provide up to 20% of the daily recommended value sources of niacin, selenium, riboflavin, copper, potassium, fiber, vitamins B & C, calcium, and antioxidants.
Mushrooms pack a punch of nutrients! They also have a protective quality on our brains and blood vessels and act as an anti-inflammatory.
Want more superfood recipes? Try some of these delicious treats using mushrooms!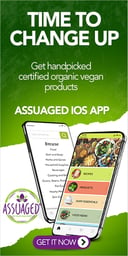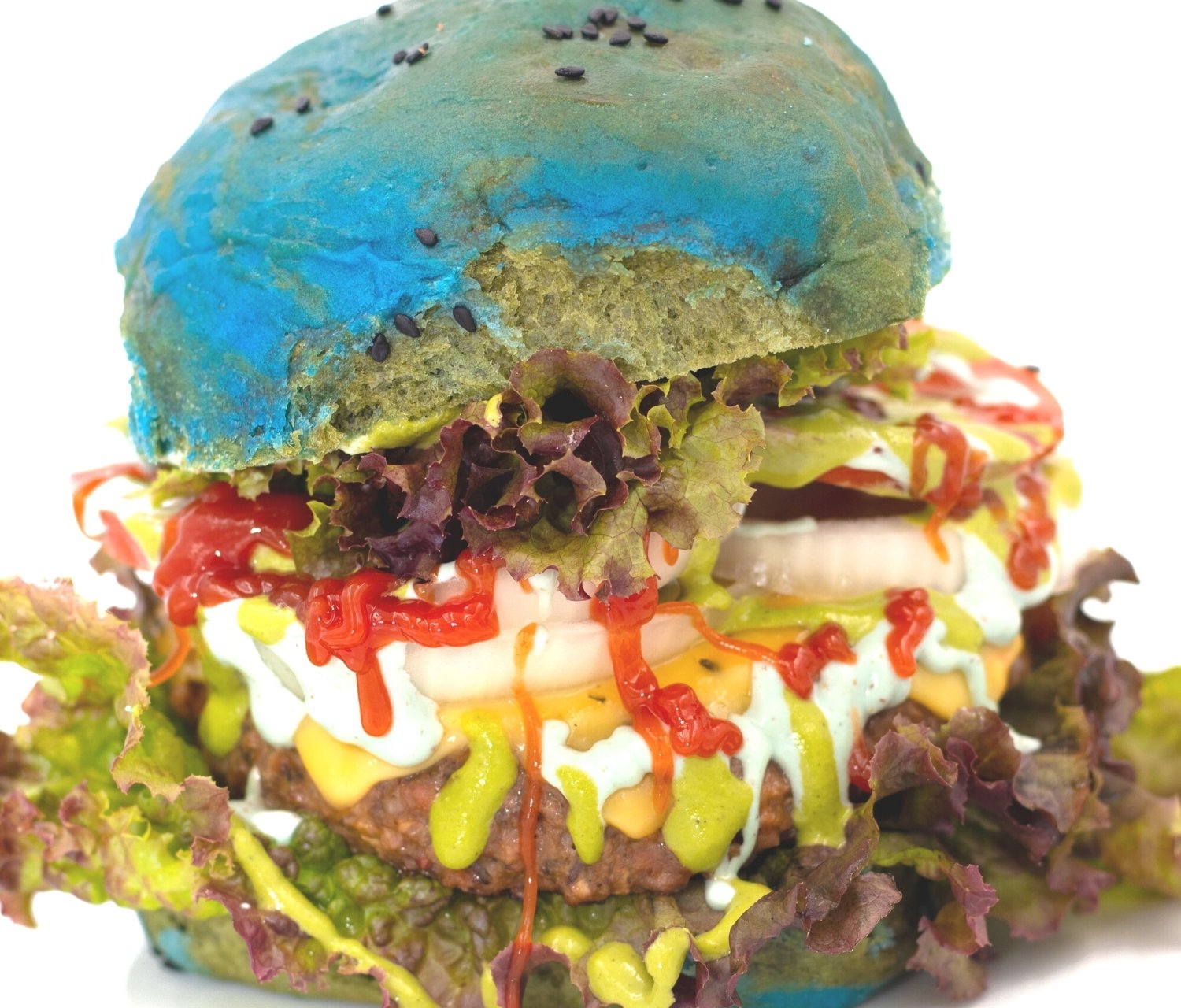 Have any questions or suggestions? We'd love to hear from you! Feel free to comment below and let us know how you make this recipe your own! You can even share your inspired creations with us on our ➡️Share A Recipe Page⬅️! We love to hear what you're cookin' up in your kitchen!