Let food be thy medicine and medicine be thy food – Hippocrates
CHOOSE TO LIVE
Why are so many people sick and what are the healthiest foods to eat?


The structure of our healthcare system 🏥 is inferior compared to other nations. We work in the interest of financial profit as opposed to in the interest of our people.
Poor health is becoming more recognized as we continue to lose people every day to chronic disease, including obesity, heart disease, and cancer. America has one of the lowest food qualities 🥫reported in the world and our medical systems push 💊 prescription drugs and unnecessary medical surgeries for profits.
---
"My husband Thane and I both have disabilities, and we both almost DIED". ♿
---
We have been overly exposed to the system and see it continuing to worsen until people make their own decisions to conquer their health by rendering self-care not health-care. 💪 We have the power to eat organically nutritious foods and physically thrive in happiness, health, and wealth.
We help our clients transition to an organic plant-based diet, gradually, and without stress. All of them are using the same health products that we live for. 🌱
Our environment and food supplies are contaminated with toxins such as pesticides, herbicides, antibiotics, microplastics, and GMOs. ☠️
Our water supply 💧 is contaminated with sewage, lead, fluoride, chlorine, gasoline, and harmful metals. The death toll of our people is increasing because of illnesses that are not being nutritionally treated. 😷
At the least, buy USDA organic certified foods and try to find dual labels combined with other certifications including Non-GMO Project.
Organic fruits and vegetables in the produce aisles have a barcode that will always start with the number 9. 🥬🍎🥬

DAIRY, MEAT, CHEESE, FISH, AND POULTRY ARE CONTAMINATED.
Eat plant-based organic foods such as fruits, vegetables, nuts, beans, grains, and seeds. Do not overcook your food and eat your biggest meal during the hours of 10AM – 2PM when your digestive tract is strongest.🍲
If you can, wean yourself off prescriptions drugs 💊 and eliminate boxed processed foods because there are harmful hidden ingredients in many of them. 🚫 Stick to 5 ingredients or less.
🏪 Sprouts, Whole Foods, Vons, Ralphs, Albertsons, and Target have an ample supply of organic food items, including produce. 🥕
We the people are awakening to a new way of living, and Assuaged is here to offer you the solution. 💯
Wash all fruits and vegetables by soaking them in Apple Cider Vinegar and Baking Soda for five minutes to kill any toxic bacterium. ☠️ This is why food poisoning is common. Cooking at home provides extra safety because not every employee or their employer are mindful of food safety practices. ✋
Panera Bread is a solid example as to their E-coli outbreak.
Now more than ever you need to learn how to prevent sickness. ☮️
A pressure cooker cuts the time in half and preserves nutrients. This nifty gadget is guaranteed to change your life!
Shop bulk organics online at Thrive Market.
For organic nuts, seeds and spices BUY from:
➡️ Terrasoul
➡️ Foods to Live
BUY organic spices at Spicely
Here is a list of quality products that we use at home
Click here for some of our vegan plant-based organic recipes
➡️ Download our award-winning iOS app for FREE
Click here to access the bulk of the nutritional Purium products that we personally take (Including the Chocolate MVP for Kids). These superfoods and juice varieties are the key to health sustainability. 🕉️
OUR SOLUTION
Purium offers high quality personalized products are taken LIVE from the VINE and Certified USDA Organic, Non-GMO Project Verified made from real, organic whole foods. Every ounce provides clean, non-toxic, perfect nutrition. You will notice a drastic increase in your energy, skin renewal, and more. The best part is that you will ultimately cut your grocery bill in half.

Find your own BALANCE and DISCOVER more delicious organic non-GMO health products at PURIUM. Use our affiliate code ASSUAGED for $50 off.
Take some time to educate yourself on holistic health practices and organic veganism for the sake of discovering complete wellness for your family. Our organic plant-based journey started January 2017, which drastically improved our lives, however, we still had many nutritional deficiencies.
Our journey with Purium started July 2018.
⬇️ OUR RESULTS ⬇️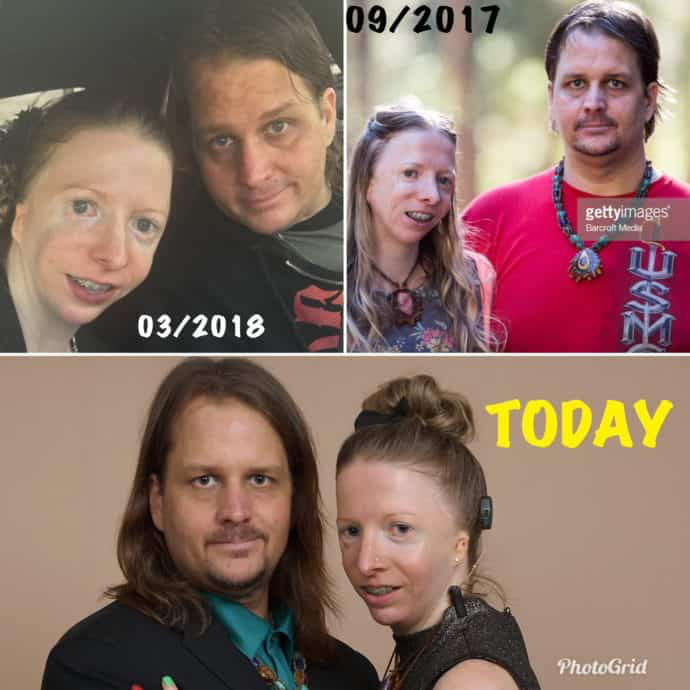 Thane, a Disabled USMC Veteran, found the KEY to healing and reversing ECZEMA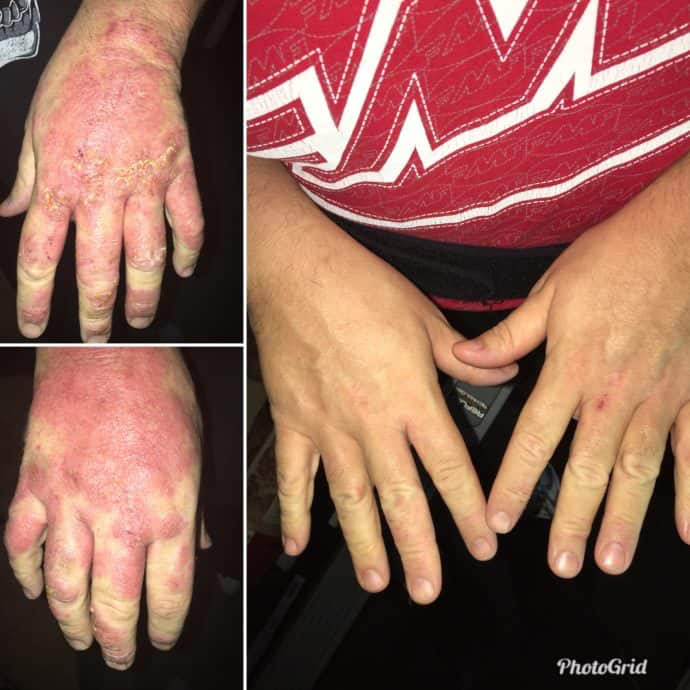 Cynthia, born with Treacher Collins Syndrome, a craniofacial condition, drastically reduced the medical effects of her disability, including craniofacial swelling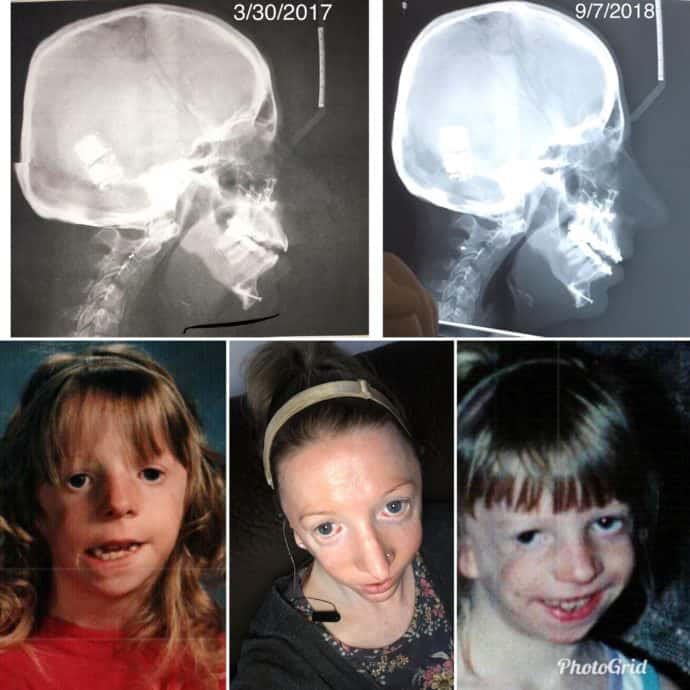 We are passionately seeking to bridge the gap between healthcare and self-care to meet the needs of healthy living as a method for longevity. We're going beyond charity and unifying people through love and compassion.Assuaged is now available to download for FREE via iOS.
Discover organic products and explore plant-based healthy recipes for health conditions, DIY beauty and much more!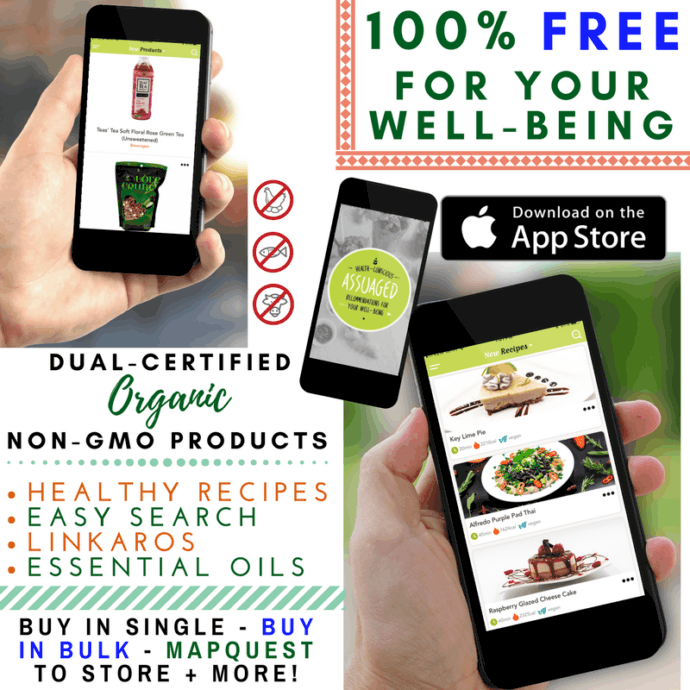 ---

These statements have not been evaluated by the Food and Drug Administration and is not intended to diagnose, treat, cure, or prevent any disease.