It is ok to be overwhelmed. Abandoning previous understandings of nutrition and finding a new path can seem exciting and intimidating at the same time. A person standing at a proverbial fork in the road with far too many options to choose from will need time to process. Taking time is ok.

A health professional will often encourage an improved diet for better health. Promoting a healthy diet is helpful with health conditions such as fibromyalgia, polycystic ovarian syndrome, diabetes, and heart disease. Many recommendations are more produce, avoid processed foods, and eliminate sugar.

Let's explore an opportunity to improve daily nutrition and have fun with various foods!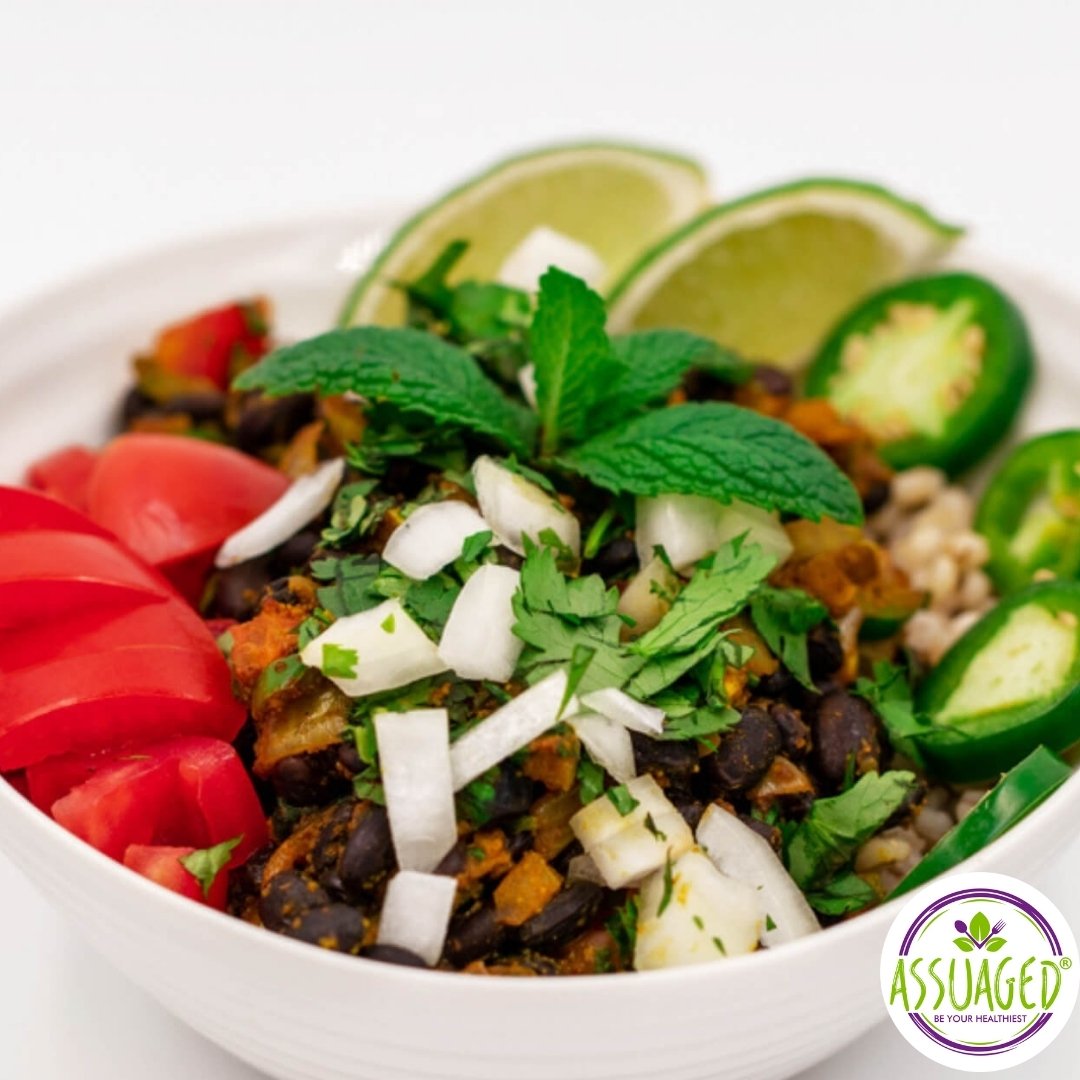 What is a power bowl? Power bowls can bring variety and excitement. Many restaurants have started including power bowls among their menu offerings. They often consist of an assortment of healthy foods on a bed of greens or grains to offer a well-balanced meal in one bowl. They are a convenient purchase but making them at home allows you to create your variety and control the quality and source of your ingredients. Home preparation will enable you to prepare several bowls at once and meal prep your lunches for the week. Power bowls are like making smoothies. You can follow a specific recipe or a guide or chart that allows you to keep things balanced. Below is a straightforward foundation of things you can add to a bowl.

Your Base
The base can be greens or grains. Power bowls often have romaine, spinach, collards, kale, or a mixture, while other varieties will have rice, grated or mashed cauliflower as their base.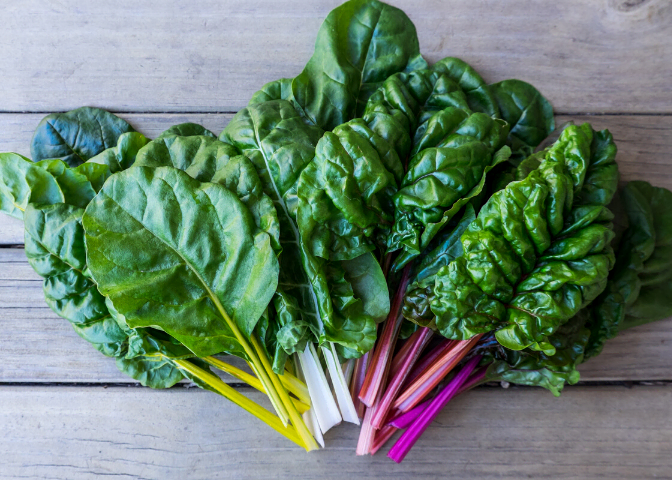 Your Vegetables
You can add any variety of vegetables. You can use raw, steamed, baked, or grilled vegetables that you enjoy or try new ones. Simplicity is best by adding 2 to 3 different vegetables. You can try combinations such as snap peas, carrots, and green onions. I like zucchini, peas, and asparagus. Broccoli, cauliflower, and Brussel sprouts could be another great combination! Prepping your vegetables and adding spices allows you to incorporate elements from different cultures.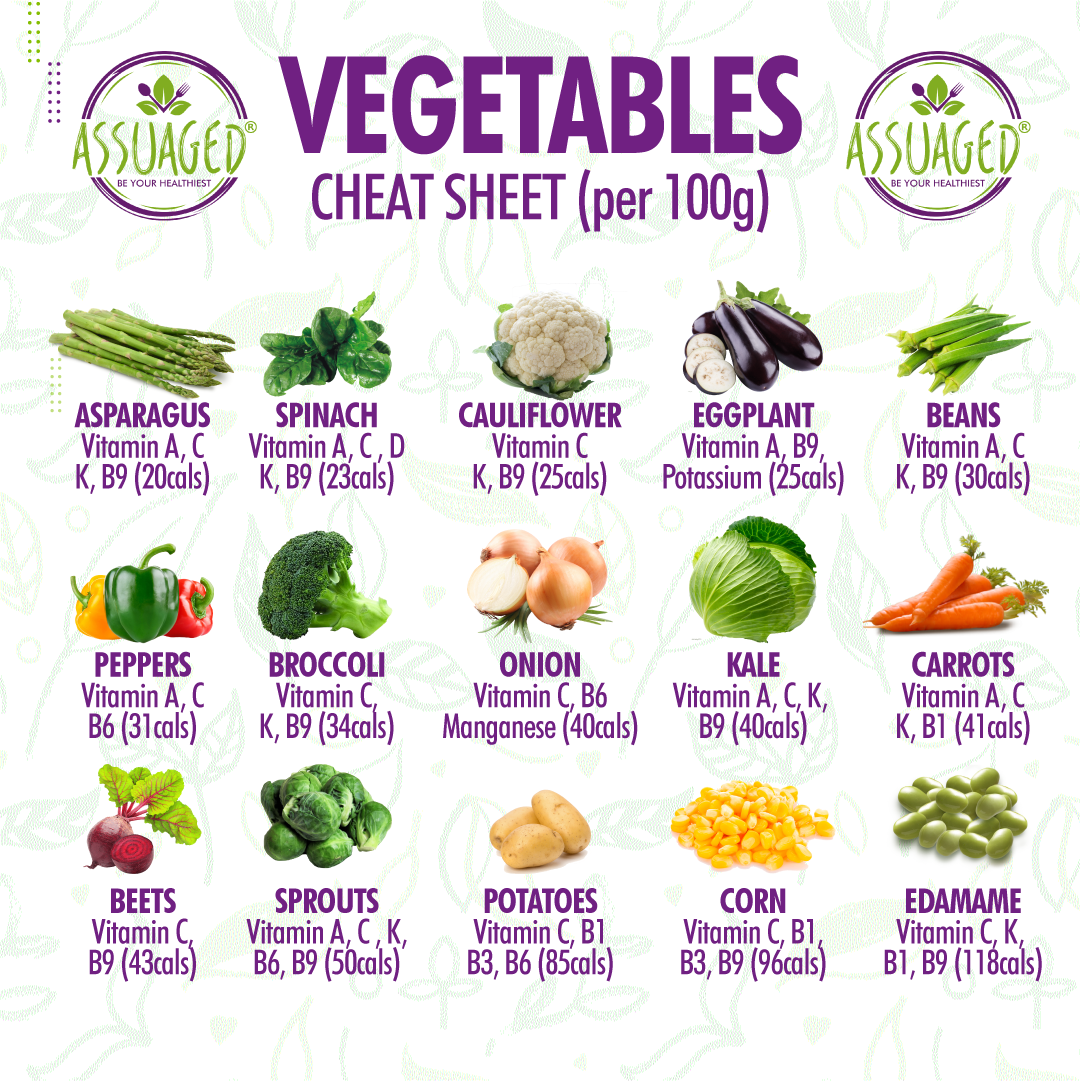 Your Protein
You can use a variety of plant-based protein options that can add protein to your power bowl. Your protein can be lentils, chickpeas, quinoa, tofu, or beans such as pinto, kidney, or black beans.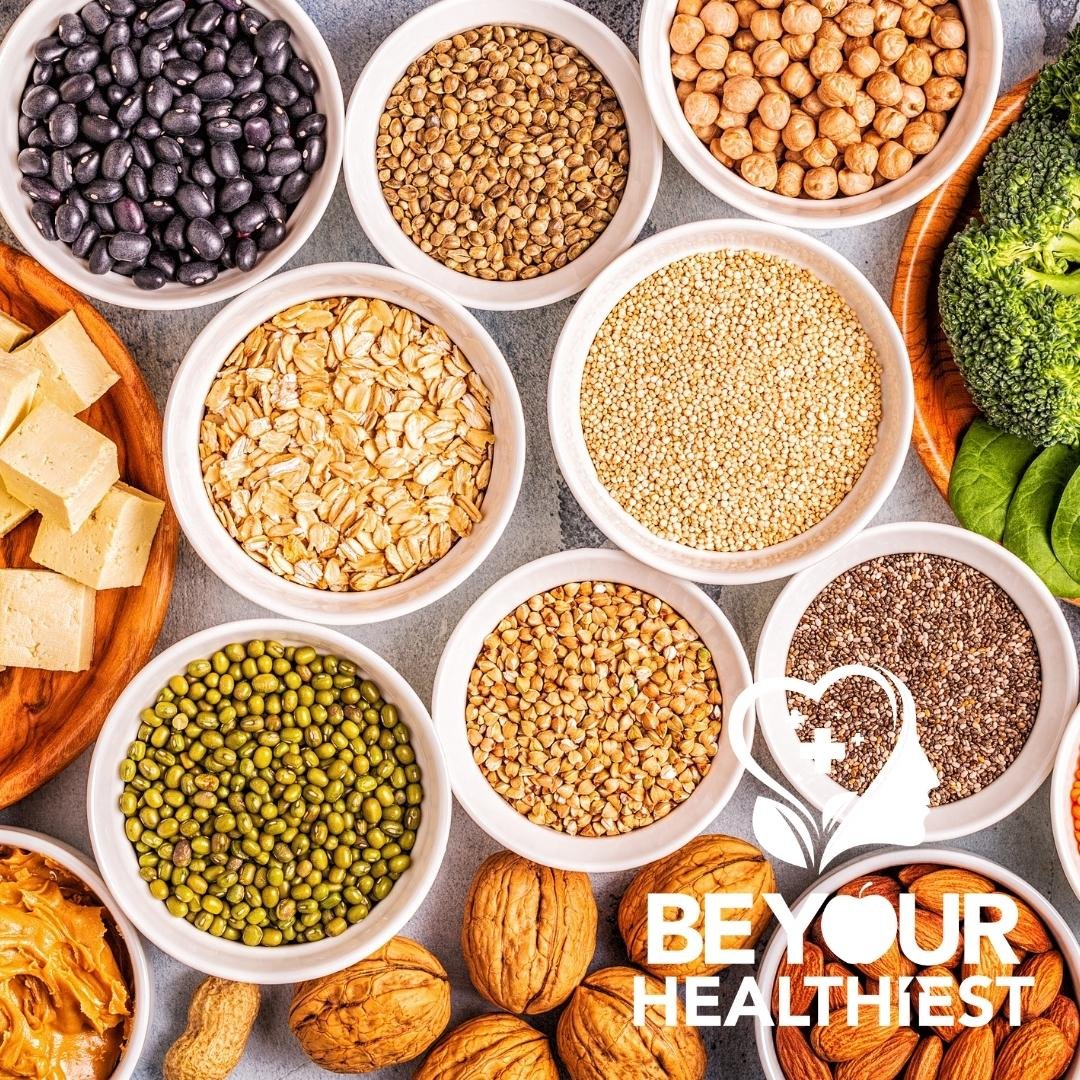 Healthy Fats
Healthy fats like avocado, seeds, or nuts add essential omegas and a textural difference in each bite. Tahini or guacamole would be great in a bowl that has a specific theme.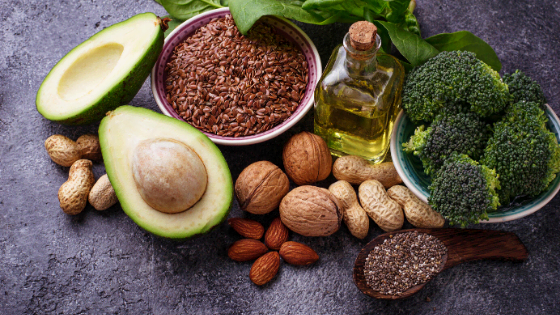 These are just some of the common elements of a power bowl that allow you to create some excellent nutritious meals. Most combinations will enable you to prepare a week's worth of lunches in less than an hour. You can personalize these dishes with various ingredients and always feel like you are eating something new or create a pattern for consistency. The possibilities are truly endless.
Here are some recipes to try!