Whether you are having a fancy Friday night meal from the comfort of your home or looking for an easy dish to make on the go, this simple organic cherry tomato & basil pasta recipe is the perfect meal for any occasion!
From boiling pasta, sauteing juicy cherry tomatoes, and drizzling mouth-watering sauce or fresh garnish, this is an Italian dish that is deliciously vegan without the worry of excessive oils or fats.
What Are The Health Benefits of Cherry Tomatoes?
Cherry Tomatoes are a sweet burst of flavor that adds a savory taste to pasta. The bright red vegetable is full of vitamins and minerals that are rich in nutrients, such as Vitamin A, C, E, and Potassium.
These nutrient tomatoes also contain lycopene, a compound in the body that promotes smoother blood flow and minimizes inflammation.
Cherry tomatoes also come with a variety of health benefits that prevent cancer and reduce high blood pressure while improving digestive health and supporting bone health.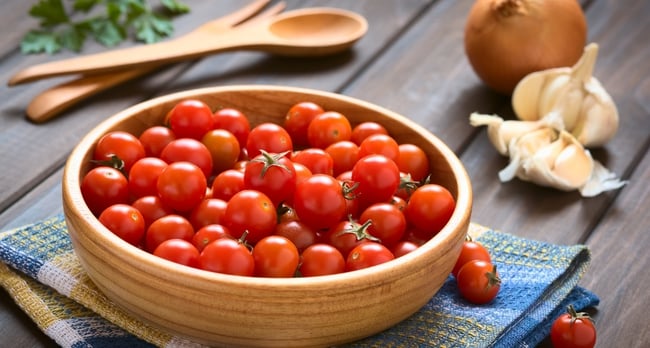 What Are The Health Benefits of Fresh Basil?
The perfect garnish is not only decorative but also adds a flavorful punch to a dish, and the ingredient of fresh basil fulfills that purpose. Fresh Basil is an aromatic herb that finishes seasoning many delicious meals in Italian cuisines.
Basil is refreshing in a hearty meal and provides vital nutrients to the body such as Vitamin K, Calcium, Magnesium, and Iron. The savory herb also contains antioxidants such as lutein and beta-carotene.
Fresh Basil being chock full of antioxidants, minerals, and compounds also helps alleviate stress and anxiety in the short term.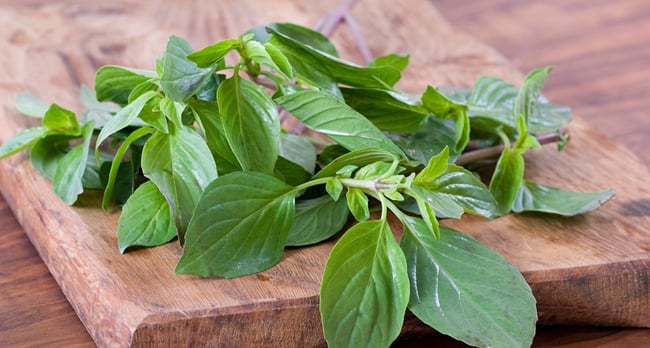 How long does it take to make Organic Cherry Tomato & Basil Pasta?

The best part of this delicious organic cherry tomato & fresh basil pasta recipe is that it only takes 20 minutes to make! Share your masterpiece of how you like to make your fresh plant-based pasta!
Choosing a healthy plant-based and vegan diet is most beneficial when it comes to: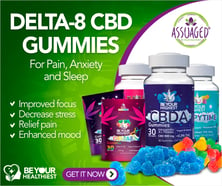 Higher levels of energy;

Improved sleep;

Aids in energy and overall happiness;

Provides a sense of comfort and relief;

Could prevent major diseases such as obesity and diabetes;

Accomplish weight-loss and management; and

Improves mental and cognitive functioning.
There are really no excuses not to try healthier habits in your everyday life. If you are a man or woman looking for specific benefits of adopting healthier habits or just want to know about the general healing properties of herbs. Please remember to comment or post any health questions, or contact us directly!


Also feel free to share any of your favorite recipes to make and share it with the Assuaged community on our ➡️ Share A Recipe ⬅️ page!