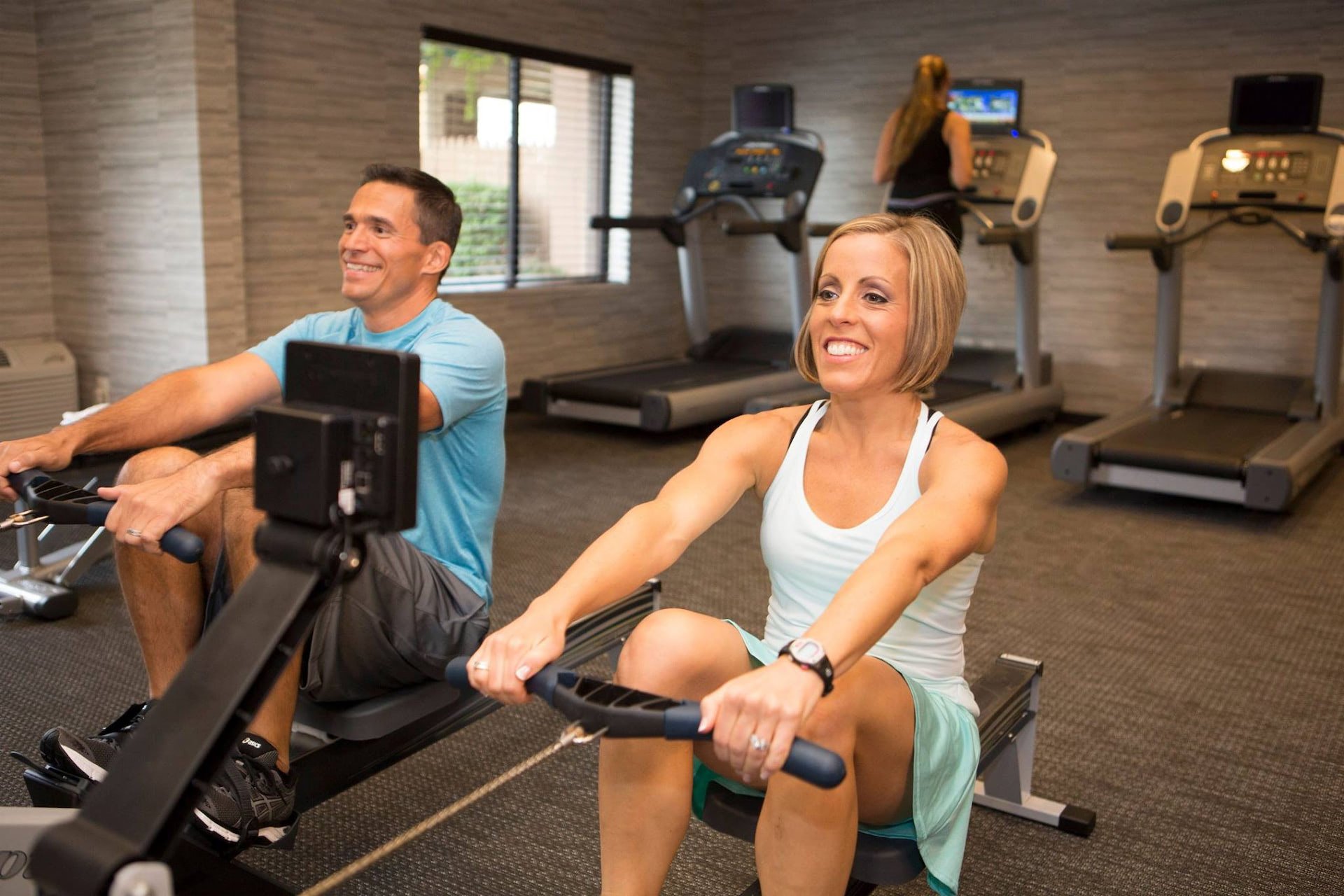 Wellness Experts Craig and Jenny D.
BE THE CHANGE YOU WANT TO SEE IN YOURSELF
Four motivational processes can influence and maintain change; Compliance, Identification, Internalization, and Self-Sabotage.
Internalization ranks as the highest level out of all four motivational processes. This process involves an independent person who is self-motivated internally, with or without compliments (King, K., & Klawitter, B, 2007).
Identification is a process that involves a dedicated person who follows directions given to them by their superiors, doctors, therapists, or wellness experts. However, one of the problematic barriers is that the client is not fully invested and is merely seeking to please and follow directions. The experience is not necessarily about them seeking to improve their quality of life, so this can lead them back to where they started or possibly worse off.
Compliance involves a client following directions because they are seeking to avoid punishment or they are seeking a reward. These types of clients are often looking for immediate results or gratification and are unwilling to change due to a lack of motivation.
Self-Sabotage is a self-inflicted behavior that interferes with one's ability to accomplish long-term goals. Common forms of self-sabotaging behaviors involve substance drug abuse, alcoholism, procrastination, comfort eating, and self-injury.
As a disabled USMC veteran, I am familiar with the Compliance process because it is used in the military. If you do not adhere to physical fitness and weight requirements, then you are punished. I was punished to such a degree I became physically ill.
In boot camp, they had me at 176 pounds at 5'11 height. I had experienced drastic weight-loss in such a short time. My battalion commander witnessed how sick and drained I looked and ordered that my weight requirements be changed to 196 pounds.
We have many homeless veteran soldiers because once separating from the military they lack the knowledge on how to master their wellness without the presence of strict guidance and discipline in their lives.
This leads to self-sabotage because they lack self-discipline and then they give up on themselves. It's unbelievably saddening.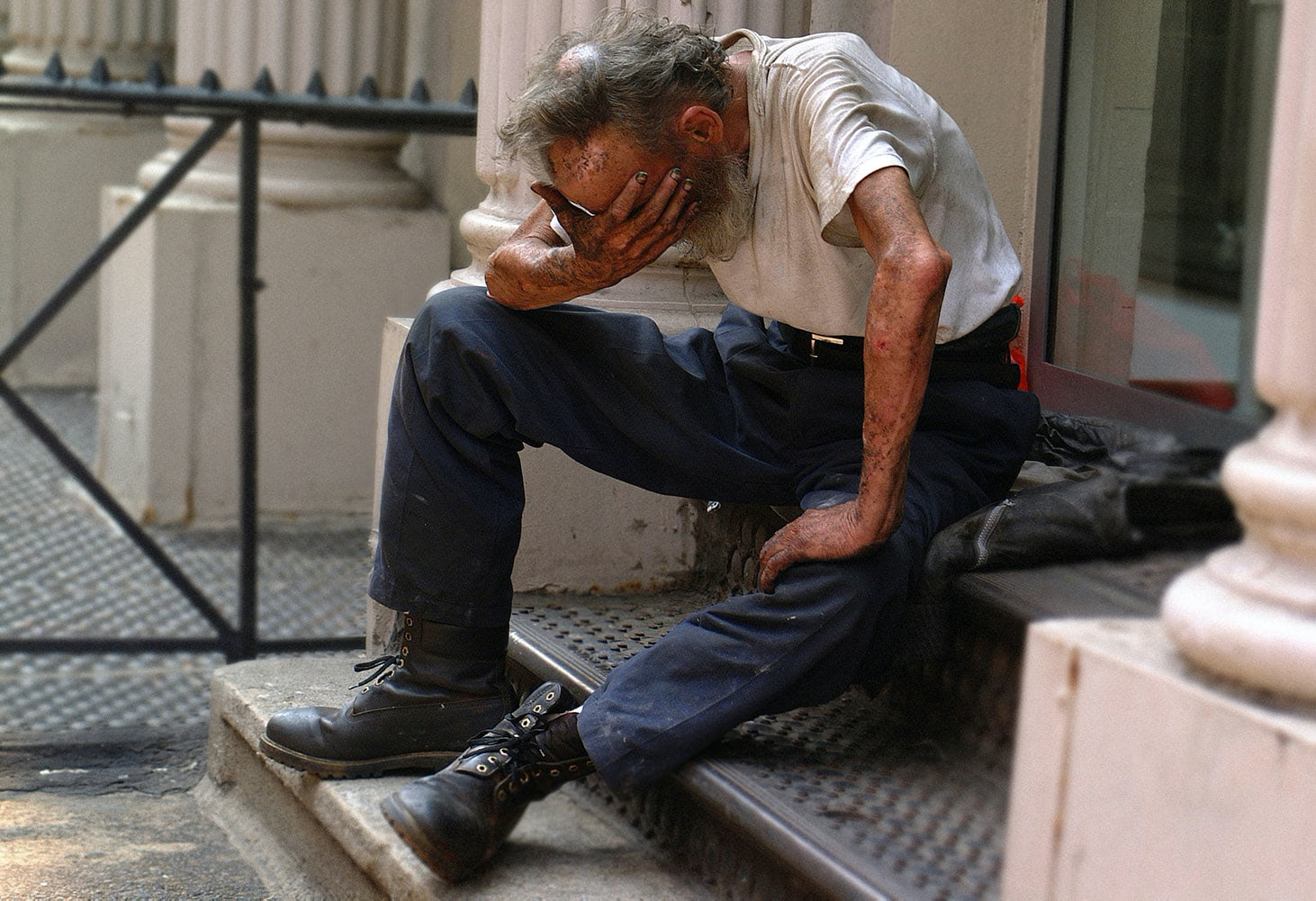 📷: Ben Hershey


Maintenance of lifestyle changes varies for every individual as we all have different needs. Processes that work for one person may not necessarily work for another. A few nutritional counseling maintenance skills involve setting boundaries, meal planning, and gaining coping skills (King, K., & Klawitter, B, 2007).
Mastering your psychology and following organic nutritional dietary habits are two processes that take time but deliver meaningful results. A person must have a strong mindset when adapting to a healthier lifestyle otherwise they won't elect in the process because there will be a lack of drive and understanding.
Self-psychology and awareness are important when it comes to maintaining change. These tools provide an individual with the ability to take ownership of their history and to control their thoughts and feelings.
Physical exercise is also essential and can be accomplished in as little as 20 minutes of daily walking.
When there are issues with pollution and blocked water flow, water will stagnate and become infected with bacteria. The body operates similarly. Lacking physical movement impairs the human body on all levels.
Research conducted by USMC disabled student Thane Murphy of Purdue University. He is currently pursuing a Bachelor's in Nutrition and holds a 4.0 GPA.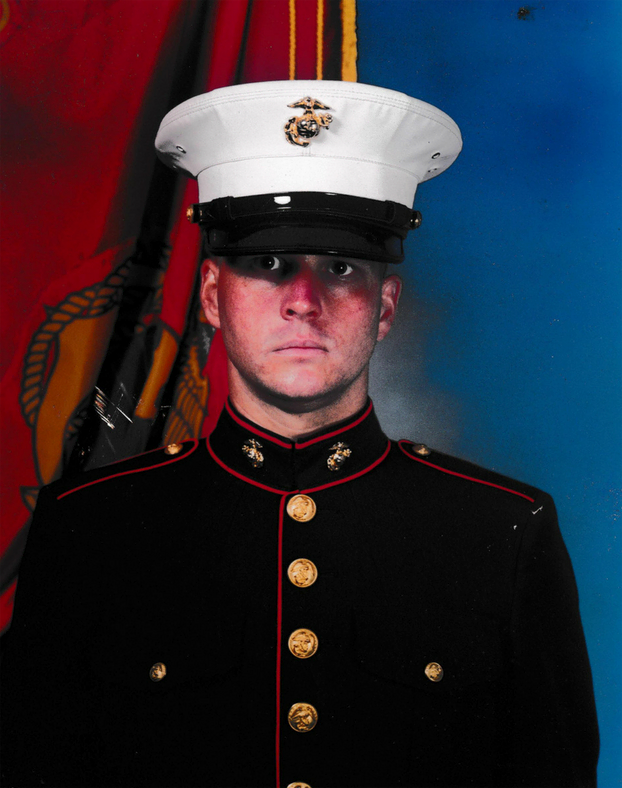 Thane and his wife Cynthia are the owners of a health platform and iOS app named Assuaged. They are collaborating with genuine wellness experts Craig and Jenny D. and will be attending their luxury California Total Immersion Retreats where they will be participating in healthy cooking workshops.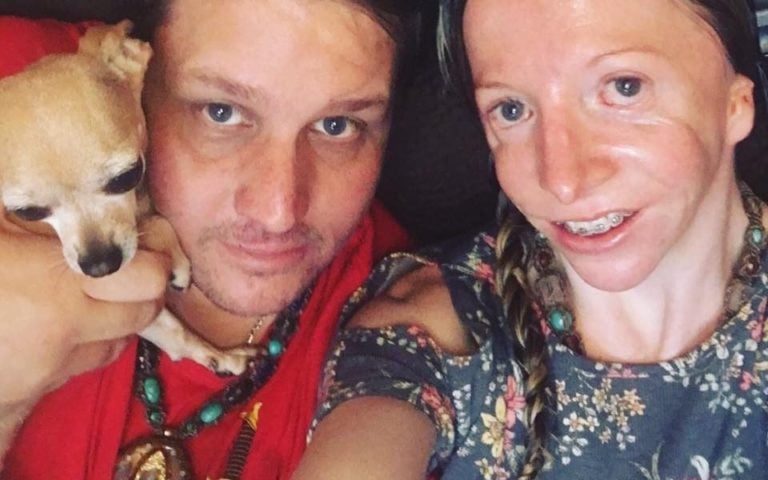 King, K., & Klawitter, B. (2007). Nutrition Therapy Advanced Counseling Skills 3rd Edition. Baltimore: Lippincott Williams & Wilkins.