Eating clean is about eating foods that avoid GMOs and other harmful ingredients. I've been eating clean for over a decade and it's helped me heal from 10 years of chronic illness.
As many of you know, GMOs are created in a lab and exist in many of the foods lining the aisles of our food stores. They end up in everything from our breakfast cereal to our dessert cookies, which is why it's important to be mindful and look for the Non-GMO Project Verified seal on your foods before you purchase them. A GMO is a genetically modified organism. Edited or inserted genes within the nuclei of the cells create a different take on the natural, original product. Therefore, eating a GMO-laden food doesn't fit into the clean eating category. Our bodies need pure, unaltered ingredients to nourish our cells in our bodies on a daily basis—GMO foods may not be beneficial to our health as they could cause unknown consequences.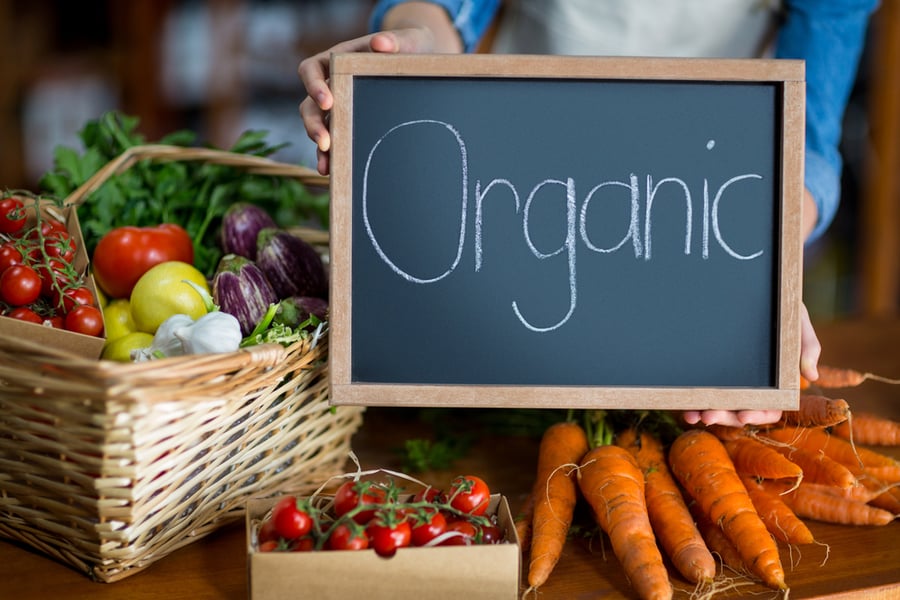 I choose organic foods whenever possible. My go-to gold standard is USDA Certified Organic + Non-GMO Project Verified. The Project's third-party testing lets me know the products I'm buying have been held to the highest standard of GMO avoidance.
Why non-GMO and organic foods are a big part of eating clean:
Nutrient dense (Organic, non-GMO farming uses nourishing soils higher in antioxidants and nutrients)
No synthetic pesticides
No antibiotics
No harmful impact on ecosystems, human and animal health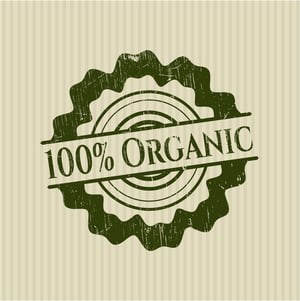 My journey to eating clean has shown me how to heal my body and how making small changes in my food and lifestyle benefits my overall well-being. I'm living proof that eating clean works; I'm in perfect health today and I attribute it to detoxing my life from GMOs and other harmful chemicals, additives and ingredients that are lurking in many foods. Being aware of the foods you consume and making sure to closely read your food labels are ways you can ensure you are eating clean with non-GMO products. Eating clean is not only better for your health, but beneficial for the environment and the well-being for our future generations.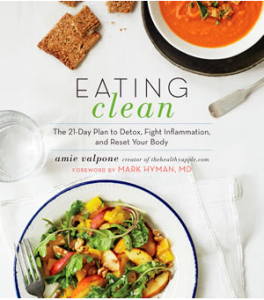 How to make sure you are getting a non-GMO product:
Non-GMO Project Verification seal on the package
When the seal is not present, watch out for ingredients at high-risk of being a GMO
100% Organic fruits and veggies
For more information on GMO's, check out my new book, Eating Clean: The 21-Day Plan to Detox, Fight Inflammation, and Reset Your Body, which is filled with over 200 anti-inflammatory recipes that are free of gluten, dairy, soy, peanuts, corn, refined sugar, eggs and other inflammatory foods. There are also great tips inside my book on how to eat clean and live clean for your entire family anytime of the year! Read full article HERE.