The moon is the ruler of emotions. In astrology, the moon represents our inner self, reactions, emotions, and deepest needs. It is also a reflection of our vulnerability, intuition, essential habits, and home life. Being connected to the goddess-like moon, we can tap into the energy that she reveals to us and become more aware of our emotions and true desires.
The moon is a ruler of the zodiac sign Cancer and the fourth house. By understanding the moon's emotional connection, you can harness the energies to create optimal emotional well-being for yourself and significant relationships in your life.
Before we can understand what each phase represents, we must first know the lunar cycle's significance. A lunar phase cycle goes through a series of phases. The moon has eight phases: new moon, waxing crescent, first quarter, waxing gibbous, full moon, waning gibbous, last quarter, and waning crescent.
Each phase can be seen as a representation of a significant transition in one's life that embarks a unique meaning. This knowledge can be applied to one's relationships and give wisdom when connected to the moon on an emotional and spiritual level.
How can we stay connected to the moon during critical phases in our life? What does this mean for relationships and love life? Read further to learn more about how lunar phases can have an effect on our personal connections.

New Moon and Being Single
Being single during a New moon is about alone time. If single and not looking to date at the moment, the new moon emphasizes self-reflection and care. This could mean pausing to redirect time and energy into yourself rather than into a significant other. Value this stage in your life. Like the moon phases, people live in cyclic patterns of habitual tendencies, work, and schedules. Be mindful of yourself and let this be a time of intentional goal setting.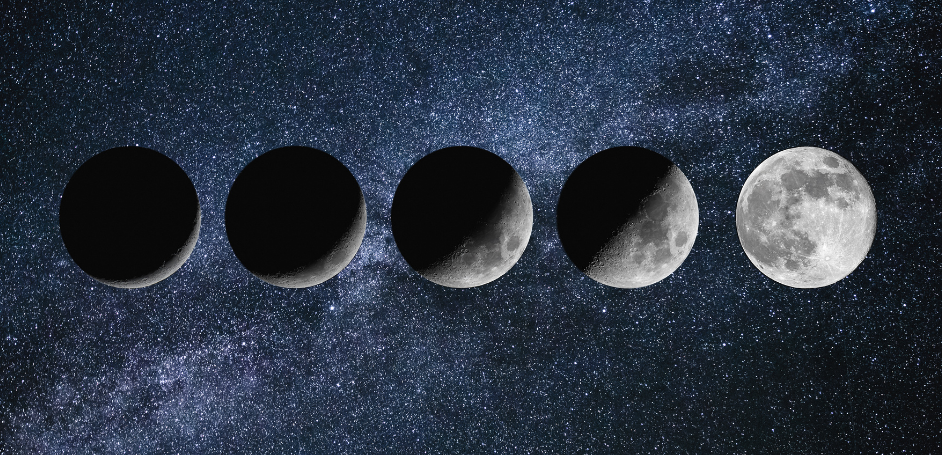 5 Tips to Refuel your Spiritual and Emotional Energy
Create a Meditative Space
Clear your head and practice mindfulness; Use deep breathing techniques and let yourself release built-up tension and stress.
Exercise
Has a significant impact on your overall health, mood, and sleep! The release of endorphins gives you the feel-good positive energy. No wonder after a workout, it feels so good!
Journaling
Write down your thoughts about the day; what are you grateful for? Did you have an off day? That's okay! Write them down
Switch Up Your Routine
Change up your environment, go for a walk, or take another way home from work. All can help bring a new positive experience to your day
Eat Foods That Give You Energy
Its more than just eating healthy, its about refueling our bodies to give us energy
Casual Dating in New Moon?
The moon is an anchor to our emotional well-being and it affects more of our life than we think. The new moon could be a great time to start something new in your dating life. If your dating, be open to new possibilities of an unexpected person walking into your life. If you have a list of relationship qualities you are looking for in a significant other, hold that list tight.

Manifesting into existence what you are looking for can reaffirm what potentially could come. It's crucial during this time, that you are receptive to new people coming into your life. You may have a clear idea of what you want in a significant other, but staying open to the universe's plans in your love life may be what you need.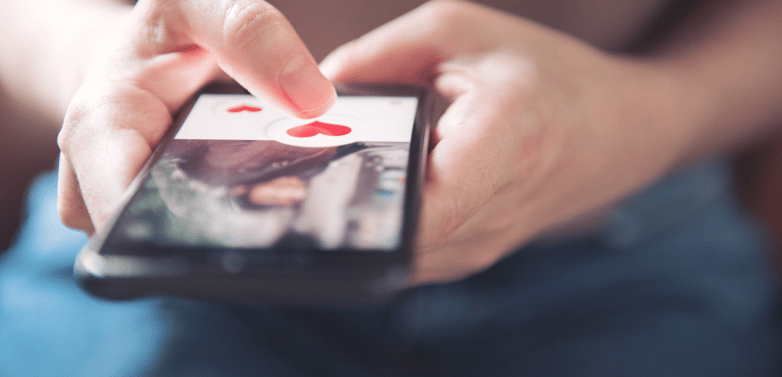 Waxing Moon: Continue to Pursue
In the waxing phase, the moon is visible in the sky after sunrise and before sunset. The waxing phase symbolized the continuation of a new relationship. Are you still deciding your feelings about a person you just met? Let this be the time to figure out your feelings about a new relationship. Don't rush your thought process! If the potential is there, explore that relationship by getting to know each other through likes, dislikes, and similar interests. Reminder: It's okay to take a new relationship slowly. Connections that form during this phase need time for growth.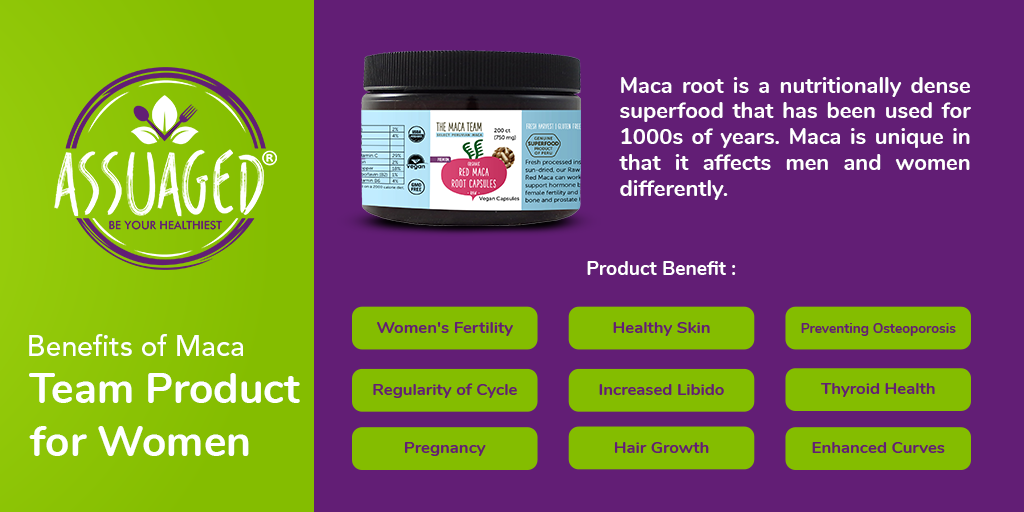 First Quarter Moon: Adjustment Period
This is the halfway point between new and full moon. In a relationship, this is an ideal time to check-in with your significant other. Are you in alignment with your partner? The quarter moon is a symbol of re-evaluation and change. Communication is essential in relationships during this time. Take a moment to think about your current relationship. Assess your emotions being with your significant other and make effortful actions to try new things together. Make plans for a romantic date night and set intentions to appreciate one another on a deeper level.
Full Moon and Intimacy
The full moon could potentially affect more of your love life than you think. It could be a great indicator of s-e-x-u-a-l desires and libido. Wondering how is this possible??


Researchers suggest that the lunar cycle influences women's menstrual cycle. It's possible the lunar and menstrual cycles can become in sync, influencing hormonal changes within the body. Sounds crazy but, when we realize that our body is composed of water; 60% total body, and 80% in brain, the moon affects our biological workings just like the ocean tides.


During the full moon, these feelings are heightened as the gravitational pull increases. This could be an explanation for an increase in S-E-X desire and possibly the time for the most incredible lovemaking experiences of your life! Being aware of your feminine connection to the lunar moon could potentially mean creating a more profound intimacy during your love life.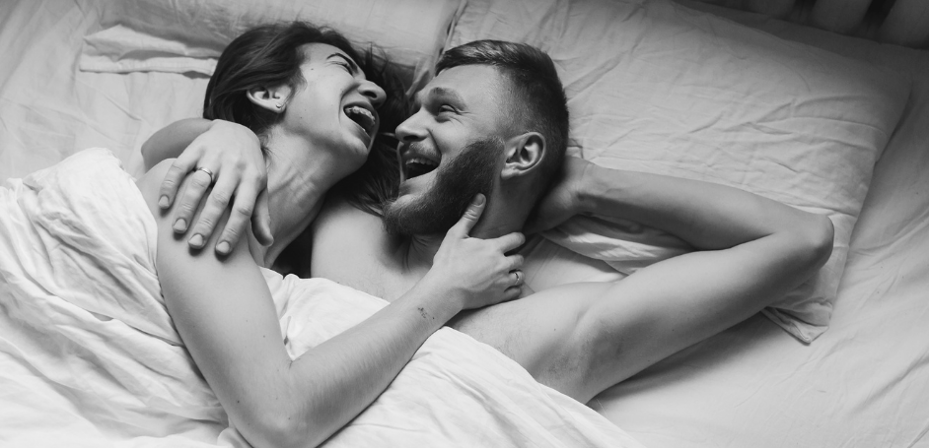 Focus Attention On Affection: Touching, kissing, and giving extra attention are those erogenous zones ( neck, mouth, ears, the palm of hands, etc.) with different sensitivity; this can heighten the feelings during that intimate moment.
Open Communication: Share your likes, turn-ons, and what you would be open in trying. Creating a space for reciprocated communication allows the focus solely on pleasing one another.
Put Distractions Away: Allowing yourself to be distracted can delay intimacy and pleasure. Be emotionally and physically present.
Be Your Confident Self: Sexual confidence is about being comfortable with yourself, understanding your intimate desires, and relaxing to create a pleasure-filled experience.
Waning Moon and Long-Term Relationships
After a full moon, your energy starts to slow down, marking another turning point. During this phase, you may experience deep thinking about yourself or your relationship status. Tired of old habits? Gotten comfortable in a long-term relationship and looking to re-kindled that spark? These are all valid questions to ask yourself during the waning moon phase.


On the other hand, The moon's control over emotions and inner thoughts could lead you to decide on a breakup. Has your relationship been unstable or hesitant on calling quits? The moon phase could steer the relationship in that direction. Before any abrupt decisions, take the time and analyze your thoughts that could be weighing heavy.
Conclusion
Use the lunar phases to harness energy into yourself or your current relationship. During this time, be mindful of your emotions. Take the time for reflection. Remember that astrology and how it applies to your life is all about interpretation. But staying emotionally connected to your inner thoughts are essential for positive well-being. Any questions or concerns, please reach out. We always love feedback, or contact us directly!

Boosts Energy Levels

Improves Mood & Libido

Helps Relieve Depression & Anxiety

Eases Stress & Tension

Strengthens Bones and Teeth

Encourages Healthier Hair & Skin
Different studies [3] help prove that Maca Root aids in more than just bodily curves and boosting your physical performance.

SAVE on great vegan organic products, meal plans, and more delivered to your front door from Thrive! 🌱 Help support Assuaged and a family or veteran in need by joining today!
Let us know how you dress up your favorite recipes, and please send us a pic on the links below, we love to see your creative ideas! Also feel free to share any of your favorite recipes to make and share it with the Assuaged community on our ➡️ Share A Recipe ⬅️ page!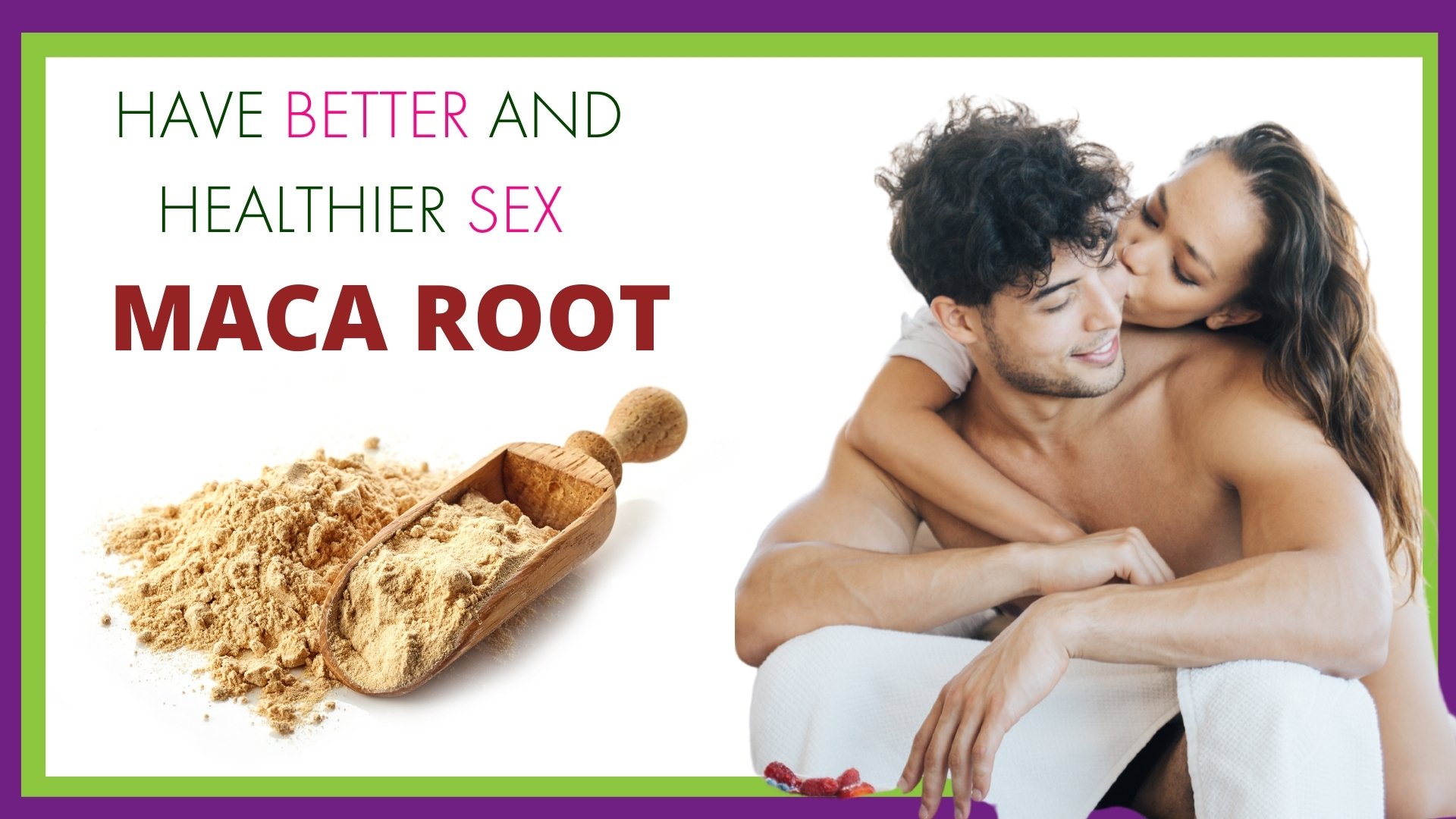 Resources:
AnnaMarie, Houlis (2020, et al.). "How to Tap Into the Lunar Phases to Enhance Your Love Life." Shape.


Roth, Deborah (2020). "How Each Of The 8 Moon Phases Affect Your Love Life." YourTango, YourTango.


The Water in You: Water and the Human Body.


"What Are the Moon's Phases?" NASA.