Stress and How to Manage it with Self-Care
Stress is defined as "the body's response to pressure or tension"[1]. While it's normal to experience some stress, it's important to be mindful of its impact on our physical, mental, emotional, and social well-being.
Being overstressed can take a toll on our health, diet, relationships, and even our reproductive and immune systems. That's why practicing self-care is essential for a healthier life.


Identifying stressors can help us understand what triggers us and find ways to calm down and restore balance.
Stressors can include work, home, relationships, finances, pets, substance abuse, and transportation issues. Keeping a journal can be a helpful tool for understanding our triggers and seeking the necessary support to reduce stress levels.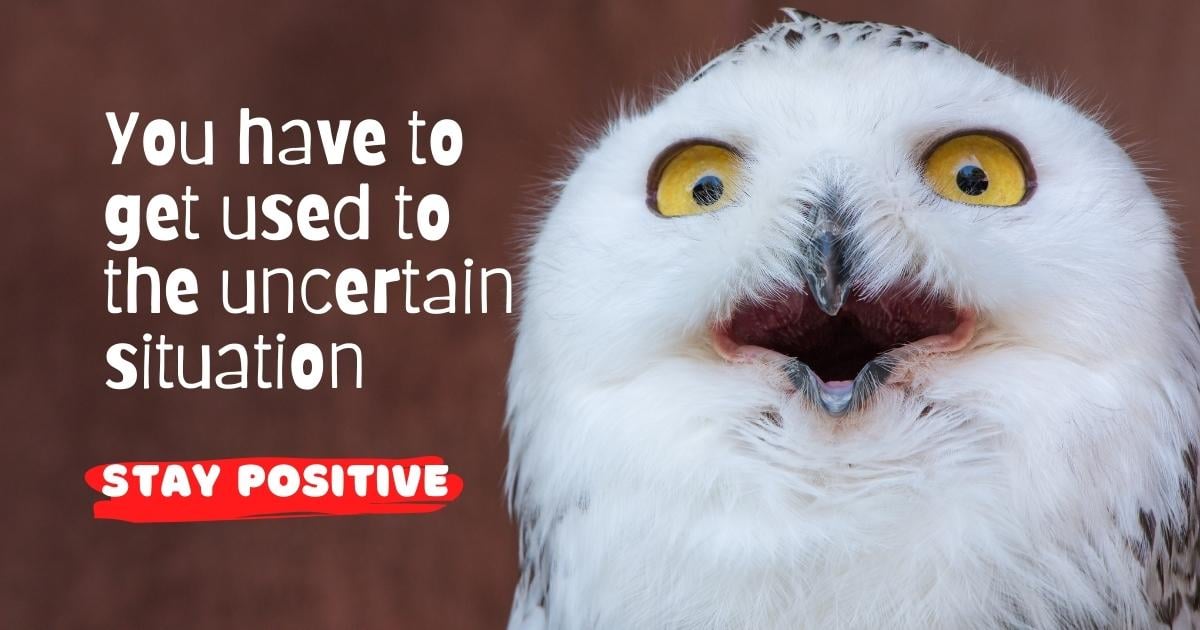 Effects of Stress on your Body, your Mood, and your Behavior
Common effects of stress on your body
Headache
Muscle tension/pain
Chest pain
Fatigue
Change in sex drive
Upset stomach
Sleeping problems
Getting sick is easier due to a weakened immune system
Common effects of stress on your mood
Anxiety
Restlessness
Lack of motivation or focus
Memory problems
Feeling overwhelmed
Grumpiness/anger
Sadness/depression
Common effects of stress on your behavior
Overeating or undereating
Angry outbursts
Drug/alcohol misuse
Tobacco use
Avoiding friends and family
Staying home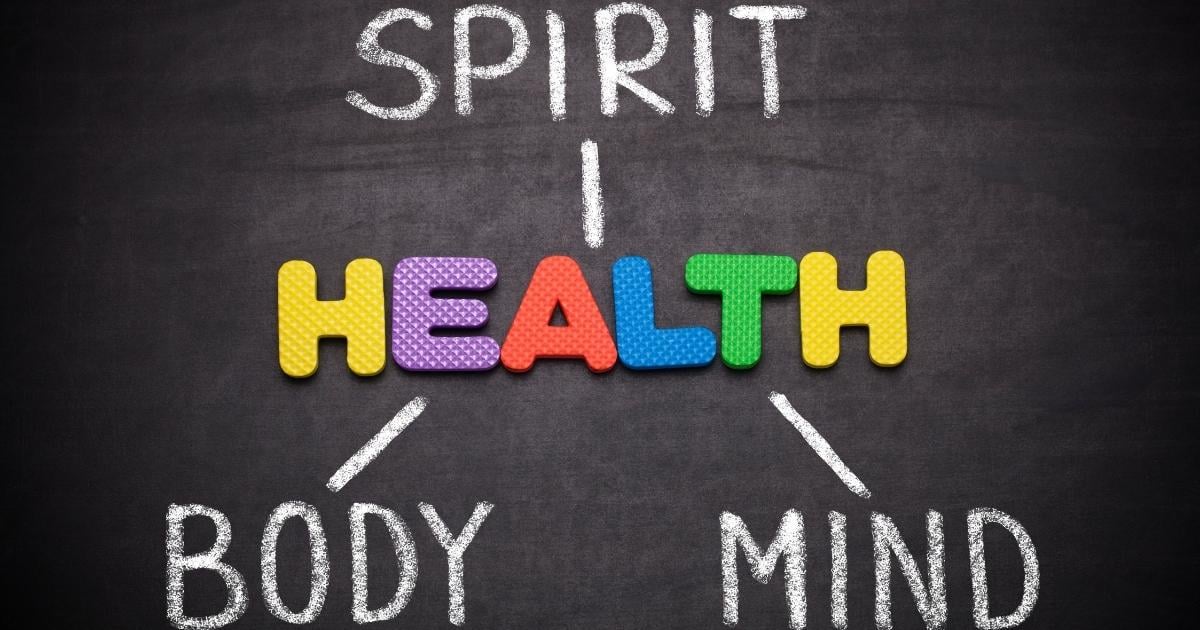 What is self-care?
So, what is self-care? Self-care is the practice of intentionally taking care of oneself to maintain a sense of balance and well-being in all aspects of life. It encompasses various areas such as eating habits, exercise habits, hygiene habits, mental and emotional well-being, spiritual practices, physical health, financial stability, and maintaining healthy social connections.
Tips for Managing Self-Care
Exercise (yoga, running, walking, swimming)
A healthy and regular diet
Regular sleep habits
Being artistically creative (scrapbooking, beading, crocheting, knitting)
Reading books
Journaling/writing
Meditation/mindfulness
Cooking
Taking a relaxing bubble bath
Listening to music
Dancing/singing
Visiting friends and family
Volunteering
Laugh/make jokes
Avoid tobacco, alcohol, and illegal substances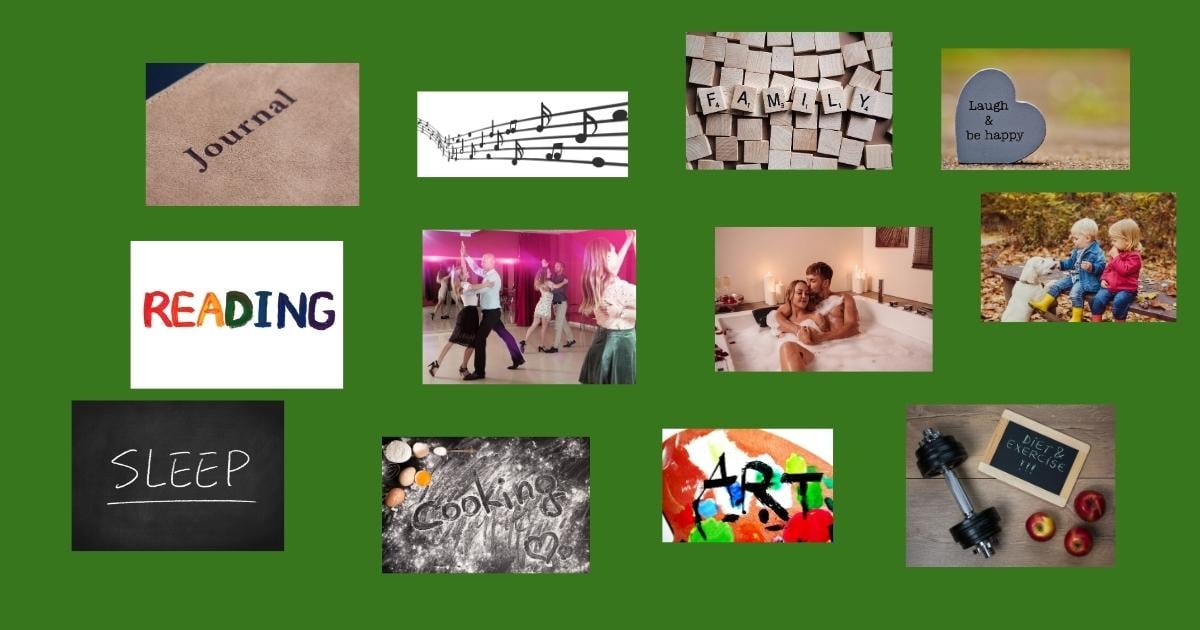 The Importance of Seeking Professional Help
It is highly beneficial to seek professional help when feeling overwhelmed by stress. Prioritizing your mental and emotional health is crucial. When these aspects are out of balance, it can hinder your ability to think and feel appropriately, leading to conflicts and misunderstandings with others. Another important reason to seek professional help is to receive a second opinion on whether medical attention is necessary. Professionals can provide guidance on getting a checkup for medical issues such as high blood pressure, diabetes, stomach ulcers, or even heart problems.
Recommended Reading and Resources
1. "Chatter: The Voice in Our Head, Why It Matters, and How to Harness It" by Ethan Kross
2. "Wherever You Go, There You Are: Mindfulness Meditation in Everyday Life" by Jon Kabat-Zinn
3. "Rest is Resistance: A Manifesto" by Tricia Hersey
4. "The Relaxation and Stress Reduction Workbook" by Martha Davis, Elizabeth Robbins Eshelman, and Matthew McKay
5. "Unwinding Anxiety: New Science Shows How to Break the Cycles of Worry and Fear to Heal Your Mind" by Judson Brewer [3]
Online Resources provided by Substance Abuse and Mental Health Services Administration (SAMHSA) and located at [4]
988 Suicide and Crisis Lifeline
Veterans Crisis Line
SAMHSA's National helpline [4]
Conclusion
In order to prioritize our health and well-being, it is important to find effective ways to cope with the everyday stressors we encounter. This may involve setting boundaries and sometimes saying no to friends or family members.
It's crucial to remember that we are not machines and can only handle so much at once. By taking a few extra minutes each day to relax and practice self-care, we can greatly improve our overall health and prevent the onset of chronic diseases and illnesses.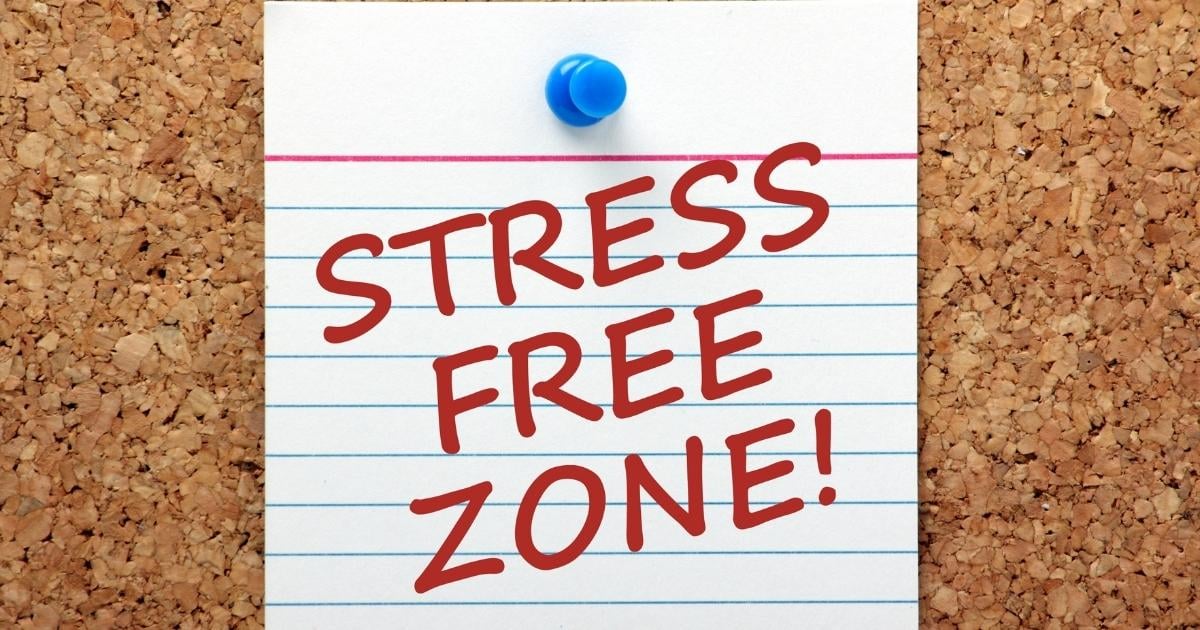 Choosing a healthy plant-based and vegan diet is most beneficial when it comes to:



Higher levels of energy;

Improved sleep;

Aids in energy and overall happiness;

Provides a sense of comfort and relief;

Could prevent major diseases such as obesity and diabetes;

Accomplish weight-loss and management; and

Improves mental and cognitive functioning.
There are really no excuses not to try healthier habits in your everyday life. If you are a man or woman looking for specific benefits of adopting healthier habits or just want to know about the general healing properties of herbs. Please remember to comment or post any health questions, or contact us directly!


Also, feel free to share any of your favorite recipes to make and share it with the Assuaged community on our ➡️ Share A Recipe ⬅️ page!