Are you suffering from a chronic disease?
Are you sacrificing your health to keep up with the stresses and demands of modern life?
This summarizes what one must do to live a long, healthy life. But, as easy and simple as it sounds, very few understand it and far less follow it.
In America alone, according to the CDC, over 48 million people get sick, 128k people are hospitalized, and 3,000+ die yearly from foodborne diseases.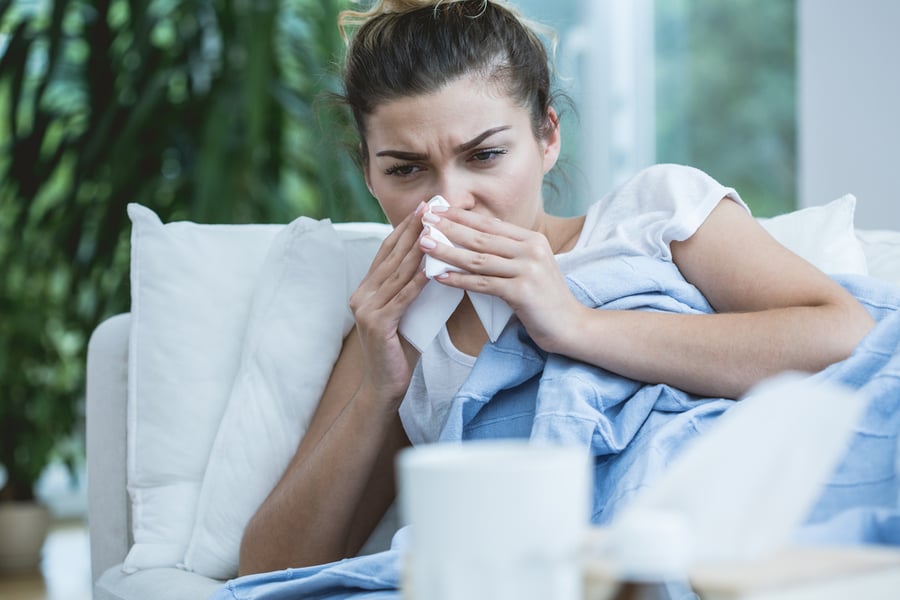 Statistics and history clearly tell us that we need to shift to a healthier eating pattern, including fasting. Unsustainable practices are designed to supply a demand in the meat, dairy, and processed food industries to make a profit today. By creating an unrealistic demand in these industries, we will reduce our carbon footprint. We must learn to work with the environment, not manipulate and drain natural resources.
We understand the challenges of reaching optimal wellness because we have disabilities and have struggled through the battle of chronic disease ourselves. We have experienced, persevered, and dedicated ourselves to overcome various physical and mental diseases.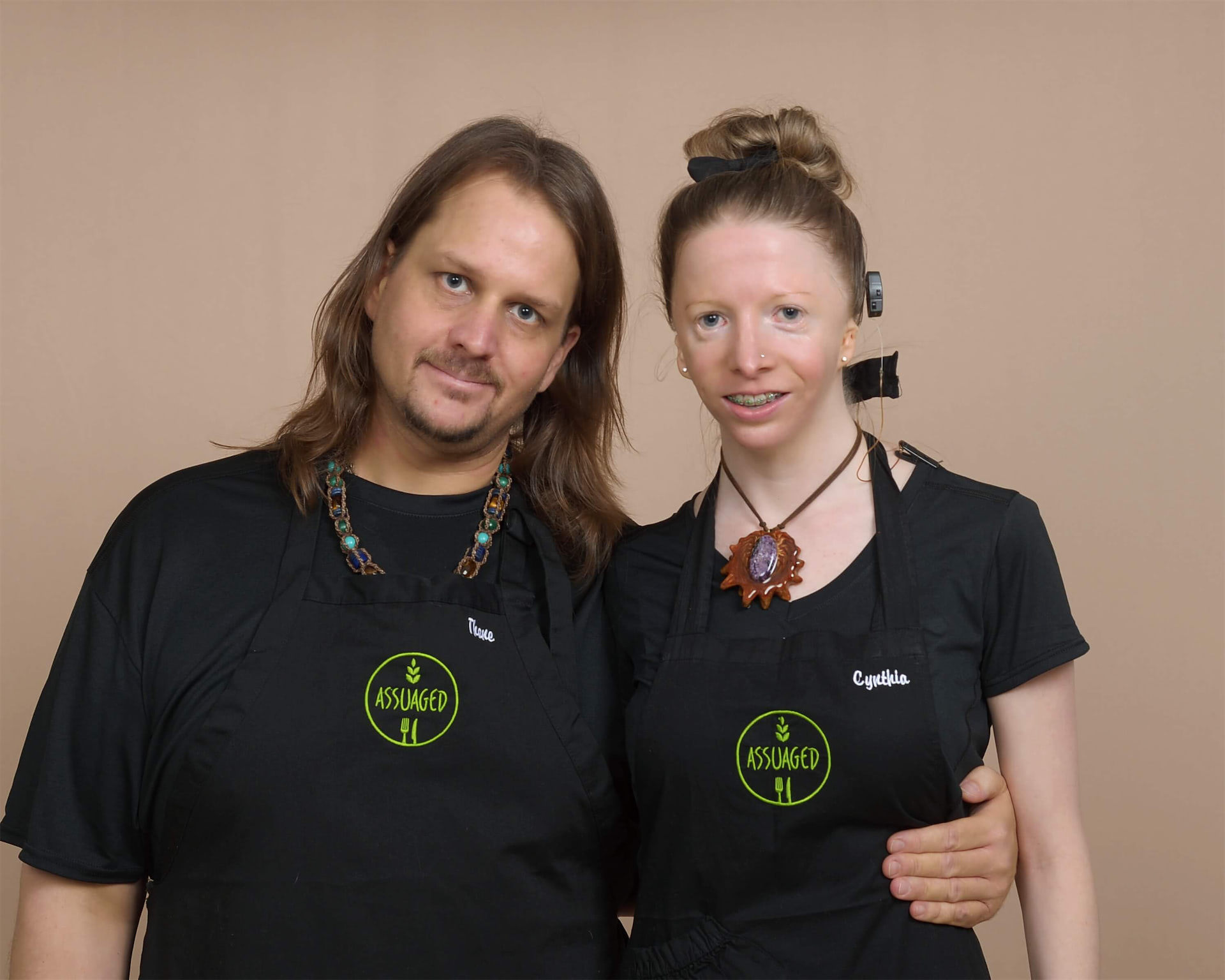 There are harmful toxins in all of our food and water supplies. Therefore, we follow a whole foods organic plant-based diet that keeps us healthy and disease-free.
Inorganic, processed, boxed, and canned foods, including GMOs, are bad for our bodies and nature. These foods can disrupt internal functions, eventually causing chronic diseases and cancer. While wreaking havoc inside the body, they also cause deterioration on the exterior, all in the name of current consumer sales and lifestyle choices.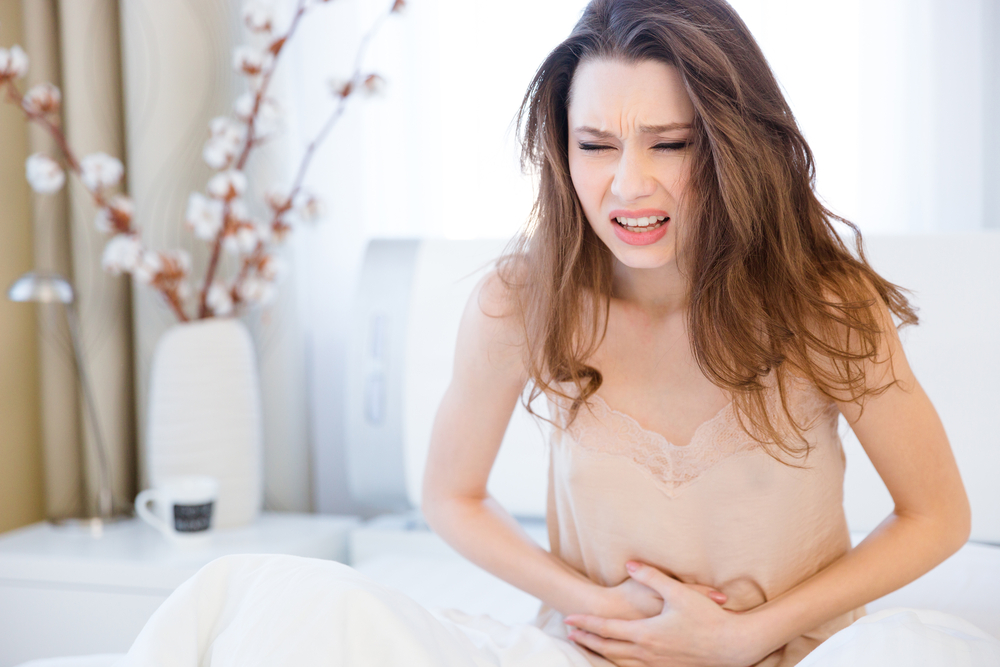 Diseases manifest from imbalances within physical, mental, or emotional states that cause chemical reactions inside the body that wears down your resistance to ailments over time.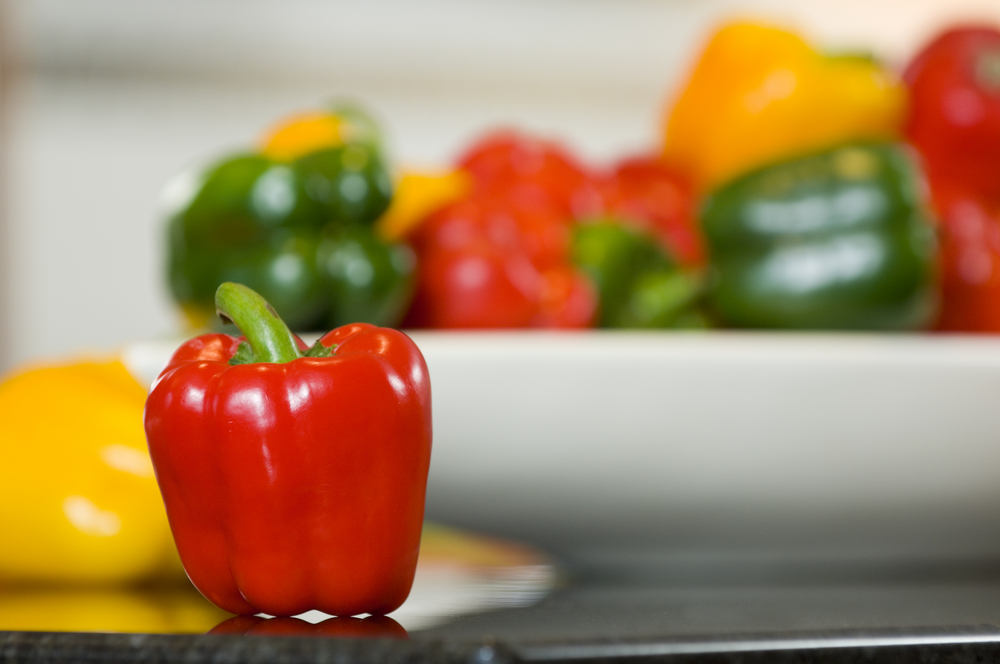 By choosing a sustainable lifestyle and using products that don't abuse animals or the environment, we are changing our own lives for the better and helping the planet.
Our proprietary award-winning iOS app and website guides consumers individually through the global burden of chronic diseases.
We empower people to believe in and take action engaging in healthier practices through disruptive innovative technology, all with a supportive community of accepting and like-minded individuals who are also transitioning to health-conscious lifestyles.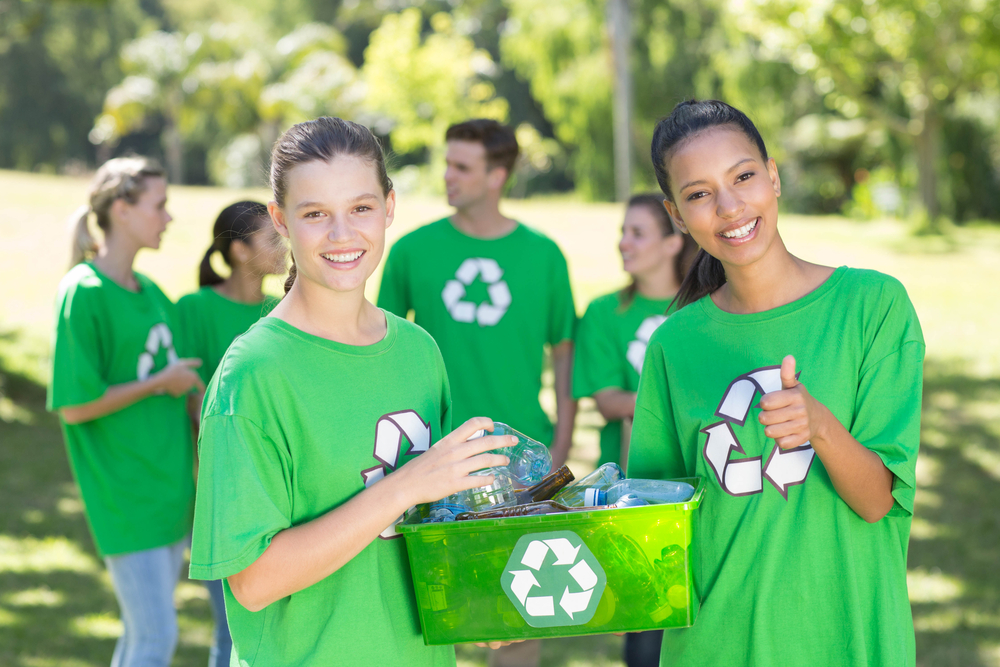 These undesired patterns are much more feasible to transform while surrounded by a group of like-minded and goal-oriented people.
Assuaged is bringing communities together to share and support longevity, healthy living, and a sustainable planet.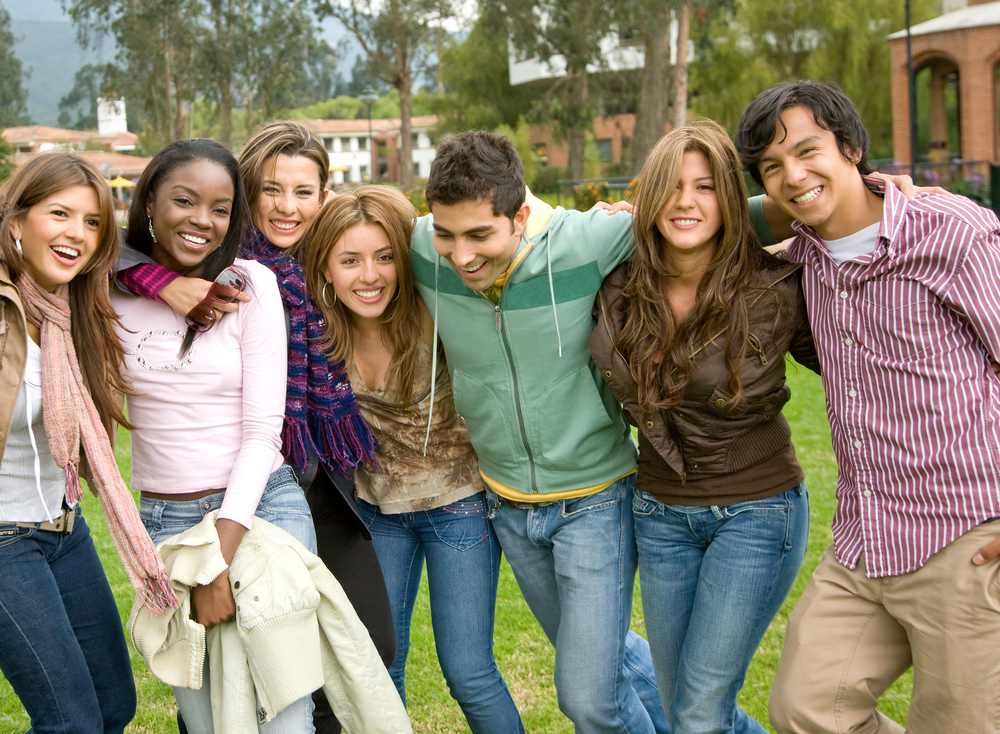 Health and sustainability are interlinked. From the air, we breathe, to the water we drink, and the food you eat, life here on planet earth depends on clean natural resources.
Assuaged is here to help you be your healthiest and to guide you to make lifestyle changes that last.
Self-maintenance is key to sustaining optimal health and longevity. Assuaged is your clean and cultivated guide to healthy lifestyle habits that follow blue zones principles. Get quality hand-selected recipes, products, and guides to flourish and thrive as your optimal self.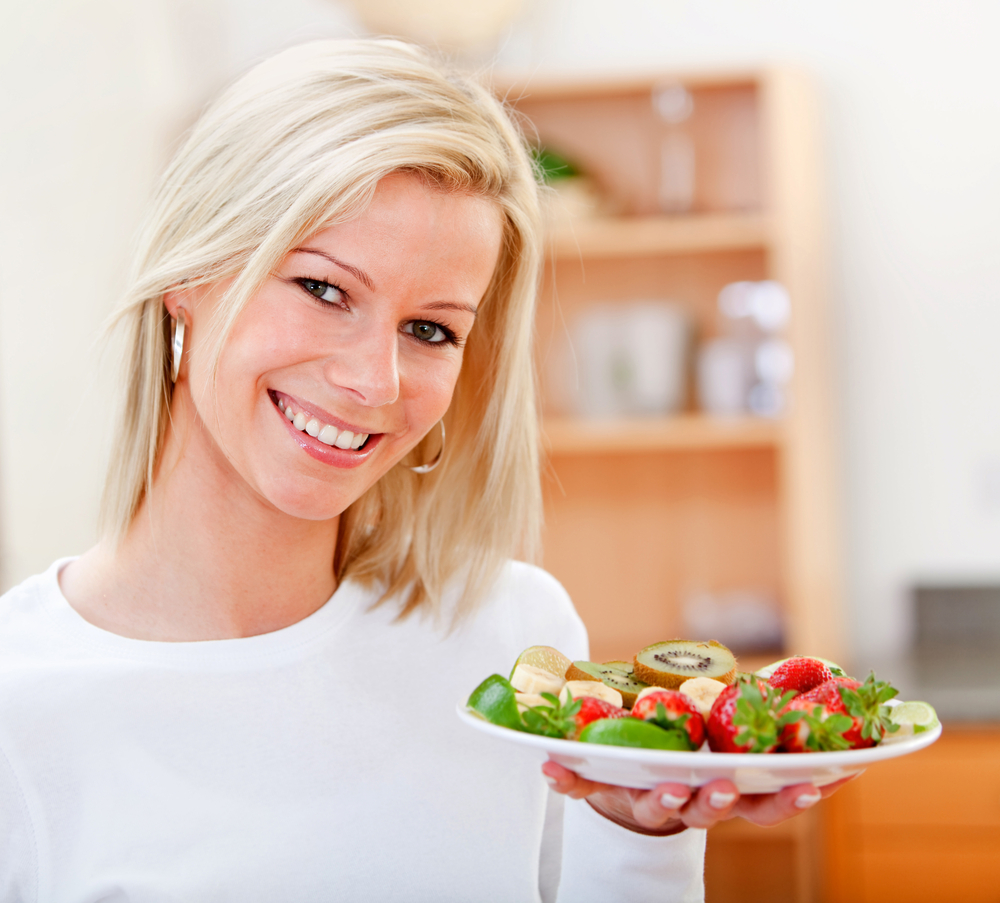 We know that the path to choosing a conscious, healthy lifestyle can be hard. We help you set up a healthy routine and keep it consistent.
Your journey to optimal health starts here. We hope you enjoy access to free premium educational resources to improve your health.

We believe in you and are here to support you every step of the way.
Be your healthiest and live longer.