I will be honest and the first one to say that Traditional Chinese Medicine is a new realm for me. My wife and I have touched the surface of Traditional Chinese Medicine (TCM) and what it entails. There are so many Chinese herbs with unique names, variations, and purpose.
My wife takes a Chinese herb known as Drynaria, which is something useful for those with receding gums and periodontal disease. It breaks down and destroys your bone tissue, and while in the process grows new bone and tissue to replace the old. It is also particularly useful for treating issues related to bones, tendons, and joints.
TCM has been used for over 5500 years revolving around concepts of Yin and Yang, Five Elements Theory, and Qi. Yin and Yang are seen as two different halves that complete into wholeness and balance. Additionally, Yin and Yang are the ongoing starting points for life changes.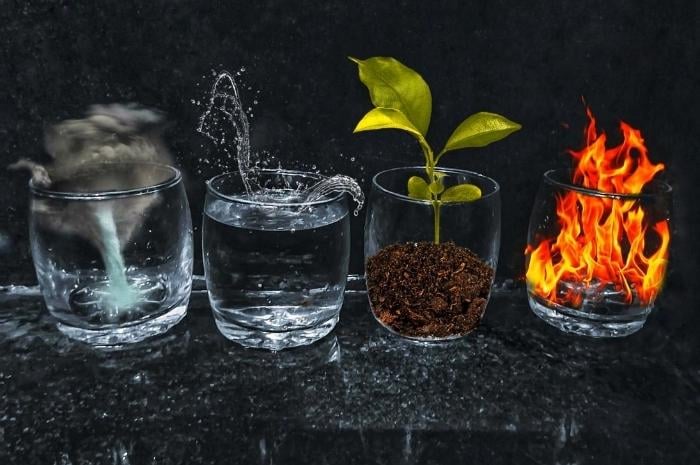 The five-element theory involves the components: Wood, Fire, Earth, Metal, and Water. Qi involves the vital energy of all objects and substances. The purpose is to balance and unite the body, mind, and spirit in efforts to reach optimal health (Traditional Chinese Medicine World Foundation, n.d). These unique and independent systems include traditional TCM, Ayurveda, and homeopathy.
Ayurvedic medicine rose from the concepts of the Vedic knowledge of India. The common traits between TCM and Ayurvedic Medicine involve the core concepts that diseases occur from physical and spiritual imbalances. It is essential to follow practices in disease prevention, being deemed just as crucial as the treatment of such diseases.
Homeopathy is another ancient medical system where homeopath doctors analyze emotions, mental conditions, lifestyle, and dietary nutrition habits existent while considering the current physical signs and symptoms.
Homeopathic remedies tackle a multitude of illnesses through the means of self-cure. This form of healing focuses on intensifying and inducing illness so they can locate the curative energies and stimulate the human body to engage its healing defenses in efforts to find a cure.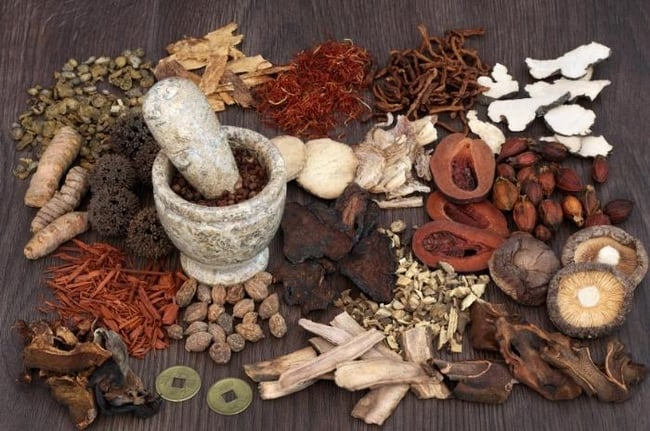 Holistic medicine is an approach to medicinal care and healing that considers the entire person on all levels. This type of treatment entails the complete body, including physical health as well as the spiritual, emotional, psychological, and social well-being of an individual.
This approach can involve all forms of healthcare ranging from conventional medication to alternative therapies to obtain optimal health and wellness. The holistic traditional medical system was founded in India and built on the foundation that prevention of disease key. This practice is based on the individual knowing their spiritual self.
Traditional alternative medicine includes acupuncture, which current scientific findings have established. Needling is the process of activating the acupuncture points offering the nervous system stimulation. This process provides the relief of hormones, endorphins as well as any other chemicals existent in the bloodstream, spinal region, muscles, and brain.
These chemicals can affect the human body and channel the endurance of pain. Such treatment therapies stimulate the human body's natural healing ability while promoting physical and psychological well-being. Acupuncture treatments usually continue for a few weeks. Once an adequate response and stimulation transpire, the patient tapers off from therapy.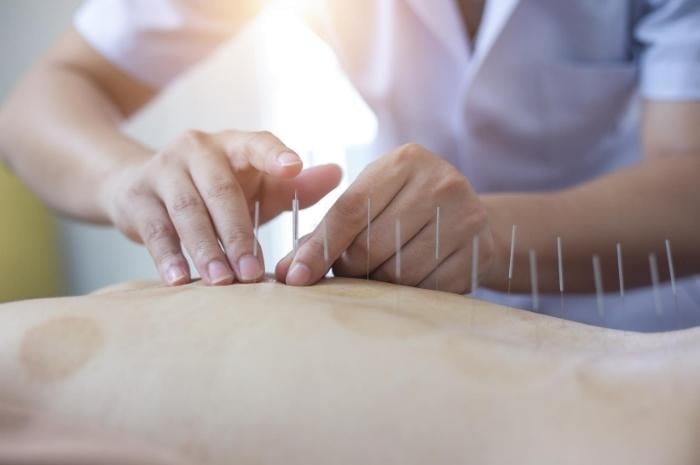 Interviewing Practitioners
This holistic field includes various accepted forms of therapy, such as Oriental practices, acupuncture, and homeopathy. Many practice facilities offer combined services in Chinese Herbalism, Naturopathic medicine, and acupuncture. Naturopathic medicine is a medical system that focuses on holistic measures, practical prevention, inclusive diagnosis, and treatment.
If there is time to interview the practitioner, there are a variety of questions that are wise to ask before accepting recommendations and treatments. The inquiry process should take only about thirty minutes.
Here are some essential bases to cover:
While Western Medicine is recognizing CAM therapies, is insurance coverage for specific procedures available. If so, how complex is the process of obtaining coverage based on medical necessity?
Does the chosen therapy work efficiently on its own, or do you recommend your patients undergo other alternative treatment therapies?
If a patient inquiries about the use of prescription drugs, what are the practitioner's thoughts? What two treatment remedies would be recommended to replace the need for prescribed medications?
What are beliefs on dietary habits? Are there any ethical suggestions or recommendations without crossing the line and giving out medical advice?
Are there any physical dangers or side effects involved in CAM therapies?
Are therapy mishaps common or afflictions when combined with any known supplements, medications, or medical devices?
While the options available in alternative healing and ancient remedies are an incredible asset, always be sure to check with potential provider's for a history, background, and certification. Not all physicians have the qualifications and knowledge claimed, in the conventional or alternative fields. For physical safety and a healing experience, always take the time to do the research and don't hesitate to ask questions!