The Root of Ashwagandha
There are many natural herbal remedies out there, and many have been around in traditional medicine for thousands of years. You may know some of the more popular herbs such as ginseng, ginger, or Ginkgo Biloba but there are so many more that are largely unknown. A medicinal herb you may not have heard of comes from root of the Ashwagandha plant. If you have heard of it you may not know of its versatility as an herbal remedy.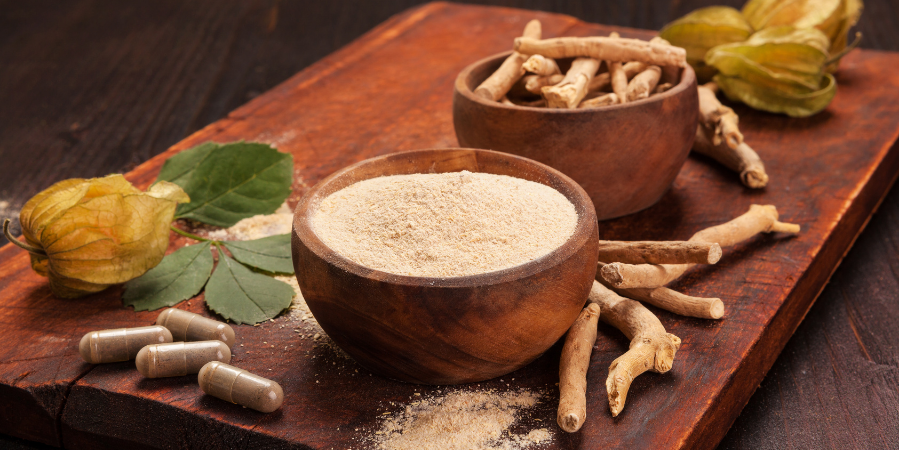 Ashwagandha is a Rasayana herb, also referred to as "Indian Ginseng" or "Indian Winter Cherry," a significant part of a traditional form of medicine in India known as Ayurveda medicine. The Ashwagandha plant is a Rasayana herb revered for its holistic traits and is commonly taken to invigorate the body and prolong life. In this instance, the root of the Ashwagandha plant is most revered for its healing characteristics and has been used for thousands of years.

What is Ashwagandha Used For?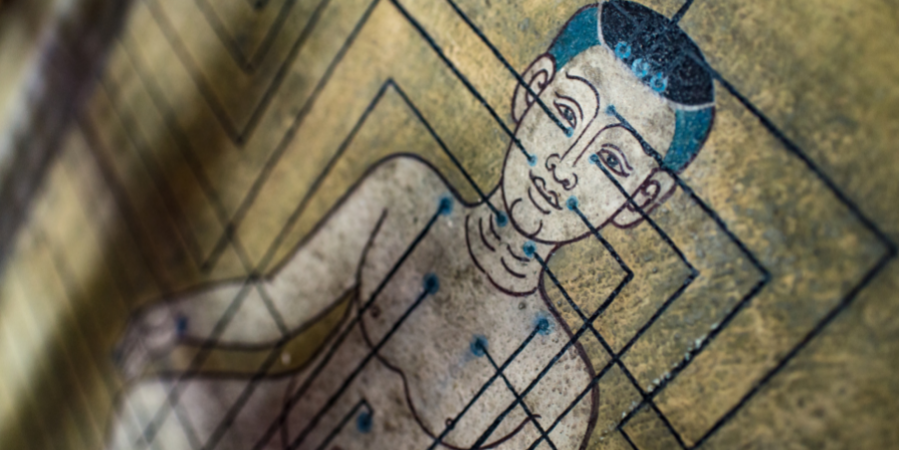 While Ashwagandha has been a staple of medicine for thousands of years in other parts of the world, its use in the United States has only been recent. In Ayurveda medicine, the root has been used for emaciation in children, debility in the elderly, rheumatic diseases that affect joints and tendons, constipation, insomnia, and stress. It has also been applied locally as a paste in order to reduce inflammation in joints and skin. The root is still used to help with a number of these conditions, and it is easy to see how improving these conditions can also improve your quality of life.
Health Benefits of Ashwagandha?
1. Stress and Anxiety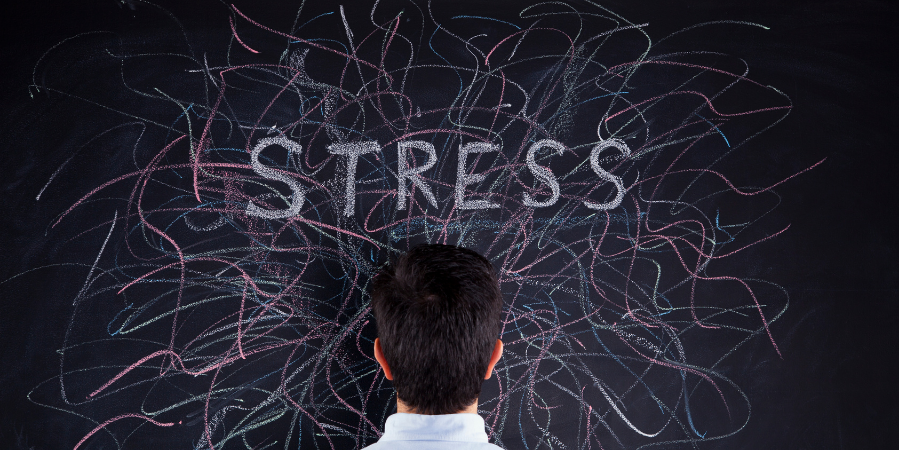 Many have used the herbal root as a viable therapeutic option for anxiety and stress. Stress and anxiety are not entirely intrinsic, and other elements of life contribute to stress. Some sources of stress can stem from lack of sleep, work, health, money, or even the health of others. Stress and Anxiety have been linked to several adverse health risks, including high blood pressure, heart disease, obesity, and sleeplessness.
2. Cognitive Function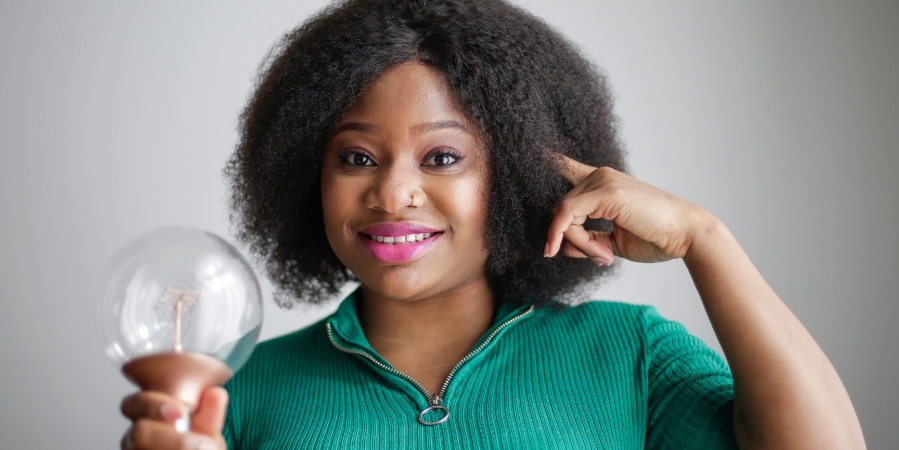 While research is still early in the United States, research supports the possibility that Ashwagandha may be beneficial in several other areas of health. Ashwagandha has the potential to positively impact those suffering from neurodegenerative diseases that include Parkinson's, Huntington's, and Alzheimer's. It is also likely to have a positive impact on cognitive functionality, memory recall, and focus positively.
3. Infertility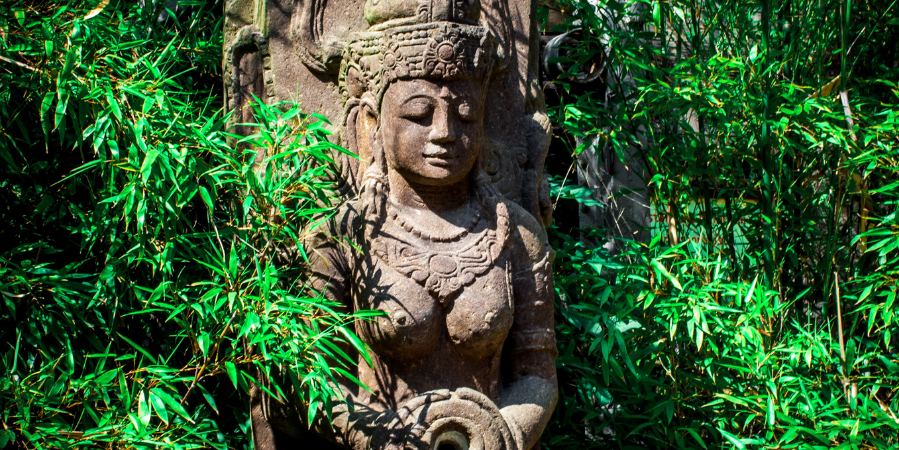 If you are trying to have children, Ashwagandha may help with conception. In a study from India where 68 infertile males were given concentrated dosages of Ashwagandha. All showed an increase in sperm volume and motility. Additionally, the root can boost the endocrine system in the body. The endocrine system augments thyroid control and adrenal glands critical in the regulation of reproductive hormones.
4. Inflammation

If you are active or suffer from joint pain due to inflammation, Ashwagandha could be used as a natural treatment. The root is high in iron and can promote anti-inflammatory and disease-fighting immune cells. You may find that regular use of the herb could help reduce pain from arthritis or even help treat inflammation to organs caused by COVID-19.
5. Cardiorespiratory Function

Even if you are healthy, Ashwagandha can still have benefits. In a study of 50 healthy athletes, there were notable improvements in VO2 max in those that took Ashwagandha compared to the placebo group. They also reported marked improvements in Total Quality Recovery scores, the Daily Analysis of Life Demands for Athletes questionnaire, and the Recovery-Stress Questionnaire.
How to Use Ashwagandha and it is Right For You?
The appropriate dosage for adults is 25-1000 mg in either pill or powder form for approximately three months. Ashwagandha may have numerous health benefits, but it still might not suit you.
Avoid use if you are pregnant, going in for surgery, have an autoimmune disorder, thyroid disorder, or are taking medications that lower your blood pressure. Also, avoid long-term prolonged use and overdosing; both of which can cause adverse side effects.

Curious to try CBDA Ashwagandha Gummies? Check out our new products made with organic hemp seed oil!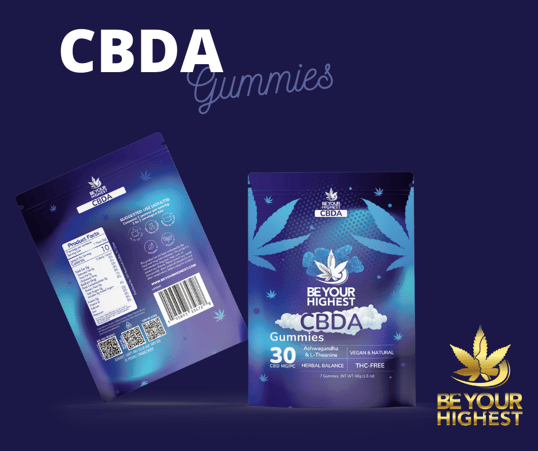 References
1. Evaluation of the Spermatogenic Activity of the Root Extract of Ashwagandha (Withania somnifera) in oligospermic males: A Pilot Study. Evidence-Based Complementary and Alternative Medicine (eCAM). Retrieved from https://www.hindawi.com/journals/ecam/2013/571420/
3. Pratte, M. A., Nanavati, K. B., Young, V., & Morley, C. P. (2014). An Alternative Treatment for Anxiety: A Systematic Review of Human Trial Results Reported for the Ayurvedic Herb Ashwagandha (Withania somnifera). Journal of Alternative and Complementary Medicine. Retrieved from https://www.ncbi.nlm.nih.gov/pmc/articles/PMC4270108/
4. Sagam, A., Limgaokar, K., Norse, S., Chavan-Gautam, P., Dixit, S., Tillu, G., & Patwardham, B. (2021). Withania somnifera (L.) Dunal: Opportunity for Clinical Repurposing in COVID-19 Management. Frontiers in Pharmacology. Retrieved from https://www.frontiersin.org/articles/10.3389/fphar.2021.623795/full
5. Signh, N., Bhalla, M., de Jager, P., & Gilca, M. (2011). An Overview on Ashwagandha: A Rasayana (Rejuvenator) of Ayurveda. African Journal of Traditional, Complementary and Alternative Medicines. doi:10.4314/ajtcam.v8i5SS.