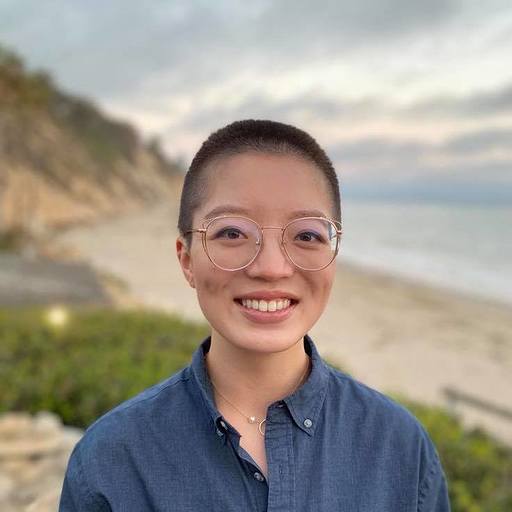 Yilan Lori Chen
Assuaged, Inc.
Content Development & Research
Yilan is a question enthusiast and loves discovering new information about the planet through the world wide web.

As a student studying chemistry, she is interested in doing research for Assuaged about food on a molecular level. She loves music, desserts, and patting the peach fuzz on her head.