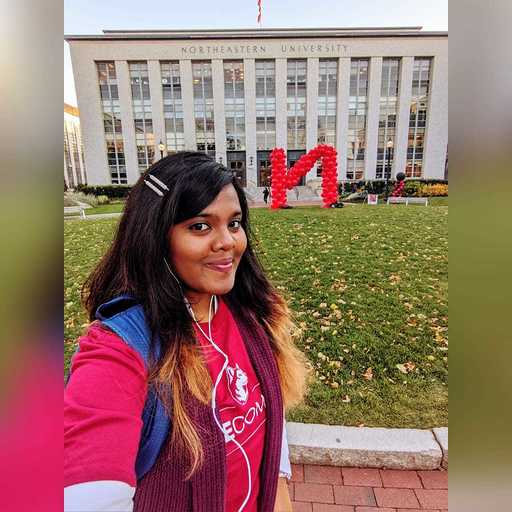 Vinotha Subramaniyan
Assuaged, Inc.
Project Management Intern
Hi friends! I am Vinotha, an Engineering Management Graduate Student at Northeastern University, learning management skills while upgrading my engineering knowledge. I will be graduating in August 2021 and aspire to be a Project Manager.
Anything that is colorful, fascinates me. Painting & crafting brings me joy and I also help my friends with decor for parties. I also enjoy playing table tennis.
Assuaged has been supporting and cheering everyone to lead a healthy lifestyle. The dream team at Assuaged makes sure that everyone feels encouraged and we help each other grow. I am so happy to contribute my part to the team.