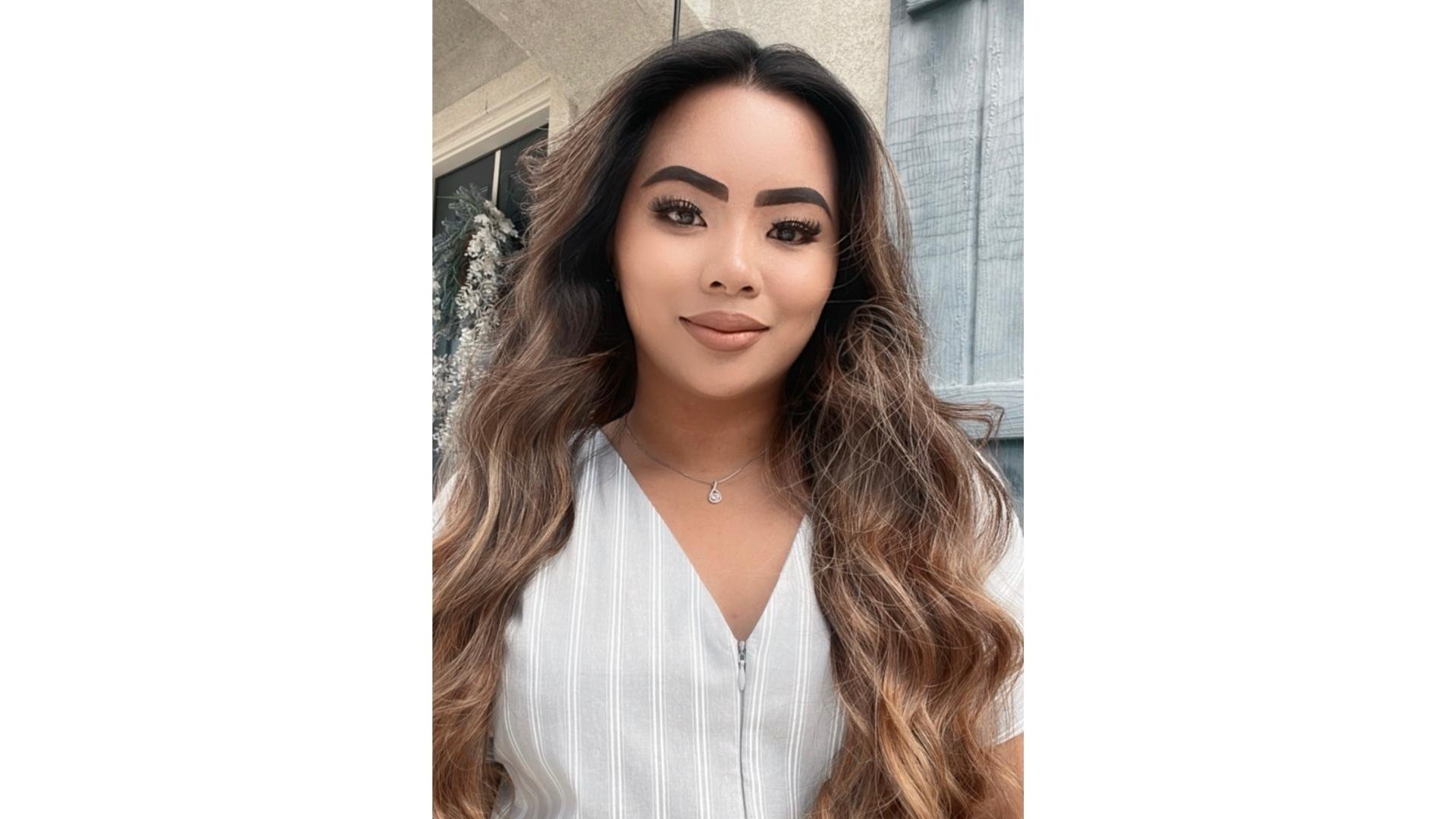 Trisha Bandril
Assuaged Foundation
Public Health Intern
Trisha currently lives in Southern California in the city of Winchester. She is a graduate student at Benedictine University, working on her dual-master's degree in Public Health and Business Administration. While being a student, Trisha is pursuing a career path in healthcare program management with a focus on the evaluation and improvement of the population health's quality systems which involves HEDIS measurements and CMS risk adjustment data informatics at California's non-profit organization of Inland Empire Health Plan (IEHP).

Prior to IEHP, Trisha gained experience in the mitigation of COVID-19 within California's San Bernardino County Unified School District by assisting in the coordination of project milestones. In addition, Trisha was a supervisor of Care Coordinators heading the Health Homes Program which transitioned into a team of Lead Care Managers (LCMs) for CalAIM's ECM Program. Trisha tracked data to monitor the ECM core services conducted by LCMs in compliance with ECM procedures and policies. To provide structure in optimal delivery of quality work, Trisha also assisted in policy writing, policy implementation and training, and creation of data trackers.

Trisha's background is heavily established in the sector of population/public health reinforced with supplemental education by obtaining certifications in phlebotomy, medical assisting, health management and policy, epidemiology, project management, and data analytics.

By having exceptional experience and achievements in the healthcare industry, Trisha consistently maintains skills that are critical to have in optimizing program delivery, in creating connections and building relationships, and in the implementation of quality services.

Aside from being a graduate student, an Assuaged Foundation intern, and a full-time healthcare employee, Trisha enjoys her free time with her husband who is an Active Duty Marine and her four pets: a German Shepherd dog and three cats. Her hobbies include traveling for new food spots, socializing with friends, photography, watching movies, and reading.

Trisha is excited to be part of the Assuaged Foundation team!